Heartland's playground is getting nasty
Heartland's playground is getting nasty
Let's hope cooler heads will prevail in the tariff battle between the global bullies.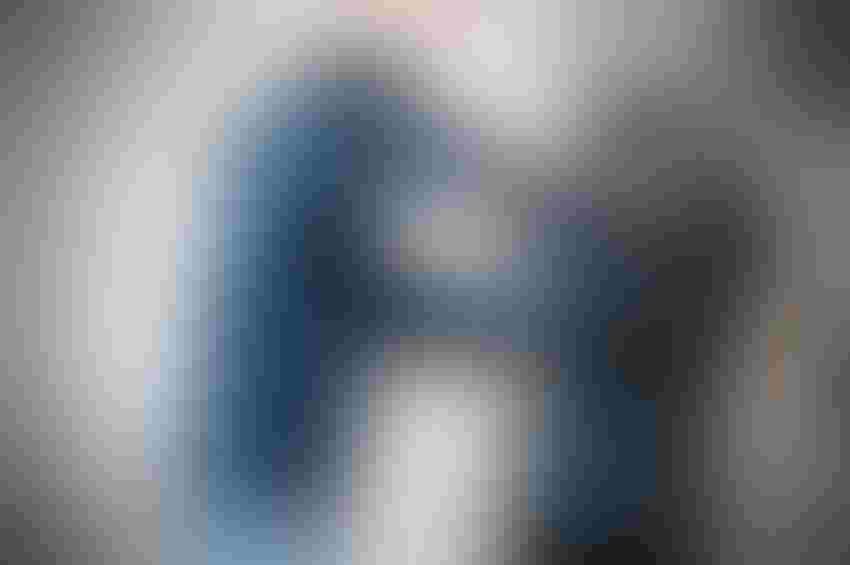 In what appears to be the world (or at least the U.S. media) against Donald Trump, it doesn't seem that he can ever be right. But just what if he is right about proposing all of these tariffs against China and the world. 
So far the tariff tit-for-tat between the United States and China is resembling a playground tiff between two bullies. "I'm going to pummel you into the dirt!" "Oh, yea! Well, I'm going to make you eat dirt!" "No, you won't!" "Will too!" "Will not!", and so on and so on and so on. "We'll put tariffs on steel and aluminum!" "Well, then we'll put tariffs on pork and beans!"
We have seen, heard and read all the dread that is sweeping farm country of what China's counter tariffs will mean to American pig and soybean farmers if the tariffs are imposed.
Last year the United States exported $1.1 billion worth of pork to China, supporting 550,000 jobs. Those are some mighty big numbers, but China only received about 9% of the pork the United States sends worldwide. Nine percent may not seem like a large number, but the repercussions could be astronomical, especially for producers who may already be walking a financial tightrope.
Just as in any playground battle, innocent bystanders may get hurt. The only difference between a school playground where there may be bruises and hurt feelings, the playground, in this case, is the American Heartland. Real people and their real livelihoods are at stake.
Threats of tariffs have already impacted markets for U.S. farm commodities as any news from Beijing or any Tweet from the Commander in Chief stir prices up or down, depending on the tone of the info exchange.
The volley of threats continues, but the common mantra has been "hopefully cooler heads will prevail."
President Trump appears to be back-pedaling on his follow-through to get the United States out of the Trans-Pacific Partnership. Pulling out of TPP was a campaign promise, and the remaining 11 countries moved on with the pact without the United States at the table. Trump has now indicated that he would like to see the United States back in the TPP mix.
TPP member countries have reacted coolly to allowing the United States back in, so don't hold your breath.
What I do find encouraging about this movement is that maybe Mr. Trump is rethinking his international trade stances. So, if he can change his mind on TPP, maybe he can change his mind on tariffs against China.
Maybe cooler heads will prevail. Media reports have the Chinese government willing to talk about the two-way proposed tariffs. These tariff talks will eat up a few more months, and regardless the result, I have a feeling a Tweet will be issued saying that Mr. Trump was right. Let's hope that American pig farmers will be able to agree with him.
Subscribe to Our Newsletters
National Hog Farmer is the source for hog production, management and market news
You May Also Like
---