Government shutdown looms as sides divide
Government shutdown looms as sides divide
Legislative Watch: Congress has a week to avoid government shutdown; Senate to finally vote on Perdue; lawsuit would ban processed meats in California schools; Michigan to host farm bill hearing.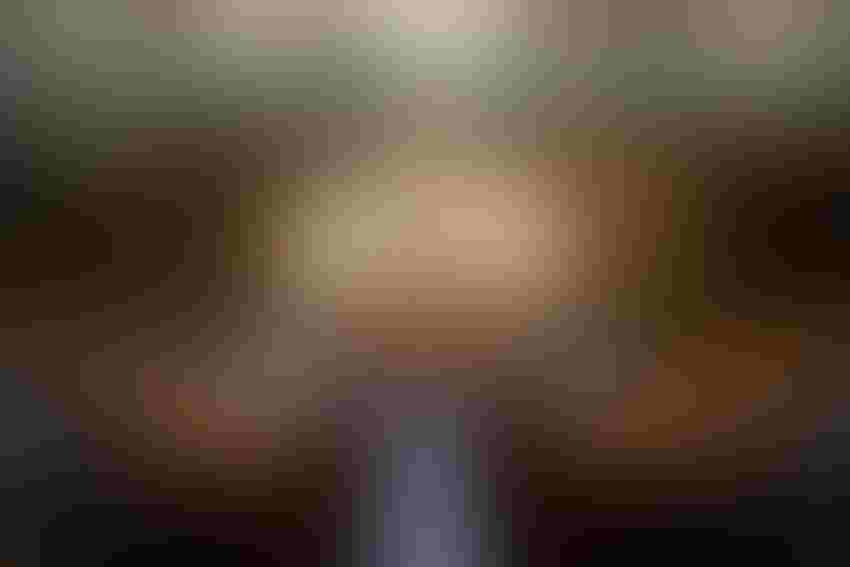 Getty Images/Brendan Hoffman
Congress will have just five days when it returns on Monday to pass legislation to keep the federal government from shutting down. The current continuing resolution ends at midnight on April 28.
Congressional leaders are trying to reach an agreement that will keep the government running through the remainder of Fiscal Year 2017 which ends on Sept. 30.
President Trump keeps adding pressure with his request for funding to begin building the Mexican border wall, cuts in domestic programs, eliminating funding for Planned Parenthood and ending federal grants for "sanctuary cities."
If these items are included in the bill, it will lose Democratic support. Democratic votes will be needed in the House because of the expected loss of conservative Republicans who will oppose any bill that increases spending and in the Senate to avoid a filibuster. A possibility will be a short-term continuing resolution that funds the government until early May to give more time for the leadership to reach a compromise.
Senate to vote Monday on Perdue
At long last, the U.S. Senate will vote on the nomination of former Georgia Gov. Sonny Perdue to be the next secretary of agriculture.
Perdue has received strong support from a wide range of agricultural groups. Nearly 650 national and state agricultural organizations signed a letter supporting Perdue's nomination. Six former secretaries of agriculture serving in Democratic and Republican administrations have stated their support.
Once Perdue is confirmed it is expected the Trump administration will begin to announce other key USDA appointments. There are another 13 USDA positions that will need Senate confirmation.
Lawsuit would prohibit California schools from serving processed meat
The Physicians Committee for Responsible Medicine filed a lawsuit against two California school districts and the California Department of Education that would prohibit them from serving processed meat (lunch meat, hot dogs, etc.) to students.
The physicians group cited the increased incidence of colorectal cancer in young adults and the World Health Organization's 2015 report that indicated processed meats is carcinogenic to humans.
The North American Meat Institute says in a statement, "While PCRM links its latest lawsuits in California to a widely critiqued International Agency for Research on Cancer report, they conveniently choose not to cite clarifying follow-up statements from IARC's parent organization the World Health Organization, which said, in part, "The latest IARC review does not ask people to stop eating processed meats."
Senate farm bill hearing in Michigan
The Senate Agriculture Committee will hold its second farm bill hearing on May 6 in Frankenmuth, Mich. The hearing, "Growing Jobs and Economic Opportunity: Perspectives on the 2018 Farm Bill from Michigan," will hear testimony from producers and stakeholders regarding agriculture, conservation, rural development, research, forestry, energy and nutrition.
Subscribe to Our Newsletters
National Hog Farmer is the source for hog production, management and market news
You May Also Like
---