Going ractopamine-free not so simple
Going ractopamine-free not so simple
Iowa Pork Industry Center has developed an FAQ document to guide producers adjusting to the new requirements.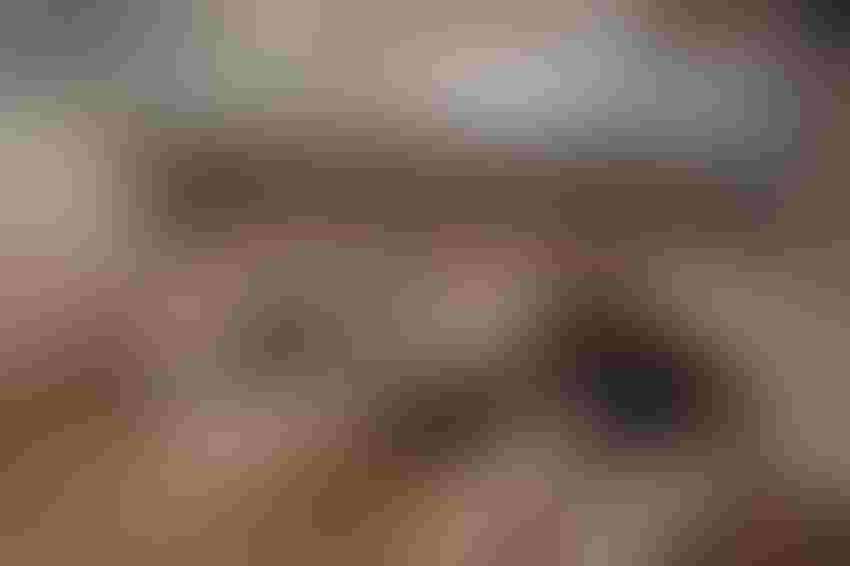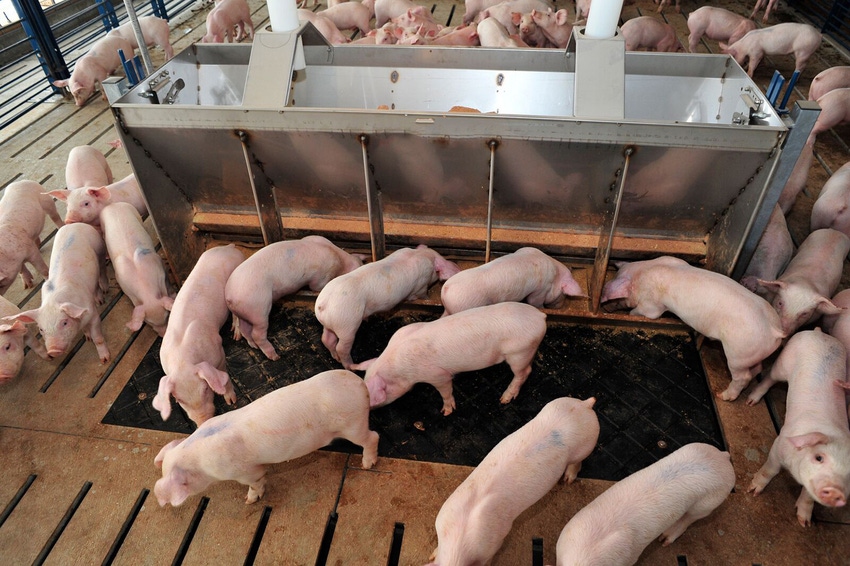 This past October, several U.S. pork processors announced they planned to go "ractopamine-free" to capitalize on China's pork shortage due to African swine fever. China, the world's largest pork consumer, banned the feed additive used to promote lean meat growth in food animals in December 2011.
But as Chris Rademacher, associate director at Iowa Pork Industry Center, points out that saying your farm is going ractopamine-free and doing it are two different things.
"The main issue is that the ractopamine molecule is very big and easy to detect with conventional testing methods at very low levels, therefore it's not as simple as not feeding it because for people that have gone through that program, some things that they've gone through is the contamination, even in the feed mills," Rademacher says.
Instead, several integrated systems have opted to designate certain feed mills within their system as ractopamine-free.
Feed mills aren't the only ones though that have to get on board with ractopamine-free protocols and procedures.
"When you go ractopamine-free, it's not like the whole processing plant can just run pigs on Monday that are ractopamine-free and then the rest of the week starts normal production," Rademacher says.
However, Rademacher says even when feed mills and packing plants opt to only produce and process ractopamine-free products, cross-contamination can still happen. For example, a trailer used to ship pigs fed ractopamine can expose pigs that were not fed ractopamine through fecal matter, if not properly cleaned out between loads.
Since the company announcements to go ractopamine-free, the folks at the Iowa Pork Industry Center have fielded several questions from feed manufacturers, veterinarians, independent producers and swine exhibition participants.
Rademacher, along with Locke Karriker, director of Iowa State University's Swine Medicine Education Center, have developed an FAQ document in an effort to summarize the relevant scientific data about ractopamine in the pig, producer experiences and anecdotal information to guide producers adjusting to the new requirements. Questions include:
If I need my pigs to be ractopamine-free, what do I need to do in terms of cleaning my feeding equipment/barn at home?

Is there a test which would allow checking pigs at a county fair with results before pigs are shipped?

If liver is the marker tissue for the Food and Drug Administration and USDA Food Safety and Inspection Service compliance, is liver the tissue that will be used by processor-driven testing to confirm that a pig has never ever been fed ractopamine?
The document will continue to be updated as new questions arise, but in the meantime hats off to Rademacher and Karriker for putting together this much-need resource.
Subscribe to Our Newsletters
National Hog Farmer is the source for hog production, management and market news
You May Also Like
---