Gangs benefiting from ASF crisis
Gangs benefiting from ASF crisis
Intentionally spreading virus across China to cash in on pork sales.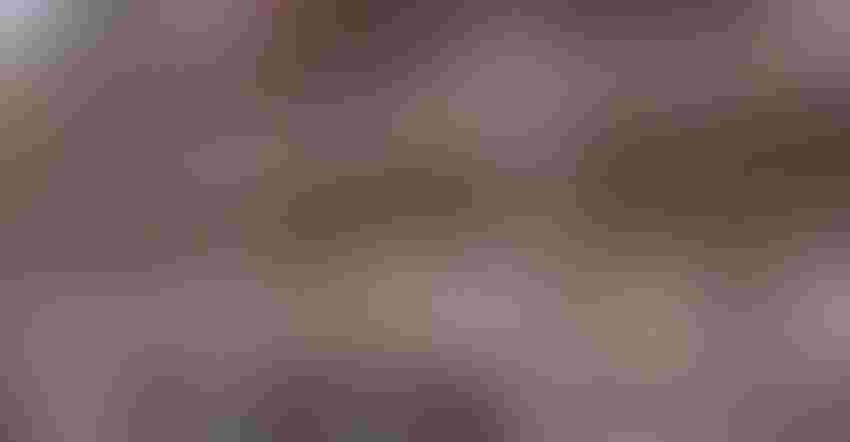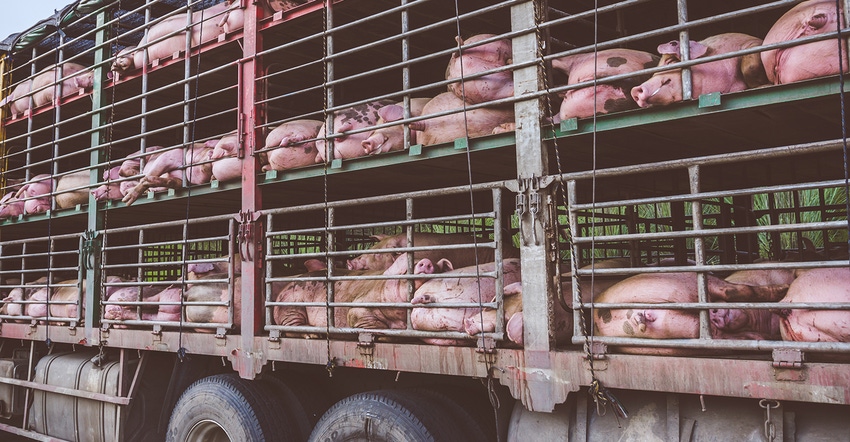 Only in America!
That's often said in reaction to a tale of someone attempting to benefit from another person's hard luck.
This tale actually takes us to China, where it's being reported that gangs are benefiting from that country's African swine fever crisis. Apparently, these gangs are intentionally spreading the disease in Chinese pigs, so that those impacted farmers are forced to sell their pigs at a low price.
The South China Morning Post reports that drones have been seen flying over Chinese hog farms and dropping infected items into farms. When these gangs aren't intentionally spreading ASF to hog farms, they are reported to be spreading fear, with rumors about the disease unfolding in areas. They have even been known to leave dead hogs along roadways to make farmers believe that the infection is expanding.
Playing on the emotions of the farmers with the alleged diseased pigs, the gangs purchase the pigs and then smuggle the animals or the meat to other areas where prices are higher, even though transporting pork or pigs between provinces is banned.
Depending on who you listen to, 40% to 50% of the Chinese swine herd has been culled in an attempt to stall the spread. As the herd has dwindled, pork prices have more than doubled, setting the stage for people to take advantage of the pork shortfall, and to turn a profit.
This may even get worse before it gets better, at least in the short term, as pork demand is expected to peak until the Lunar New Year in late January. This demand may see pork prices rise to between 65 and 75 yuan per kilogram, up from the previous high of 52.30 yuan last month.
There always seems to be someone trying to "cash in" on somebody's misfortune or make a situation lean in their favor, but to intentionally spread African swine fever!?
Actually, I'm surprised that this hasn't happened before, but for completely different reasons, which I hope we never have to discuss here at NHF.
Subscribe to Our Newsletters
National Hog Farmer is the source for hog production, management and market news
You May Also Like
---