Food trends going viral in 2017
Food trends going viral in 2017
Foodies weigh in on the hot new food trends for 2017.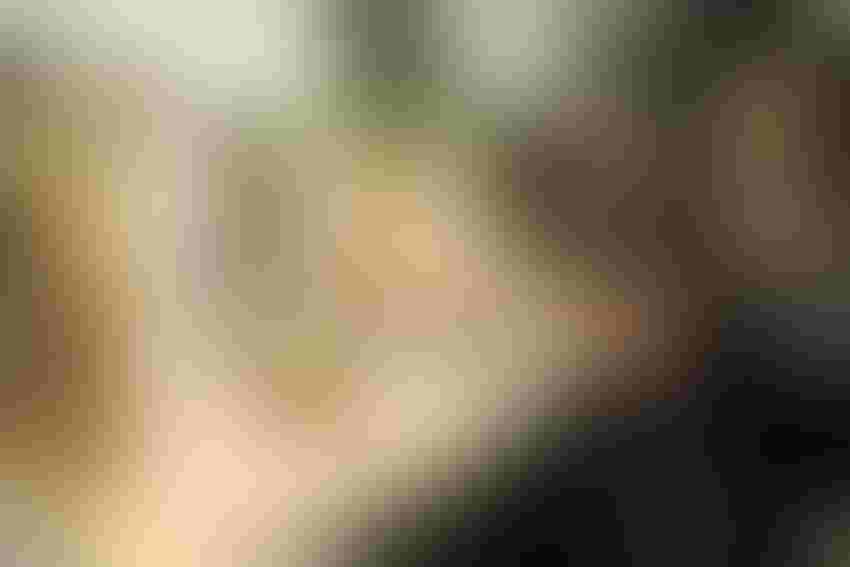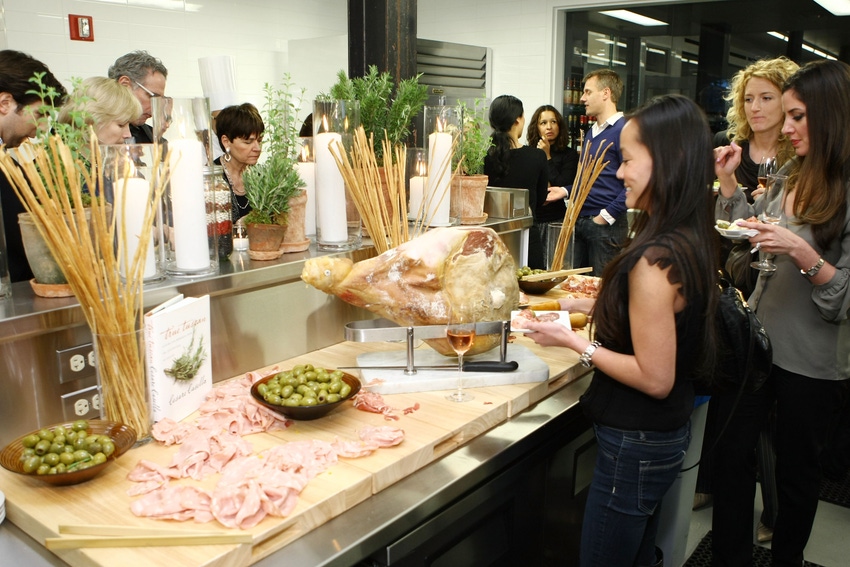 Getty Images/Neilson Barnard
Foodies weigh in on the hot new food trends for 2017. Food experts will tell you that the leading new food craze emerges from chefs in the restaurant segment. This year hang on to your hat because purple, artisan butcher shops and Japanese inspiration will be among the top food trends next year.
Dining digs
Straight from the restaurant and hotel dining scene, the National Restaurant Association's annual survey of 1,300 professional chefs rank the following items relevant to the pork business among the top 10 food trends for 2017.
 New cuts of meat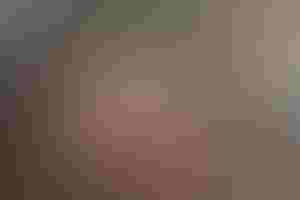 Chefs are excited to beef up their menus with new, affordable cuts. Yes, you guess it, lower priced beef is bringing it back on restaurant menus as a featured item. The biggest competition for pork is the two other major animal proteins — beef and poultry. A large amount of animal protein is driving down the price for the consumer.
Street food-inspired dishes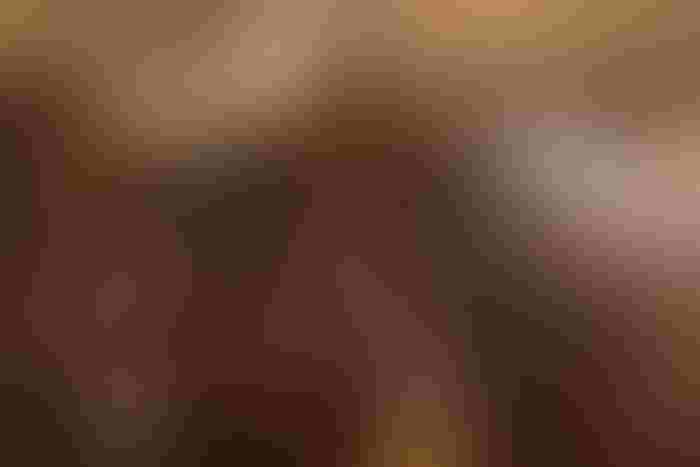 Food trucks and street flare introduce consumers to other cultures. Something that the National Pork Board consumer research has shown for years: consumers are trading meat and potatoes in for ethnic cuisines and pork's versatility leans well to multi-flavors.
Healthful kids' meals
Since dining out is hugely popular and fits well with busy family schedules, parents are looking for healthy options for their kids. Chefs are on board and trading in the hamburger and fries for lean proteins, salads, vegetables, fruits and whole grains.
House-made charcuterie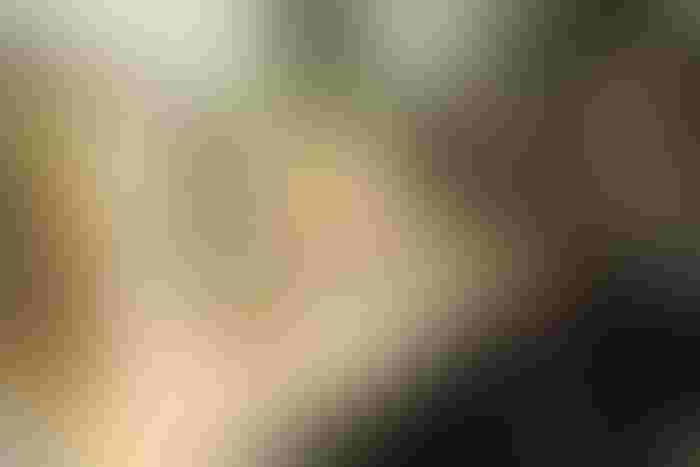 Chefs say meat lovers are gobbling up cheese plates, and the best item to round out the dish is cured meat. For food professionals, this is a low-cost dish at an upscale price.
Ethnic-inspired breakfast items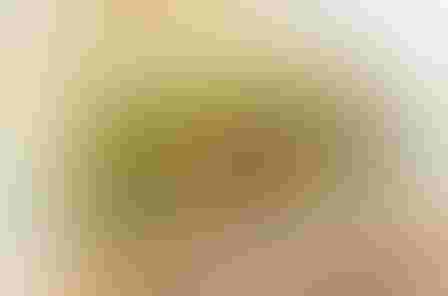 Breakfast is back, and it is not just a meal to start your day off right. Several list breakfast all day as the hot new trend in 2017. According to the NRA, breakfast items with ethnic flavors are rating high with patrons' taste buds. Asian-flavored syrups and chorizo scrambled eggs will partner well with bacon.
Authentic ethnic cuisine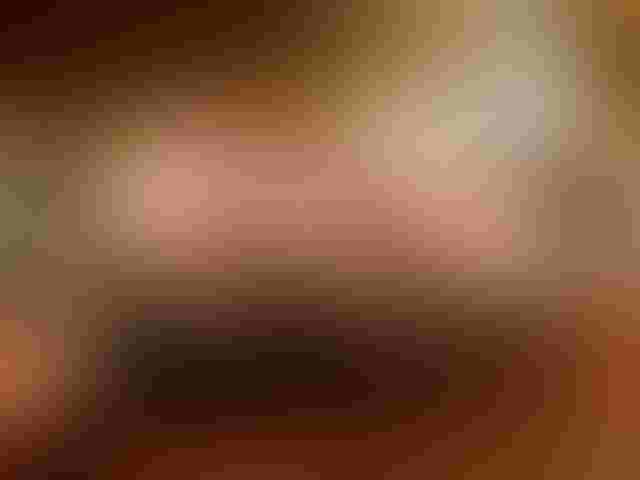 Ethnic cuisines have been a fan favorite for years. International travel and consumers' expanding palates are inspiring chefs to bring ethnic cuisines locally.
African flavors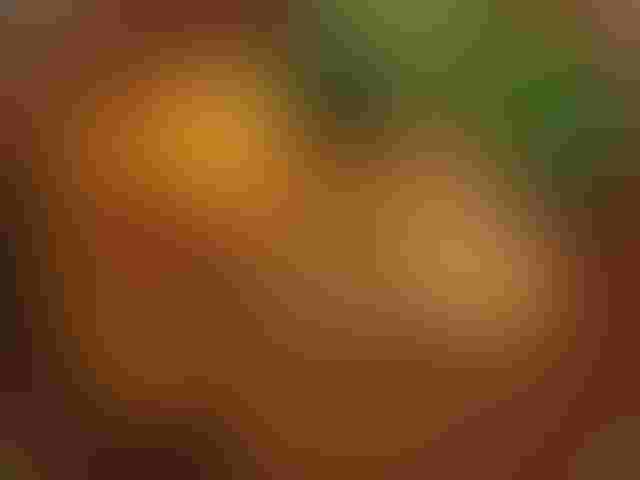 From the second largest continent in the world, chefs are adding the savvy culinarian flavors from Africa by adapting menus to include whole grains, beans, vegetables and exotic spices.   Protein with exotic flavor sounds like an excellent way to add more pork to the menu.
Global happenings
In its comprehensive look at global food, restaurant and hotel consultants Baum + Whiteman identify the hottest food and beverages. Take note of these food trends.
Vegetarian comfort foods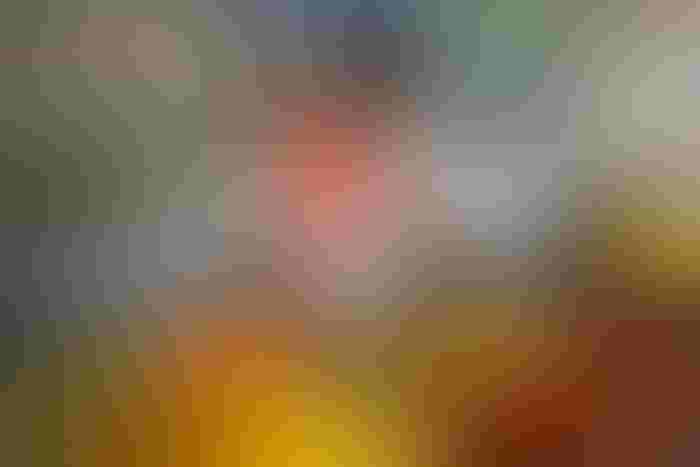 The trend of vegetables as a main dish or large portion of the plate is not diminishing. According to Pinterest, the word "veggie" in its comfort food searches has increased 336%. Is this alarming? Perhaps. Keep in mind 85% of Pinterest users are females, and only 30% of all social media users use the platform. Still, the increase in "veggie" searches coincides with chefs looking to add faux meat dishes to the menu.
Artisan butcher shops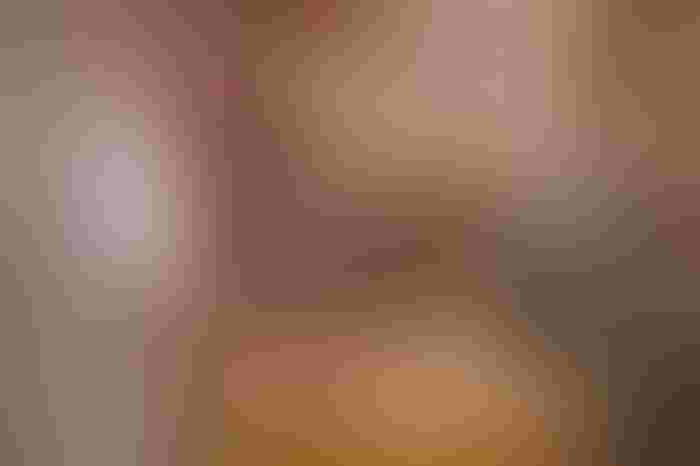 With hundreds of chefs devising new ways to highlight vegetables, there's bound to be a counter-trend and artisan butcher shops with restaurants are fitting the bill, reports Baum + Whiteman. "Say hello to the 'butcher-to-table' trend," proclaims the restaurant consultants. 
Breakfast, updated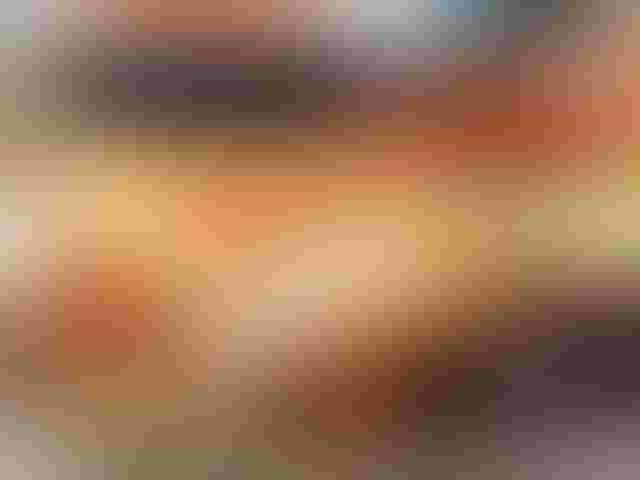 McDonald's went to breakfast all day, and other restaurant chains followed. This is the second food trend list that claims breakfast update is on the minds of chefs and consumers. Bacon, ham and sausage should be a very popular animal protein for this hot new trend.
Retail predictions
Rounding out the food trend predictions for next year is a list from Whole Foods. What is on their list?
Purple is the new green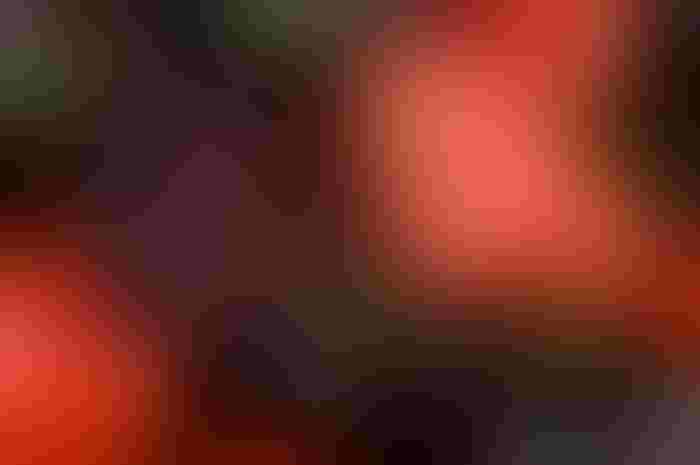 People are attracted to a colorful plate. After all, purple pictures well. So eating your greens will take on a whole new look. The more purple, the better. According to Whole Foods, consumers will be eating more purple cauliflower, black rice, purple asparagus, elderberries, acai, purple sweet potatoes, purple corn and cereal.
Flex the eating habits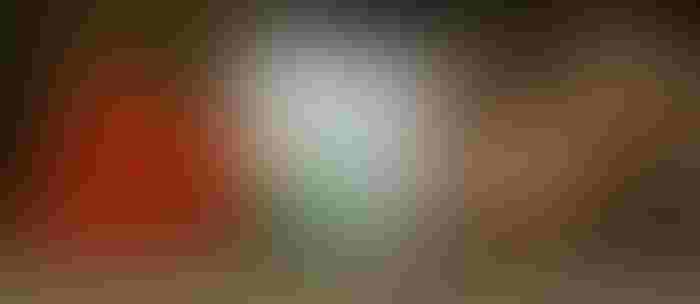 Flexitarianism is here to stay. This is the hot new healthy eating style without the stringent rules of being, that's less rigid than typical vegan, Paleo, gluten-free or other "special diets." What is flexitarian? Well, it is setting new rules like only eating vegetables before 5 p.m. Basically, it is a way to justify enjoying animal protein. Who needs justification? The consumer just needs to go back to a balanced diet — enjoying vegetables and meat.
Japanese inspired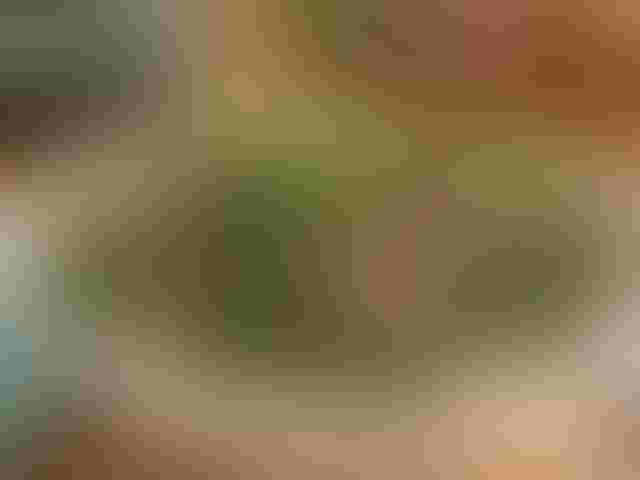 Japanese-inspired eating is on the rise, and it doesn't look anything like a sushi roll. Seaweed is a rising star as shoppers seek more varieties of the savory greens, including fresh and dried kelp, wakame, dulse and nori, while farmhouse staples like Japanese-style pickles will continue to gain popularity, notes Whole Foods.
Overall, Whole Foods indicates that consumers are still about stretching a dollar, saving time, reducing food waste and healthy eating. Fresh oven-ready meal kits are also on the upswing as shoppers continue to desire healthier options that require less time.
Subscribe to Our Newsletters
National Hog Farmer is the source for hog production, management and market news
You May Also Like
---