EPA rejects call for CAFO reform
EPA rejects call for CAFO reform
Agency to conduct comprehensive evaluation through a new subcommittee.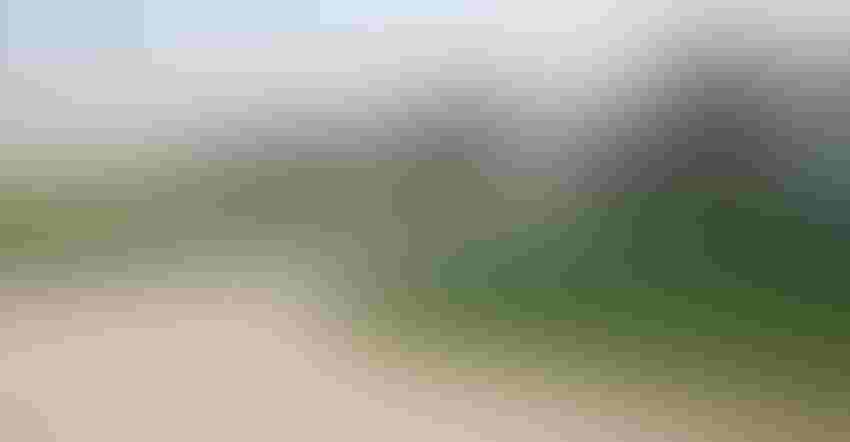 The EPA rejected two petitions from environmental advocates calling for stronger Concentrated Animal Feeding Operation regulations. Instead, the agency said it will conduct a "comprehensive evaluation" to determine if any rule changes are needed.
Following the announcement, the National Cattlemen's Beef Association (NCBA) and the National Pork Producers Council (NPPC) issued statements thanking EPA for supporting farmers and ranchers.
"NCBA appreciates the EPA recognizing that America's farmers and ranchers are committed to ensuring clean water and investing in a sustainable future," chief counsel Mary-Thomas Hart says. "By rejecting these two petitions that sought to directly attack animal agriculture, the EPA is protecting cattle producers from frivolous distractions and allowing them to return to the important job of stewarding our natural resources and feeding the nation."
Scott Hays, NPPC president and Missouri pork producer, commented: "Farmers work hard every day to adopt climate-smart farming practices by promoting soil health, conserving water, using nutrients efficiently and caring for our animals. We are grateful for the Biden administration's continuous commitment and support of agriculture. We look forward to working cooperatively with EPA and all stakeholders as we continue to work to preserve and protect our farms and lands for future generations."
Critics have long contended that lax farm runoff regulations have increased water pollution. According to the environmental advocacy group Food & Water Watch, more than 14,000 miles of river and 90,000 acres of lakes and ponds are threatened or impaired by farm runoff.
In 2017, Food & Water Watch led a coalition of more than 30 environmental groups petitioning EPA. They claim the agency failed to adequately protect waterways and communities from waste generated by CAFOs. Five years later in October 2022, the groups sued EPA, saying the Administrative Procedure Act required a response to their petition within a reasonable time.
In January, EPA agreed to consider overhauling CAFO regulations, which have not been significantly changed since 2008.  Not surprisingly, many of those supporting CAFO reforms are disappointed in the agency's latest decision.
Food & Water Watch legal director Tarah Heinzen says EPA has knowingly shirked its obligation to regulate factory farms under the Clean Water Act for more than 50 years.
"Factory farms pose a significant and mounting threat to clean water, largely because EPA's weak rules have left most of the industry entirely unregulated," she says. "EPA's deeply flawed response amounts to yet more delay, and completely misses the moment."
According to EPA's petition response, the agency plans to create an Animal Agriculture Water Quality Subcommittee to gather additional information. That body will consist of 10-20 members chosen from a nomination process set to begin this fall. 
Once the subcommittee is set, it is expected to host between six and nine public meetings over a 12-to-18 month period. That timeframe likely pushes any decision on CAFO reform to at least mid-2025.
Subscribe to Our Newsletters
National Hog Farmer is the source for hog production, management and market news
You May Also Like
---