DSM introduces Rovimix HyD solution for swine
DSM introduces Rovimix HyD solution for swine
The solution for raising the vitamin D status earlier in the post-weaning stage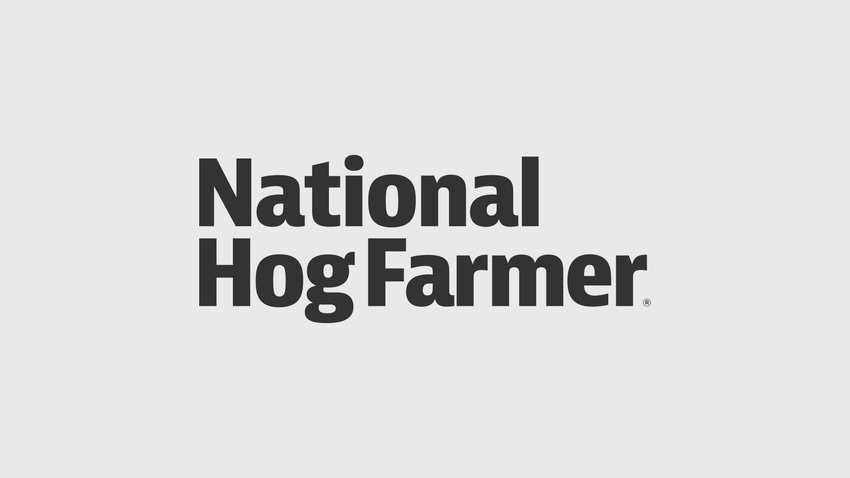 To boost vitamin D status, improve overall health, and support immune function more quickly after weaning, DSM introduces its Rovimix HyD Solution for swine. For a nominal cost, producers can easily mix the solution with their pigs' drinking water to supplement during the initial post-weaning period, when nursery pigs are at their lowest vitamin D status and are not eating much feed.

In modern swine production, pigs are primarily raised indoors, away from natural sources of vitamin D. Additionally, pigs are often weaned as early as 20 to 24 days of age. Because the sow's milk is not a sufficient source of vitamin D, it's critical that weaned pigs are supplemented with vitamin D.

"In the critical first week after weaning, vitamin D levels are at their lowest, and weaned pigs are typically not eating feed right away," says Joseph Hahn, DSM senior technical support manager for swine. "It's been shown that a large percentage of pigs at weaning will not consume their first meal for at least 12 to 18 hours. Adding HyD Solution to their drinking water during the first week after weaning can raise a weaned pig's vitamin D status more quickly. After the first week, the best way to improve the vitamin D status of young pigs is by using HyD in feed."

HyD is a proprietary metabolite of vitamin D3, 25-OH-D3, that supplements vitamin D3. For more than 20 years, HyD has been successfully used in poultry — specifically broilers. Last fall, DSM further expanded its HyD product lineup with the introduction of HyD for swine in dry form. When added directly into the diet, 25-OH-D3 has been shown to be highly beneficial to animal health and productivity. HyD is consistently and efficiently absorbed by the animal, eliminating the need for further conversion of vitamin D3 in the liver, so optimal vitamin D levels are achieved more easily.

"The dry form of HyD, used regularly in feed, has been backed by numerous field trials and research. Now, HyD Solution can be used in drinking water during the first three to five days after weaning as a cost-effective transition tool by producers to more quickly raise the vitamin D status of their weaned pigs. Once the transition from weaning to dry feed is complete, producers should rely on the use of HyD in the feed to maintain the best vitamin D status in their young pigs. With the addition of HyD Solution for swine, DSM continues to expand one of the broadest and most complete animal nutrition portfolios available," Hahn says.

HyD Solution for swine is now available in the United States through your feed company or directly from DSM. Visit DSM.com or contact your account manager for more information.
Source: DSM
Subscribe to Our Newsletters
National Hog Farmer is the source for hog production, management and market news
You May Also Like
---