Detecting African swine fever
Detecting African swine fever
SHIC looks to conduct a field comparison of the various pen-side tests on the market in Vietnam.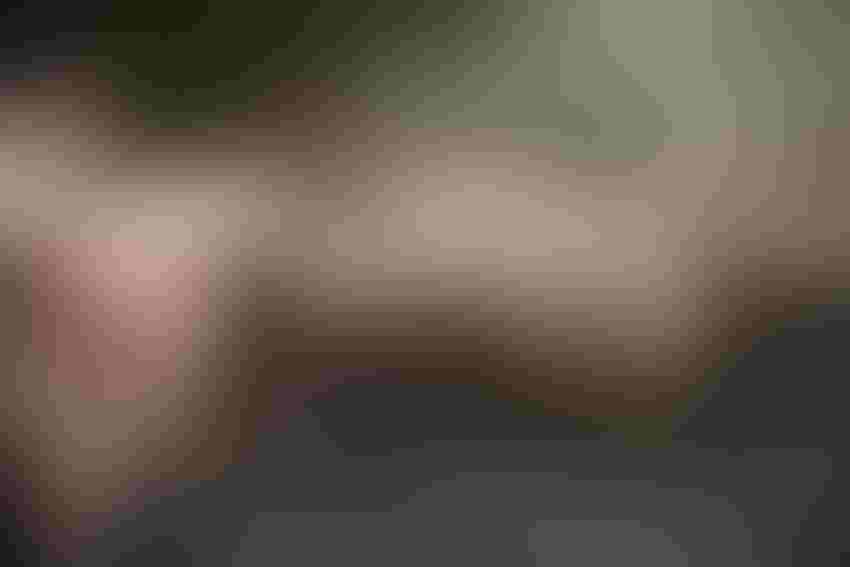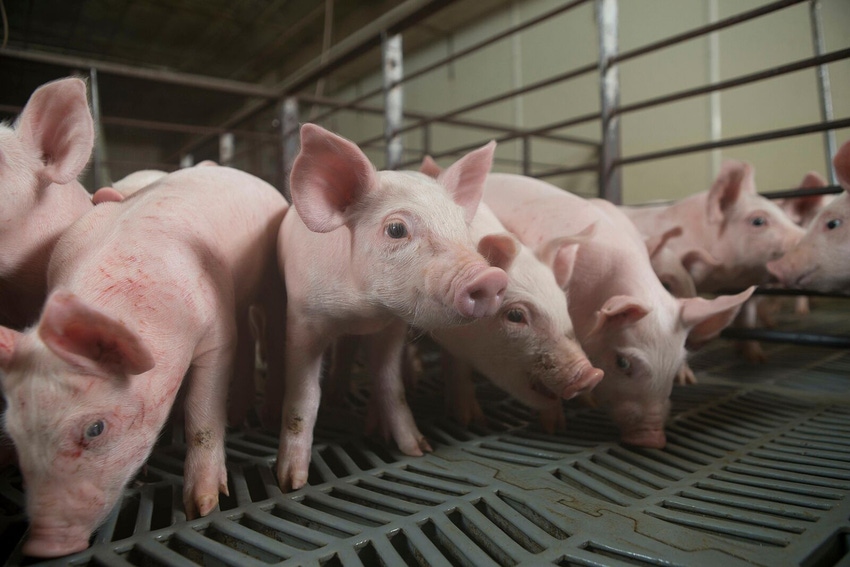 As I begin preparing for a busy two weeks out of office for both business and pleasure, I've got old Willie Nelson playing in my head. "On the road again. I just can't wait to get on the road again. The life I love is makin' music with my friends. And I can't wait to get on the road again."
Now I won't be making music but am looking forward to seeing so many of our industry friends, first at the National Pork Industry Forum in Kansas City, Mo., and then at the American Association of Swine Veterinarians Annual Meeting in Atlanta. I follow that up with a family vacation with the in-laws to Anna Maria Island off of Florida's Gulf Coast.
While I haven't been shouting my upcoming travel plans from the rooftop, my social media accounts are in tune, trying to sell me everything from new shoes and skirts to beachwear and bathing suits. Sometimes I think they are reading my mind.
Speaking of reading my mind, after hearing the last few months at pork congresses about various diagnostic needs the industry would have surrounding a foreign animal disease outbreak, a press release came through offering a glimmer of hope.
Silver Lake Research Corp., a company out of southern California, has unveiled PenCheck, a low-cost rapid African swine fever test onto the market with accuracy rates they say are greater than 95%.
According to the release, Juergen Richt, DVM, PhD at Kansas State University, conducted an independent clinical validation study to determine the accuracy of PenCheck. The sensitivity was 95.5%, with a specificity of 99.3%. In the sensitivity tests, the test correctly identified 21 out of 22 pigs with moderate to severe symptoms of ASF. In the specificity tests, in 144 pigs with no prior symptoms, PenCheck correctly determined 143 pigs did not carry the virus.
The study concluded:
In symptomatic animals, a positive test result is a highly reliable indicator of ASF.

In animals with moderate to severe symptoms, the test can be used to detect ASF with high sensitivity.

PenCheck may be used as the foundation for an effective and inexpensive monitoring program for swine populations, focused on early detection of ASF in symptomatic animals.
According to the company announcement, the product can be easily administered pen-side with results in just 20 minutes. 
In an interview with China Global Television Network, Richt says "the results still need to be confirmed by a laboratory which can do a confirmatory test because sensitivity and specificity of confirmatory tests are usually higher than point-of-care or point-of-need rapid tests."
According to Paul Sundberg, executive director of Swine Health Information Center, the market for these kits will most likely be China, southeast Asia and maybe Eastern Europe. Similar tests are already being used in China and Vietnam.
Sundberg says in the United States, diagnostic labs are able to run whatever test they want, however the USDA does have standards for regulatory disease tests and, for those tests to be official, they have to be registered with the USDA. This means the USDA approves and gives them an official test number so the U.S. government can track the results of all the tests by that number, including confirmation tests that would be done at Plum Island.
Prior to the ASF concerns in China, the only tissue that was approved by the USDA to test in any investigation was whole blood. Now in addition to whole blood, diagnostic labs are also permitted to do official ASF tests on spleen, tonsil and lymph node tissue samples.
Sundberg says liver and lung tissue samples could also be further considerations as they are currently accepted in diagnostic laboratories in the European Union.
"Anything that we can do to broaden that list of tissues that are accepted officially would be important," Sundberg says.
Even with the availability of these types of pen-side tests, Sundberg says the reality is that we are most likely a long way from being able to use them as an official test for ASF.
"Should we get ASF, there will be interest in these kinds of tests even though they wouldn't be recognized by USDA," Sundberg says. "One thing that SHIC is trying to set up with the project in Vietnam is a field comparison of the various pen-side tests out there."
Once again, someone is reading my mind. I look forward to seeing more research on this type of technology, the USDA possibly expanding its list of diagnostic samples, such as liver and lung tissue, and any great strides the global swine industry can take in defeating this devastating disease.
Subscribe to Our Newsletters
National Hog Farmer is the source for hog production, management and market news
You May Also Like
---