COVID-19 can't derail the ham train
COVID-19 can't derail the ham train
Easter 2020 will be different, but we'll make the best of it.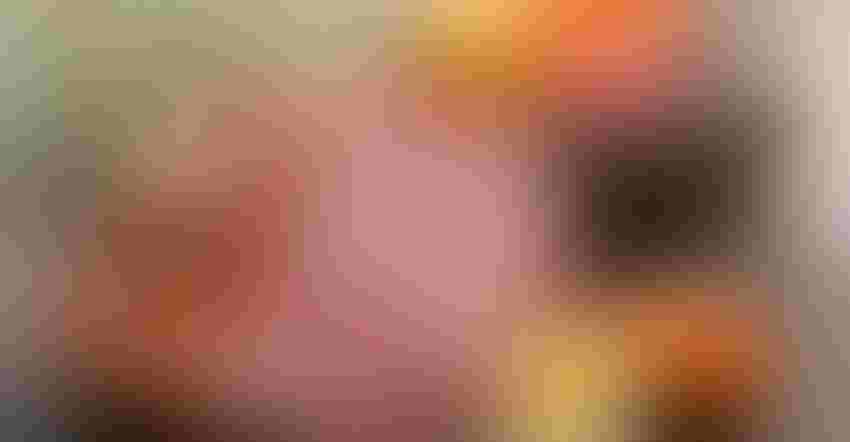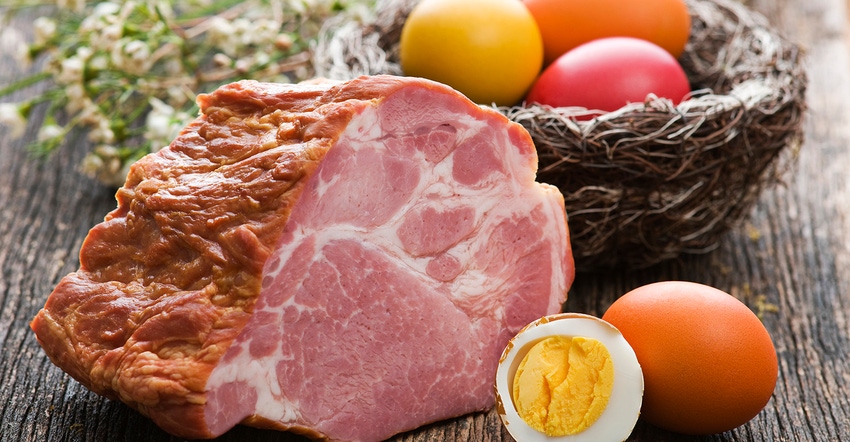 These are different times for sure.
COVID-19 has brought some of us closer together, instilling stay-home orders across the country. That same stay-home order is also causing others to be apart, and that separation will really be amplified this weekend as Easter is normally a time to gather with family and friends.
In the past my family has hosted our families' Easter celebration, bringing together my daughters, sons-in-law, my parents, my brother and his family, an aunt and a cousin, as well as my in-laws, and a couple friends of my eldest who have continued to attend even years after they graduated from the University of Minnesota.
That crowd has come to number in the 20s, not a large number by some families' standards, but it causes us to set up temporary eating areas to accommodate all. This year, that number will be down to three — my wife and my youngest daughter. We plan to get dressed up on Sunday morning, "attend" Mass on some channel, and then settle down for a ham dinner.
Of course there will be ham. COVID-19 may be shutting my place of worship, but it cannot derail the ham train from coming to our place. Without the large gathering, we will not be having my mother-in-law's buns (she makes the best), one sister-in-law's cheesy potatoes or another sister-in-law's pies.
It will be different, but we'll make the best of it. If nothing else, maybe COVID-19 will make us more appreciate those we will not be surrounded by this holiday weekend. As the old Stephen Stills song goes, "if you can't be with the one you love, love the one you're with."
Stay strong, stay safe, and be well.
Subscribe to Our Newsletters
National Hog Farmer is the source for hog production, management and market news
You May Also Like
---