Consumers control your brand, now what?
Consumers control your brand, now what?
How to own more of the food conversation.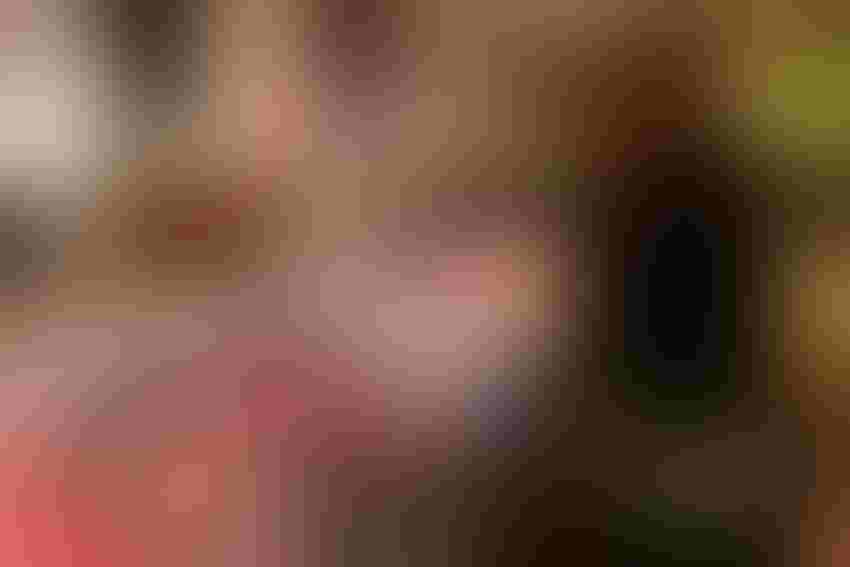 All sellers of products have lost complete control. In the good old days, the seller brought a product to the marketplace, presented the information and the consumer made a buying decision. In 2010, the seller of goods lost all control with one click.
Justin Ransom, Ph.D., customer-focused supply chain strategist for McDonald's and a person who grew up working on the family farm, explains to an audience at the World Pork Expo that instant access to information, stories and connecting with others empowered consumers.
Over time, the mass production of products progressed from the age of manufacturing to the age of distribution to the age of information to the age of the consumer. "In 2010, we had a tipping point moment. All the information in the world is now in their pocket (consumers) – smartphones, smart technology. Now, we have a generation that knows nothing but what comes out of their phone."
Whoa, step back and think about it. In one click, the consumer can see everything – the good, bad and ugly. It does not matter if you do a quick Google search or scan social media feeds, it is evident facts are buried by misinformation and outlandish stories about products, including food. In a world where we once received our information linearly, information is now disseminated in a circle of fake and real news. While this leads to customer confusion, it also connects individuals around the world to each other instantly.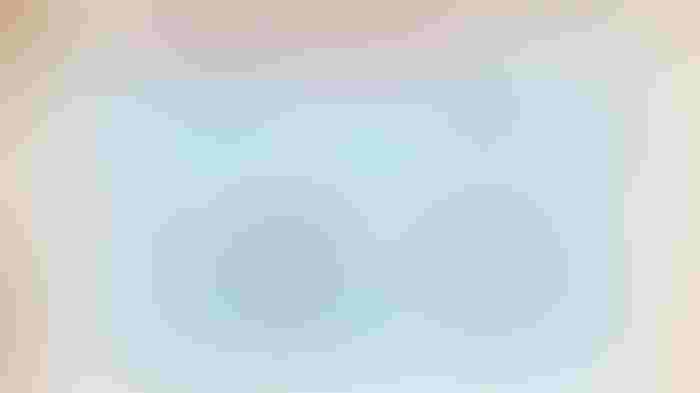 So, welcome to the age of the consumer – where user-generated content dominates. As co-founder of Intuit, Scott Cook says "A brand is no longer what we tell the consumer it is. It is what consumers tell each other it is."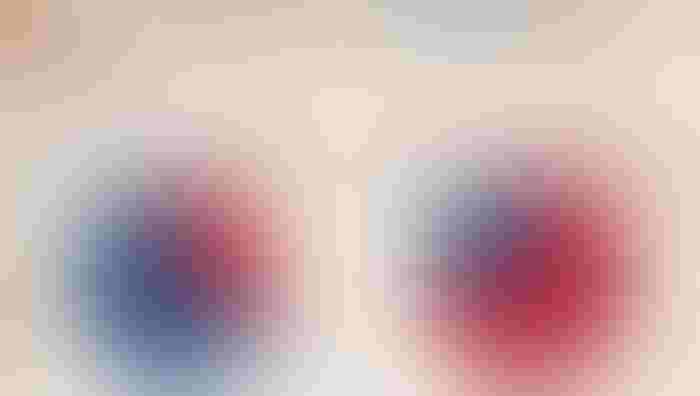 Essentially, now the consumer is more engaged in the process, building their own product, talking about it on social media and price shopping aggressively. "It is really creating an interesting dynamic that we face today. How do we own more of that conversation?" ask Ransom.
As farmers and ranchers chug along providing wholesome food for the world, Ransom offers these three tips for surviving the era of the consumer.
Articulate a new message. As an industry when we tell the story, we miss the mark, says Ransom. We miss the emotional connection to our audience. Bar graphs full of data and figures do not tell the real pig farming story. "Regardless your role in the industry, you need to be equipped to talk about it. Whether you are at church on Sunday, the bar on Saturday or PTA meeting on Wednesday, you need to have this information ready and available. Really, you need to change your vocabulary and the way you talk about what you do," stresses Ransom.

Focus on the positive purpose. As America's pig farmers, you are raising healthy pigs making tremendous advancement in pig care and farming sustainably. Ransom recommends explaining how healthy your pigs are or how your farm has worked to reduce antibiotic use on the farm.

Don't get stuck in "we always did it this way." There is something to learn from each issue consumers raise about agriculture production. "If people are always beating us up over the issue, then maybe we need to look at it closer," notes Ransom.
Subscribe to Our Newsletters
National Hog Farmer is the source for hog production, management and market news
You May Also Like
---