Coalition Urges Congressional Direction on COOL Ruling
Coalition Urges Congressional Direction on COOL Ruling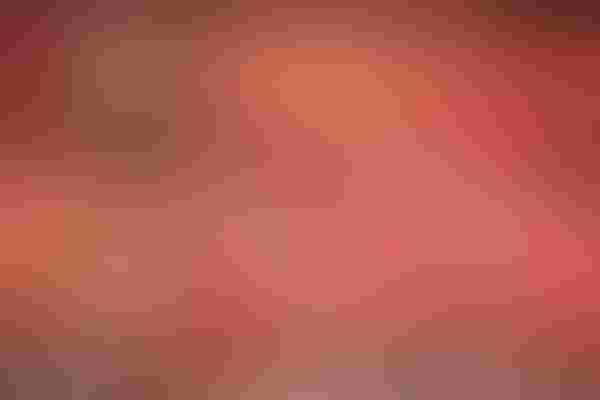 <p>A broad-based coalition of ag, and non-ag, groups is pushing Congress to take action if the World Trade Organization rules against the Country of Origin Labeling requirements as a trade barrier issue.</p>
A broad-based agricultural coalition of 61 agriculture and food organizations has sent a letter to the House and Senate agriculture committees' leadership stating their concern regarding the pending outcome of the World Trade Organization's (WTO) ruling on the U.S. Mandatory Country of Origin Labeling (COOL) rule.
The coalition urged Congress to direct United States Department of Agriculture to indefinitely suspend the rule if the WTO rules in favor of Canada and Mexico. The coalition said, "We respectfully submit that it would be intolerable for the United States to maintain, even briefly, a rule that has been deemed non-compliant by the WTO. With little potential for quick Congressional action after a WTO final adjudication, we request that Congress authorize and direct the Secretary of Agriculture to suspend indefinitely the revised COOL rule for muscle cuts of meat upon a final adjudication of non-compliance with WTO obligations." 
Like what you're reading? Subscribe to the National Hog Farmer Weekly Preview newsletter and get the latest news delivered right to your inbox every week!
Those signing the letter included the U.S. Chamber of Commerce, American Bakers Association, American Soybean Association, Animal Health Institute, The Coca-Cola Co., Corn Refiners Association, General Mills, National Association of Manufacturers, National Corn Growers Association, PepsiCo, Wine Institute and a number of livestock and meat companies and associations. 
Canada and Mexico have stated they will retaliate against the U.S. if the WTO rules in their favor. In November of 2011, the WTO ruled against the U.S. on the earlier version of the COOL rule. The WTO informed the U.S., Canada and Mexico over the weekend of its initial ruling but it has not been made public at this time.
Subscribe to Our Newsletters
National Hog Farmer is the source for hog production, management and market news
You May Also Like
---