China trade agreement to be signed Jan. 15
China trade agreement to be signed Jan. 15
Legislative Watch: Phase One to be signed in two weeks; Japan deal in effect; House retirements up; new decade means new redistricting.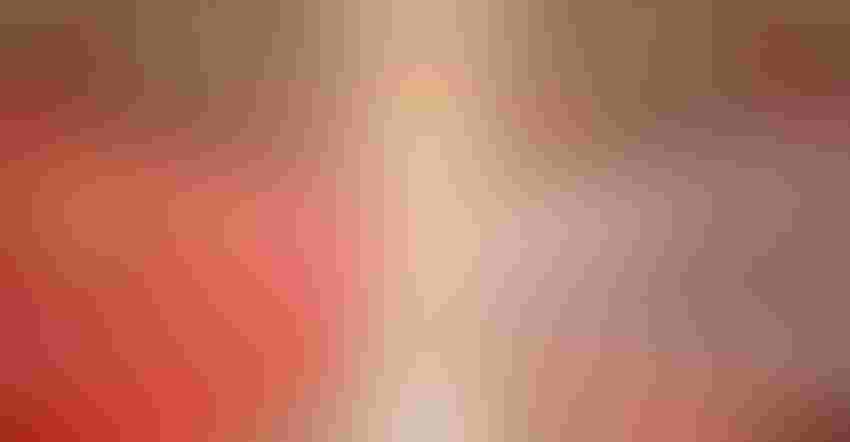 This week President Trump tweeted that "Phase One" of the U.S.-China trade agreement will be signed in Washington, D.C., on Jan. 15. He plans to visit China at a later date to begin another round of talks on the remaining issues.
China has agreed to increase its imports of U.S. goods by $200 billion under "Phase One" of which there is a commitment to purchase $40 billion per year for two years of agricultural products. Details have not been released but China also committed to reduce non-tariff barriers for agricultural products.
In addition to the increased purchases, the "Phase One" deal addresses intellectual-property protection, enforcement and foreign-exchange policy.
As part of the agreement, the United States agrees to suspend indefinitely the tariffs that were to go into effect on Dec. 15 on $150 billion of Chinese goods; reduce the tariffs from 15% to 7.5% on $120 billion of Chinese goods; and the tariff of 25% would remain on $250 billion of Chinese goods instead of increasing to 30%.
Japan trade agreement goes into effect
The U.S.-Japan Trade Agreement went into effect on Jan. 1, putting the United States on a level playing field with some of its largest competitors. The United States had been at a disadvantage with the European Union and countries under the Comprehensive and Progressive Agreement for Trans-Pacific Partnership having lower tariff rates.
According to the U.S. Trade Representative, over 90% of U.S. food and agricultural products exported to Japan will either be duty free or receive preferential tariff access. Under the agreement, Japan will:
Reduce tariffs on products such as fresh and frozen beef and pork.

Provide a country-specific quota for wheat and wheat products.

Reduce the mark-up on imported U.S. wheat and barley.

Immediately eliminate tariffs for almonds, walnuts, blueberries, cranberries, sweet corn, grain sorghum, broccoli and more.

Provide staged tariff elimination for products such as cheeses, processed pork, poultry, beef offal, ethanol, wine, frozen potatoes, oranges, fresh cherries, egg products and tomato paste.
U.S. beef was at a huge disadvantage with U.S. beef facing a 38.5% tariff compared to a 26.6% tariff for CPTPP countries. Under the agreement, the tariff on U.S. beef goes from 38.5% to 26.6% and eventually to 9%.
House retirements above average
As we enter the 2020 election season, the number of House members retiring exceeds the average of recent elections. So far, 27 House members have announced they will retire. Since 1976, according to Nathan Gonzales of CQ Roll Call, an average of 23 House members have retired each two-year election cycle.
Nearly three times as many Republicans have announced they are retiring compared to Democrats (25 Republicans versus nine Democrats). Twenty-seven are retiring from public office and seven are running for another office.
It is possible more members will be retiring as filing deadlines in many states take place.
Time for reapportionment and redistricting
Every 10 years the United States completes a census to determine the population for each state. This information then determines the number of Congressional seats each state will have for that decade.
According to the latest analysis of the Census Bureau's estimate of state population, the Midwest and Northeast will lose Congressional seats and the South and West will gain seats during the next round of reapportionment and redistricting. Redistricting will affect the 2022 Congressional elections.
The latest projection indicates 17 states will see a change in the size of their Congressional delegations.
According to Election Date Services' analysis Texas will gain two, possibly three, Congressional seats and Florida will gain two. States expected to gain one Congressional seat are Arizona, Colorado, Montana, North Carolina and Oregon.
States projected to lose one Congressional seat each are Alabama, California, Illinois, Michigan, Minnesota, New York, Ohio, Pennsylvania, Rhode Island and West Virginia.
Source: P. Scott Shearer, who is solely responsible for the information provided, and wholly owns the information. Informa Business Media and all its subsidiaries are not responsible for any of the content contained in this information asset.
Subscribe to Our Newsletters
National Hog Farmer is the source for hog production, management and market news
You May Also Like
---