Bazooka Farmstar launches Site Planning tool
Bazooka Farmstar launches Site Planning tool
Company invites manure pumpers to take Site Planning tool's free 60-day trial.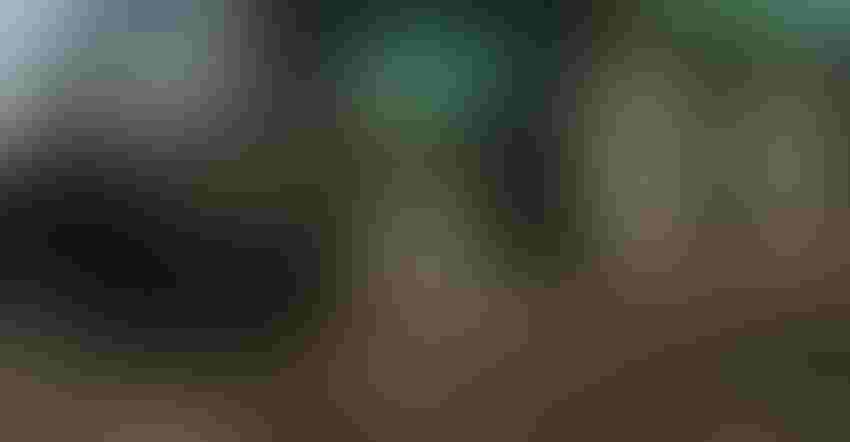 Bazooka Farmstar is excited to unveil its groundbreaking Site Planning tool, designed to revolutionize the way manure pumpers manage their operations. In celebration of this launch, Bazooka Farmstar is offering a free 60-day trial period, empowering farmers to experience firsthand the benefits of streamlined planning and enhanced efficiency.
Manure pumpers can now effortlessly master their season planning with Site Planning. With the ability to effortlessly reuse plans from past seasons and make changes for future improvements, the tool brings unparalleled convenience to the planning process. The off-season hours become a period of flexibility, allowing farmers to strategize effectively for the upcoming season. The tool also helps maintain an organized site archive, ensuring easy reference and documentation for optimal record-keeping.
Site Planning propels operational efficiency to new heights. By generating maps and visual aids, it provides clear and precise instructions to employees regarding hose and pump placement, prioritized fields, and optimal routes to job sites. Even new employees can quickly learn and contribute effectively, enhancing the overall efficiency of the workforce. The tool's emphasis on visual communication minimizes errors and fosters a seamless work environment.
Site Planning maximizes the potential for seasonal efficiency. By reducing setup time through preplanning and optimized layouts, pumpers can take on a higher volume of tasks within a single season. This increased productivity directly translates into improved profitability, making every season more successful.
Safety takes center stage with the Site Planning tool. Leveraging cutting-edge technology such as satellite images and terrain contours, the tool assists in navigating around environmental hazards. It goes a step further by allowing farmers to identify and label existing obstacles, thus ensuring the safety of both personnel and equipment.
Bazooka Farmstar invites manure pumpers to embark on a transformative journey with the Site Planning tool's free 60-day trial as part of its commitment to progress.
For more information on Site Planning and Bazooka Farmstar's comprehensive range of products and services, please visit the website.
Subscribe to Our Newsletters
National Hog Farmer is the source for hog production, management and market news
You May Also Like
---