Ag funding bill fails but checkoffs pass big test
Ag funding bill fails but checkoffs pass big test
Legislative Watch: Anti-checkoff funding amendments fail; government shutdown would halt market reports; USDA begins livestock disaster relief payments.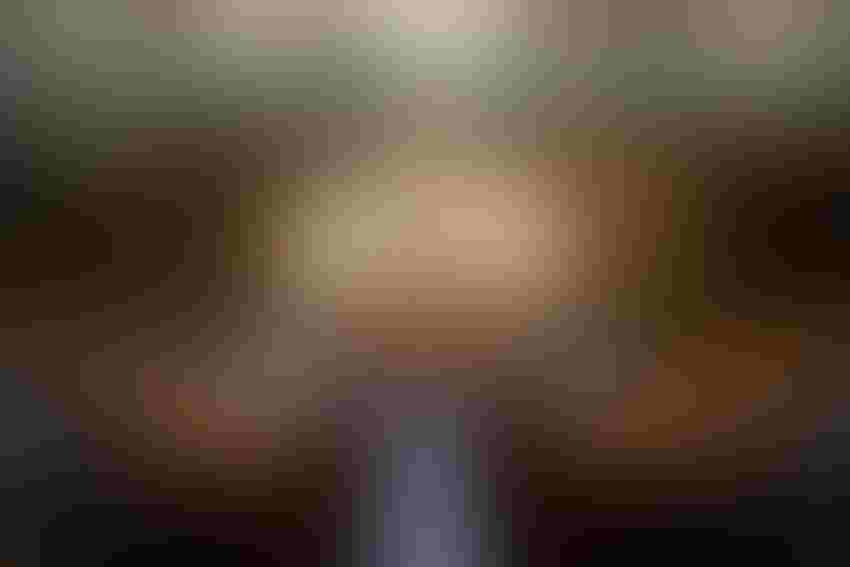 Late Thursday night, the U.S. House of Representatives voted on a bill to fund agricultural and food programs for the upcoming fiscal year. After months of political wrangling over funding levels and policy priorities, the bill failed 191-237. All Democrats opposed the bill, and 27 Republicans crossed the aisle to defeat it.
The bill would have cut funding levels across the board by 14%, plus an additional larger $1.2 billion cut to the Food for Peace program. Many of the dissenting Republicans hail from rural districts that would have taken the brunt of the cuts, but they were joined by moderates who opposed some social policy issues included in the package.
The most controversial amendment offered during the bill's debate came from Rep. Victoria Spartz (R-IN). Her language would have placed restrictions on agricultural checkoff programs, a move she feels is necessary to bring further transparency for farmers. Agriculture groups pushed back strongly on the amendment, which ultimately failed 49-377, the worst showing for any of the approximately two dozen amendments offered.
Government shutdown would halt market reports
With the House and Senate making little progress toward passing funding bills, the federal government appears headed toward a shutdown. Current funding will expire at midnight Saturday. While this would not be the first time the government has shut down, the rules are far from clear as to how departments and agencies must implement a lapse in funding.
The most recent shutdown lasted 35 days, the longest in history, and spanned December 2018 through January 2019. The Trump administration's USDA, under Secretary Sonny Perdue, was seen as taking a more expansive interpretation of which functions were essential than some predecessors. Notably, it continued producing Agricultural Marketing Service Market News reports and publishing daily cutout data. The Biden USDA, under Secretary Tom Vilsack, has indicated it will not put out any of these reports so long as a shutdown endures. 
Food safety is deemed an essential activity necessary to "ensure the safety of human life," under internal government guidance. Therefore Food Safety and Inspection Service employees will continue to perform meat inspections and are allowed to work overtime. FSIS will also continue to perform import reinspections, microbiological monitoring and other activities to ensure food safety.
USDA begins livestock disaster relief payments
This week, USDA announced it will begin sending payments to livestock producers who suffered losses in 2021 and 2022 drought and wildfire events. The Farm Service Agency will issue more than $581 million to eligible producers through the Emergency Livestock Relief Program as part of a $1.75 billion overall package of emergency payments.
Payments for 2021 losses will be automatically made to producers who already received an initial ELRP "phase one" payment for that year, with no additional application required. Losses incurred in 2022 will be paid based on FSA livestock inventory numbers and other data. These payments will also be made automatically with no application required from producers.
"USDA provides substantial economic support for America's farmers and ranchers through its critical farm program payments. These payments are reflective of the incredible and cumulative financial hits brought on by devastating natural disasters that agricultural producers nationwide have endured while fulfilling their commitment to produce our food, fiber and fuel," said Secretary Tom Vilsack. "This additional assistance helps offset the tremendous losses that these producers faced and is a valuable investment, not only for farmers and ranchers but in the economic successes of our communities – rural and urban – and in our nation's food security for generations to come." 
Subscribe to Our Newsletters
National Hog Farmer is the source for hog production, management and market news
You May Also Like
---