After flooding, nation sees why Midwest is called the Heartland
After flooding, nation sees why Midwest is called the Heartland
We shall overcome whatever we face. Because of heart.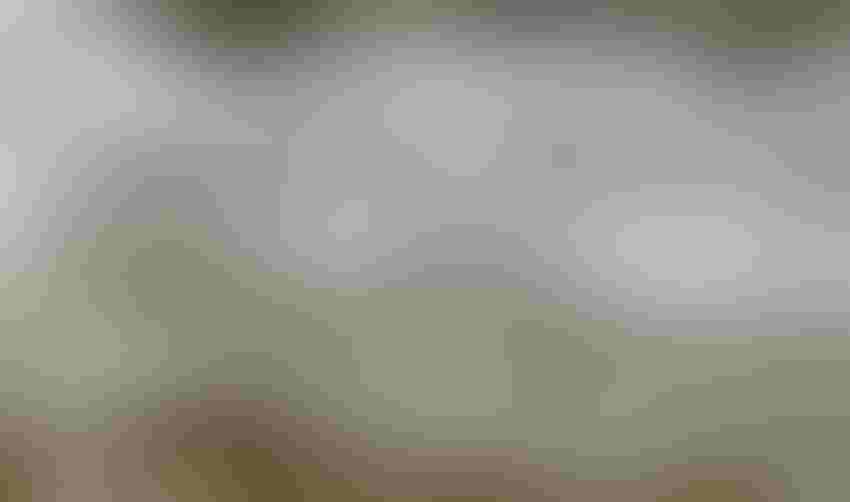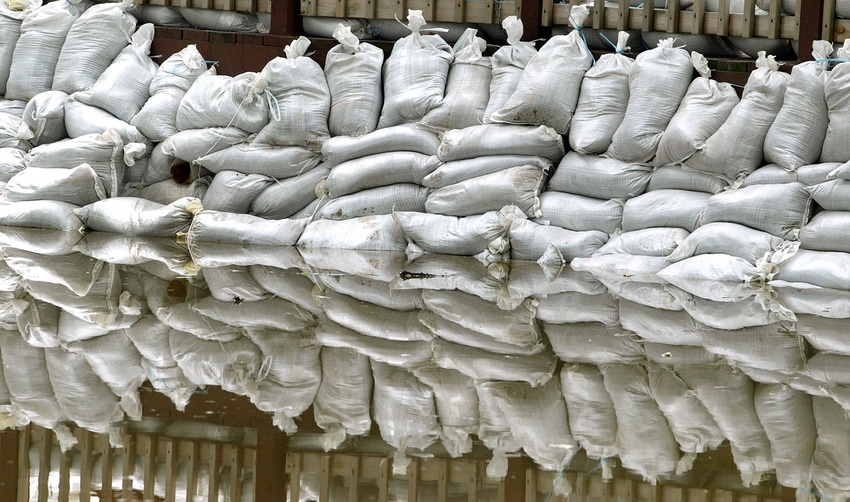 Getty Images News/Tim Boyle
Farmers are strong. Farmers are resilient. Farmers endure.
I am not telling you anything you don't already know. From the very start of our farming heritage, agrarians have shown strength not always necessary in other career paths. Today's farmers are no "weaker" that their fore-farmers, even though they may no longer be required to daily heft hay and straw bales and pails of feed to take care of their livestock.
Machines have made jobs easier that once required a lot more brawn than brain. That does not mean that farming today is easy. Challenges continually face our farmers and rural areas, and the country's midsection is once again taking a hit.
A brutal winter is giving way to a disastrous spring, as all that snow had to go somewhere, and the resulting water levels have wreaked havoc on farms, towns, rural infrastructure, anything in its way; swallowing and spitting out most in its path.
The result is farmers and their rural brethren are left to pick up the pieces in Nebraska, Iowa, South Dakota and probably more states as the floodwaters move downstream.
There's a reason the Midwest is called the Heartland — this is where the heart of the country beats. Just as one's own heart gets taxed from being over-worked, the heart of the country is being taxed from just another burden thrown our way. Tariffs disrupt crop and meat exports. Blood pressure goes up. Disrupted exports mean lower prices for grains and pork and beef. BP up again. Urban neighbors and their fancy lawyers bring nuisance (but expensive and emotionally taxing) lawsuits, and the blood pressure collar is about to burst.
Now Mother Nature and her force bring massive snowfalls and resulting flooding. You start to wonder where is there hope in all this? Why keep going?
Because of heart. We have seen time and time again as a part of the country gets knocked down, friends from another region come in to help. Because of heart.
That is happening again, with neighbors helping neighbors, states helping states, regions helping regions. Because of heart.
Farmers, and rural people in general, have resiliency, and an innate ability to be kicked down (multiple times) and bounce right back up. Because of heart.
Just as some manmade structures of dams and levees eventually give way to the mounting pressure, some God-made men and women may also give way to all of these external pressures. You are not alone. Those neighbors reaching out to help you, they are also probably going through a flood of their own. Pride is a good thing to have, but don't let it get in the way of you getting help, regardless if it's financial help, physical help or emotional help. Don't be afraid to accept help or to ask for help.
Every state has agencies or programs for you to turn to help you see the light through these dark days.
Refer to these two blogs from National Hog Farmer that can help you locate resources:
Managing stress: Step up for help
Stress isn't seasonal for farmers and veterinarians
For those of you wishing to reach out and help those in need in Nebraska and Iowa, here's a link to an Omaha World-Herald article with contact information for a multiple of outreach agencies and organizations.
We shall overcome whatever we face. Because of heart.
Subscribe to Our Newsletters
National Hog Farmer is the source for hog production, management and market news
You May Also Like
---