African swine fever: Bad news with a dash of hope
African swine fever: Bad news with a dash of hope
Bad news that ASF continues to spread. Doubly bad news that cases are not being reported, or under reported.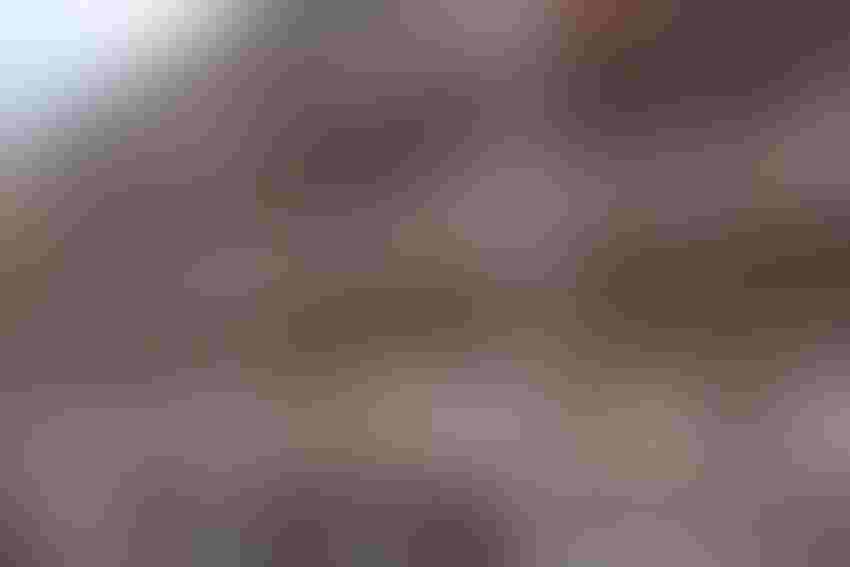 And the beat goes on.
It's been almost a year since the first case of African swine fever was reported in China. Sadly, further reports of ASF across Asia and Eastern Europe have become far too common that a person almost lends a deaf ear to news of subsequent breaks.
Such is the case with the latest report that ASF has now infected the fifth Cambodian province since April. Veng Sakhon, Cambodian minister of Agriculture, Forestry and Fisheries, announced that the ASF virus was discovered in backyard pigs in the Ksach Kandal district's Kampong Chamlong commune and in Sa'ang district's Kraing Yov commune.
According to media reports, Sakhon ordered the culling of all pigs at the outbreak areas, and that he ordered authorities to place the affected zones under surveillance and to closely monitor a radius of 10 kilometers around the outbreak areas.
As the U.S. hog industry braces for the possibility of ASF reaching our herd, we know the importance of such measures taking place in Cambodia and elsewhere; places where ASF has already hit, but attempting to prevent the further spread.
Reuters recently reported that China is stepping up its game in heading off the further spread of ASF in that vast country. In response to deficiencies in the country's efforts to control and prevent ASF, China's ag ministry announces plans to carry out checks of local veterinary authorities in 10 provinces. This action is brought on by alleged under- or non-reporting for ASF cases.
It was reported the China Ministry of Agriculture and Rural Affairs will evaluate the veterinary agencies from two sample counties in the provinces and regions of Hebei, Heilongjiang, Jiangsu, Henan, Anhui, Guangxi, Fujian, Sichuan, Yunnan and Shaanxi.
The Reuters article says, "One county must be a place where there has recently been an outbreak of the disease, and it should be compared with another county, ideally administered by the same city or in the same area, where the disease has not occurred." These evaluations are to be completed by Oct. 31, with a findings report submitted to the ministry by the end of the year.
Bad news that ASF continues to spread. Doubly bad news that cases are not being reported, or under reported. But there is good news that governmental agencies, at least on paper, are taking steps to curtail the further spread of ASF in Asia.
Time will tell if such measures will help, or if the proverbial horses have already left the barn.
Subscribe to Our Newsletters
National Hog Farmer is the source for hog production, management and market news
You May Also Like
---