3 news items to put on your radar
3 news items to put on your radar
H-2A visa expansion, electronic logging device mandate delay and infrastructure upgrades may take backseats to trade issues, but each are also important.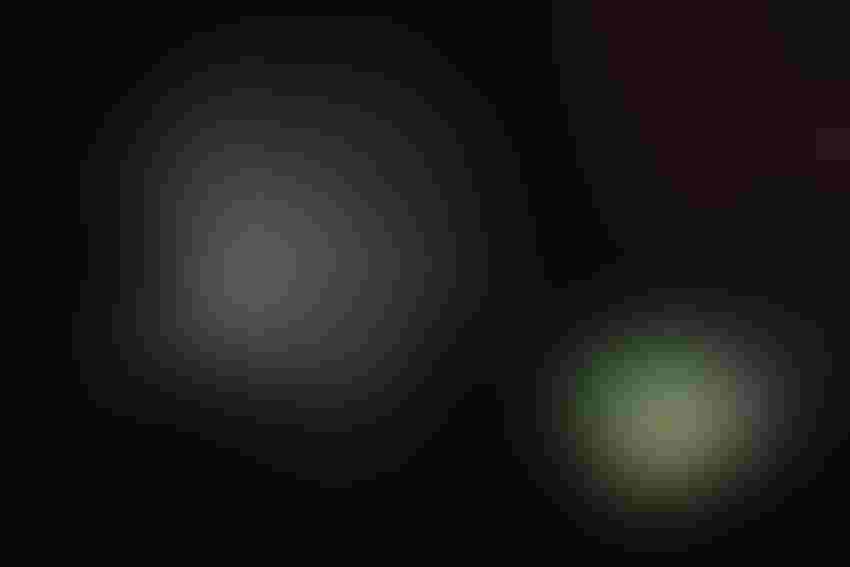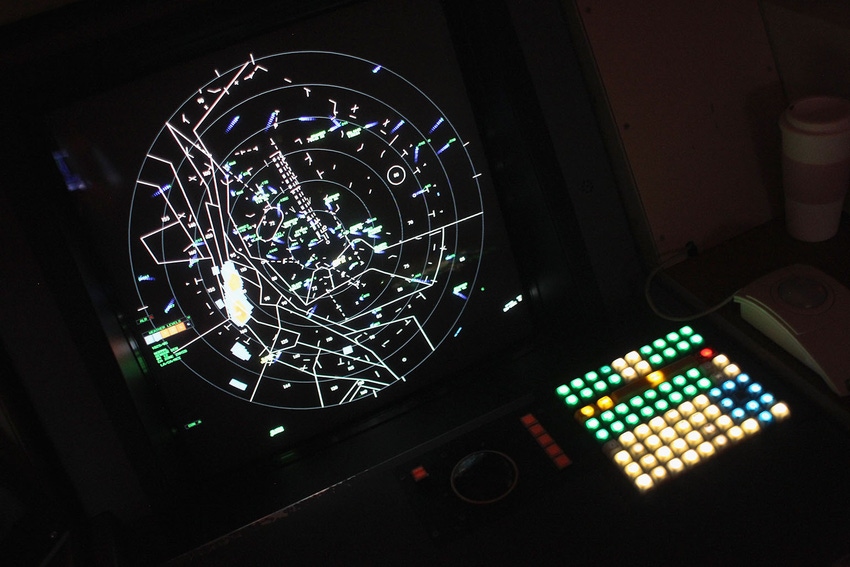 With the dog days of summer upon, there is plenty more than just the temperatures heating up.
As you may be trying to catch a little time away from the farm, say maybe catching some fish or just lazing by your favorite water hole, here are a few items that may have slipped off your radar.
Yes, automation in U.S. agriculture has lessened the need for manual labor in some cases, but there is still a need for employees to fill the boots to perform some agrarian tasks. And, there is no way around it that some of that manpower is coming to the United States from other countries. On the campaign trail, now-President Trump had said how he was closing the doors to immigration. Once he became president, a shudder went through U.S. barns and fields wondering where the workers would come from, if Trump followed through on campaign promises.
This past week the House Appropriations Committee adopted an amendment to the fiscal year 2018 Homeland Security spending bill that expands the number of businesses that can apply for the H-2A visa program for temporary or seasonal agriculture workers and removes the requirement that the work be short-term.
Pork producers face a significant labor shortage and are encouraged by the committee action. The North Pork Producers Council is engaging both the administration and members of Congress to find solutions to this serious problem.
It has been estimated that there are 1 million pigs are being transported on any given day in the United States. That is a lot of hogs, but that also takes a lot of trucks, trailers and drivers to get all of those hogs from Point A to Point B.
As the government is wont to do, regulations are issued to make jobs more difficult as well as more expensive. In that vein, the Department of Transportation's Federal Motor Carrier Safety Administration has proposed a mandate that would require all commercial vehicle operators to track their hours of service with electronic logging devices after Dec. 18. It has been argued that the mandate is not practical for livestock transportation and could lead to animal welfare issues.
According to the NPPC, 10 livestock haulers from Iowa, as well as several U.S. pork producers, were in the nation's capital, meeting with government officials about the mandate. The group met with Congressman Brian Babin, R-Texas, who introduced legislation this week, the "Electronic Logging Device Extension Act of 2017," that would delay the ELD mandate by two years, allowing the FMCSA to find a workable solution for livestock production and transportation.
The intent of the mandate is hauler and road safety, and I am all for that, but finding a workable solution that will not economically handcuff commercial drivers is a good move.
Safety on U.S. roadways extends from the drivers themselves to also the safety of the roads and bridges that they cross.
The House Agriculture Committee this week held a hearing, The State of Infrastructure in Rural America, that included testimony from six Rebuild Rural Coalition partners on the role of improved roads and bridges, but also clean water, reliable electricity and broadband internet access. Coalition members, which include the NPPC, stressed how each of these areas needs to be improved to strengthen the competitiveness of American agriculture.
Maintaining or even strengthening U.S. agriculture's competitiveness is even more important currently as the Trump administration has pulled out of the Trans-Pacific Partnership, is renegotiating the North American Free Trade Agreement and is seeking a bilateral trade deal with Japan. Those are items that definitely need to be on your radar.
Subscribe to Our Newsletters
National Hog Farmer is the source for hog production, management and market news
You May Also Like
---