2017 America's Pig Farmer of the Year finalists announced
2017 America's Pig Farmer of the Year finalists announced
Public encouraged to vote at AmericasPigFarmer.com.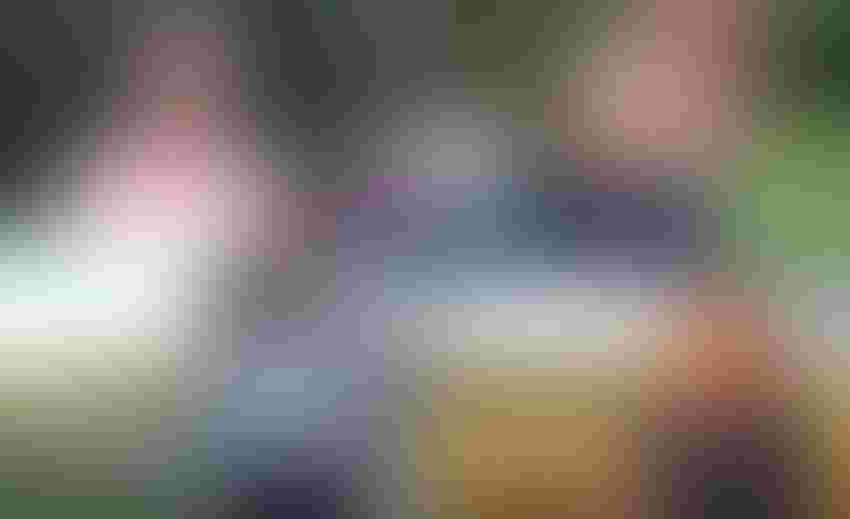 Finalists for 2017 America's Pig Farmer of the Year: clockwise from upper left, Bill Luckey, Maria Mauer, Leslie McCuiston and Leon Sheets.
Source: Pork Checkoff
The National Pork Board has announced the four finalists who are vying to be named the 2017 America's Pig Farmer of the Year. The program honors a U.S. pig farmer each year who excels at raising pigs using the We Care ethical principles and is committed to sharing his or her farming story with the American public.
"The four finalists represent the diversity of the pork industry in the United States," says National Pork Board President Terry O'Neel, a pig farmer from Friend, Neb. "They exemplify the best in pig farming and in taking the lead on environmental sustainability, animal welfare and continuous improvement."
The 2017 finalists are:
• Bill Luckey — Columbus, Neb.
• Maria Mauer — Greensburg, Ind.
• Leslie McCuiston — Columbus, Neb.
• Leon Sheets — Ionia, Iowa
The four finalists are meeting today with an expert panel of third-party judges in Chicago. The judges will view videos produced at the finalists' farms and will interview each of them.
Through Sept. 8, the public can vote once a day per person per email address for their favorite finalist at AmericasPigFarmer.com. The winner will be announced Oct. 3 based on the judges' scores and the online voting.
About the finalists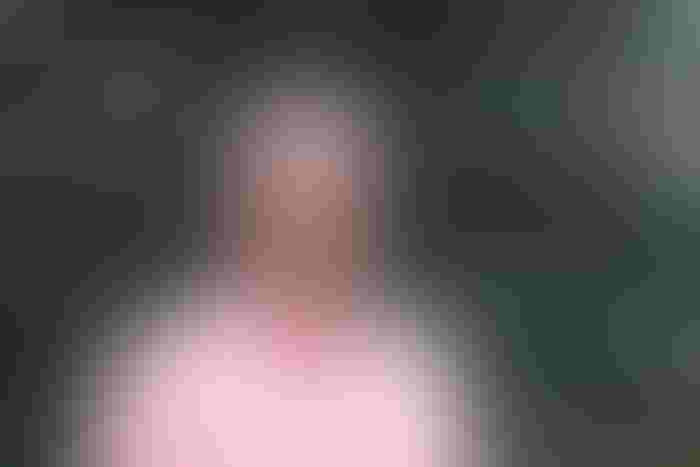 Bill Luckey, Columbus, Neb.
Farming and raising pigs has been a family tradition for Bill Luckey, who is a fourth-generation farmer. Luckey, along with his wife and three sons, market 10,000 pigs a year. They also raise cattle, corn and soybeans on their farm.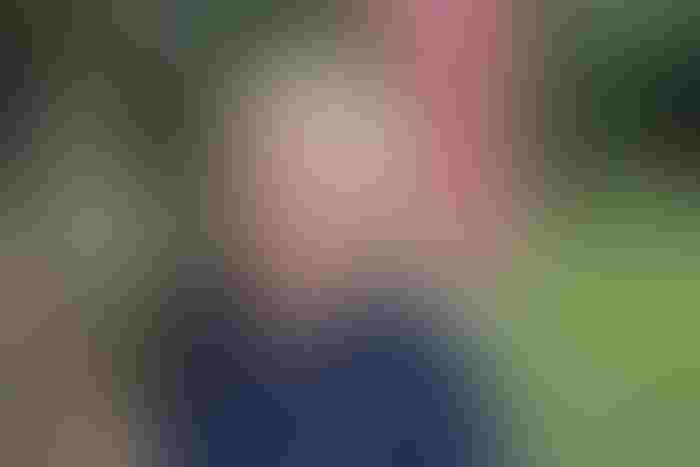 Maria Mauer, Greensburg, Ind.
Providing sows with a clean, comfortable environment is step No. 1 for Mauer at Smiley Brothers Inc., where they market 18,000 pigs a year from the farrow-to-finish farm. Mauer believes in the importance of teaching her 6-year-old son life lessons by bringing him to the barn with her to care for the sows.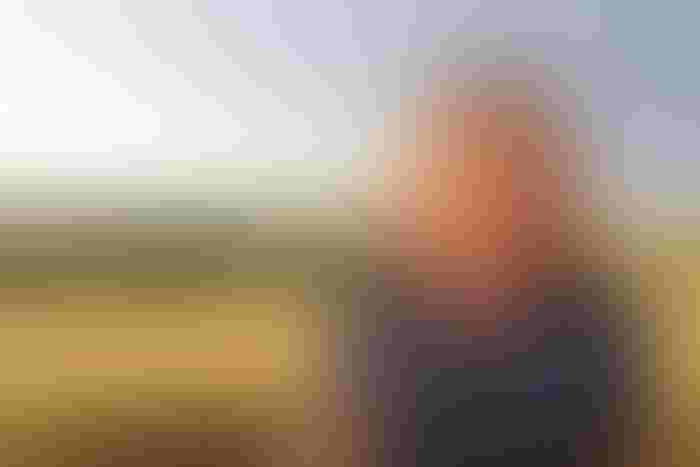 Leslie McCuiston, Columbus, Neb.
Focusing on people is Leslie McCuiston's main goal as a senior production manager for The Maschhoffs LLC. McCuiston believes in equipping employees with the right tools to provide the best animal care every day. She oversees 70 employees who care for over 18,000 sows in central Nebraska.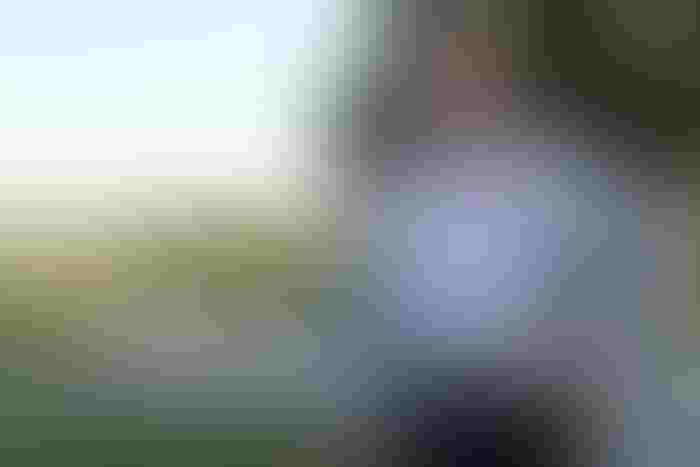 Leon Sheets, Ionia, Iowa
Raising pigs has been a life-long passion for Leon Sheets, who started raising pigs with his grandfather when he was a young child. Sheets raises 33,000 pigs on his farm in northeast Iowa, where he focuses on animal care and environmental sustainability. With the help of his employees, son and wife, Sheets also raises corn, soybeans, hay and cover crops.
About the expert judging panel
Members of the five-member panel include Brittni Furrow, Walmart's senior director of sustainability; Robin Ganzert, president and CEO of American Humane; Kari Underly, a third-generation butcher, author and principal of Range Inc., a meat marketing and education firm; J. Scott Vernon, professor, College of Agriculture, Food and Environmental Sciences, Cal Poly; and Brad Greenway, the 2016 America's Pig Farmer of the Year and chairman of the U.S. Farmers & Ranchers Alliance.
About the contest
The National Pork Board created the America's Pig Farmer of the Year program to recognize the best in pig farming. This honor is awarded annually to a pig farmer who demonstrates and lives by the We Care ethical principles.
Subscribe to Our Newsletters
National Hog Farmer is the source for hog production, management and market news
You May Also Like
---