16 state attorneys general press Congress on EATS Act
16 state attorneys general press Congress on EATS Act
Proposed law counters California Prop 12.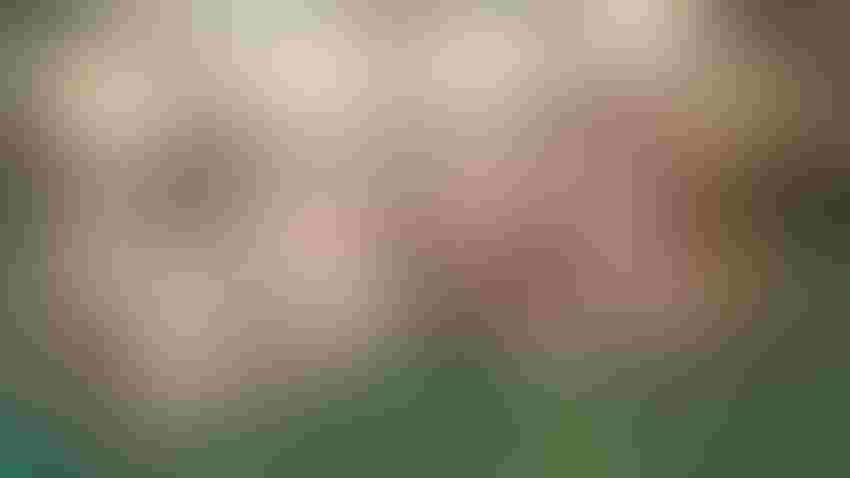 Iowa Attorney General Brenna Bird says California needs to "keep their hands off our bacon." She made the remark after crafting a letter signed by 16 state attorneys general calling on Congress to pass the Ending Agricultural Trade Suppression Act, commonly referred to as the EATS Act.
In the Aug. 9 letter addressed to party leaders in the House and Senate, the group of top state legal officials contends the EATS Act will give states the tools they need to protect farmers and ranchers.
"Our states support letting individuals buy the animal products they want and to allow states to lawfully regulate livestock production within their own borders," the letter says.
The EATS Act is a bi-cameral Republican-led bill that would prohibit states from imposing laws impacting the process of producing or selling agricultural goods from other states. It was introduced in June following the Supreme Court's controversial decision to uphold California Proposition 12. That law, which California voters approved in 2018, set more stringent animal confinement requirements.
According to the attorneys general, Congress should address this law and prevent states like California from regulating farmers and ranchers across the country. That means preserving the right of state and local governments to regulate agriculture within their jurisdictions. They note that 20 states signed a Supreme Court brief against the California law. Eleven state governors recently issued their own joint statement calling for action against Prop. 12.
"America's pork production is nationwide and relies on coordination across the country. One state, or even a few states, should not upend that system," the attorneys general's letter continues. "And California is learning the wrong lesson—that it can dictate, and that the nation must follow. Given the direct impact California's Prop 12 has on interstate commerce, Congress should pass the EATS Act."
In addition to Iowa, attorneys general from Arkansas, Idaho, Indiana, Kentucky, Mississippi, Missouri, Montana, New Hampshire, Oklahoma, South Dakota, Texas, Utah, Virginia and West Virginia also signed the letter.
Subscribe to Our Newsletters
National Hog Farmer is the source for hog production, management and market news
You May Also Like
---