Working together to expand U.S. pork
Working together to expand U.S. pork
2023 Farm Bill is a priority as NPPC calls on Congress to fund programs that safeguard nation's food supply against threats posed by foreign animal disease.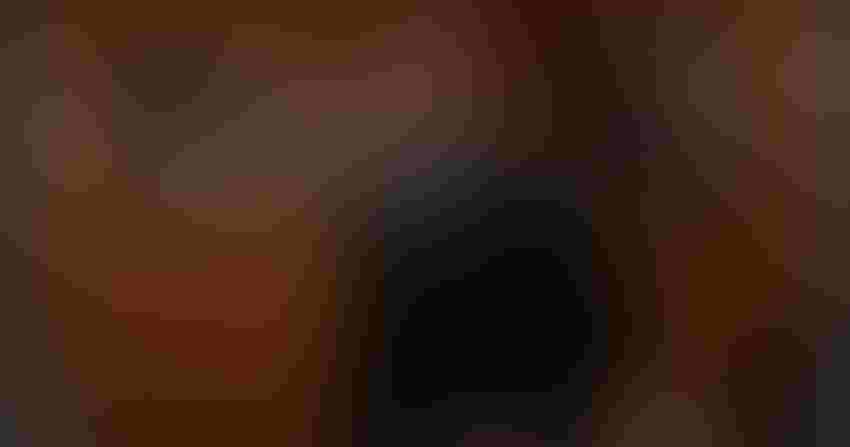 I am extremely grateful and optimistic to take the lead as National Pork Producers Council president. It has been my pleasure serving as an NPPC officer for the past two years. I want to thank past presidents Jen Sorensen and Terry Wolters for their leadership through some tough and unique times. 
2023 and beyond will bring its share of policy and advocacy challenges for pig farmers. We will continue to discuss the challenges we're experiencing on farms across the country with legislators and regulators who can help us achieve our goals. Expanding trade opportunities, keeping our pigs safe from foreign animal disease, visa reform and advocating for an equitable farm bill lead our agenda. We look forward to addressing these and more on behalf of 66,000 pork producers nationwide.
This year's priorities
Negotiating the 2023 Farm Bill is a priority as NPPC calls on Congress to fund programs that safeguard the nation's food supply against threats posed by foreign animal disease. Examples include funding to support the vaccine bank and a national animal health lab network, we can minimize risk to ensure farmers can keep raising quality pork. Obtaining statutory authorization for the National Dog Detector Training Center, where the Beagle Brigade is primarily trained, will prevent the introduction of foreign animal diseases into the United States.
Creating opportunities for economic growth abroad and at home is critical to the success of our industry. Exports continue to be a focus as they add value to each hog. The Market Access and Foreign Market Development programs build commercial export markets for U.S. agricultural products. We are advocating for increased Farm Bill funding to these programs. We are also encouraging the current administration to expand existing markets and open new ones through free trade agreements and market access deals. Specifically, NPPC is working at many levels to secure export access with entry into the Indo-Pacific Economic Framework to open U.S. pork exports to more consumers.
At home, we all feel how the ongoing labor shortage is impacting our industry. Producers and packers need access to an adequate, skilled worker pool to fill on-farm and processing jobs. That is why visa system reform to strengthen the H-2A visa program is important to addressing our workforce and labor concerns.
As we await the ruling for our case against California Proposition 12, we know it would set a dangerous precedent by allowing a single state to impose regulations on farms located outside its borders. It's a violation of interstate commerce, and it dictates universal standards on how sows should be cared for — something farmers are intimately aware of and able to manage. NPPC will keep fighting to promote science-based standards and our own ability to adopt practices that work for the individual farms that constitute our diverse industry.
Additionally, porcine reproductive and respiratory syndrome continues to be a challenge producers battle on the farm. While gene editing and other advancements offer promise in the future, we need to implement solutions today. The board of directors and I want to help propel that conversation by joining with industry leaders to bring ideas forward that will help alleviate the prevalence of PRRS. It is time to expand the biosecurity conversation off the farm and talk about biosecurity throughout the entire industry to reduce and stop virus movement for greater animal well-being.
Your involvement makes the difference
You are part of an honorable profession to raise food in this country, and I'm proud to represent and stand together with you and our fellow pork producers and industry allies who use their voices to share our experiences and impact meaningful change. Your work on your farm and in your community is valuable. We can protect our profession and effect real change through your willingness to communicate and participate at the grassroots. Everyone's involvement is critical to our success in tackling these issues, discovering innovative ways to address modern challenges, and collaborating with partners to advance U.S. pork and agriculture.
Subscribe to Our Newsletters
National Hog Farmer is the source for hog production, management and market news
You May Also Like
---