USDA Launches "BioPreferred" Product Label
USDA Launches "BioPreferred" Product Label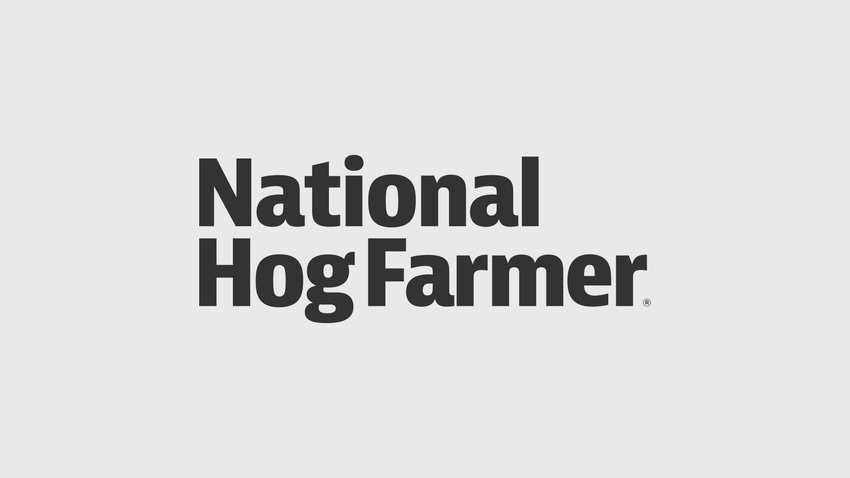 USDA published a final rule to initiate a voluntary product certification and labeling program for qualifying biobased products. The new label will identify biobased products made from renewable resources and promote the increased use and sale of the products in the commercial marketplace. Products need only be 25% biobased. USDA's BioPreferred program has already designated approximately 5,100 biobased products for preferred purchasing by federal agencies. According to USDA, "The new label will make identification of these products easier for federal buyers, and will increase awareness of these high-value products in other markets."

House Repeals Health Care — The House of Representatives voted to repeal last year's health care reform law by a party line vote, with only three Democratic members voting for repeal. The House Republican leadership said this was the first of its campaign promises to be implemented. The bill now goes to the Senate where it is expected to be defeated.

President Clinton to Speak at USDA Outlook Forum — Former President Bill Clinton will be a featured speaker at USDA's 2011 Agricultural Outlook Forum on Feb. 24. Clinton has established the William J. Clinton Foundation with a mission to strengthen the capacity of people in the United States and throughout the world to meet the challenges of global interdependence. Senator Debbie Stabenow (D-MI), new chairman of the Senate Agriculture Committee, will also address the forum. For further information and to register, go to: www.usda.gov/oce/forum.

House Democrats Named to Agriculture Committee — The House Democratic Caucus has named 20 Democratic congressmen to the House Agriculture Committee, which includes 13 returning members and seven new members. Returning members are: Ranking Member Collin C. Peterson (MN), Tim Holden (PA), Mike McIntyre (NC), Leonard Boswell (IA), Joe Baca (CA), Dennis Cardoza, (CA), David Scott (GA), Henry Cuellar (TX), Jim Costa, (CA), Timothy J. Walz (MN), Kurt Schrader (OR), Larry Kissell (NC) and Bill Owens (NY). New members appointed are: Chellie Pingree (ME), Joe Courtney (CT), Peter Welch (VT), Marcia L. Fudge (OH), Gregorio Sablan (Northern Mariana Islands), Terri A. Sewell (AL) and James McGovern (D-MA).

USDA Resignations — Karen Ross, chief of staff to Agriculture Secretary Tom Vilsack and Jim Miller, USDA under secretary for Farm and Foreign Agriculture, have announced their resignations from USDA. Ross has been nominated by California Governor Jerry Brown to serve as the secretary of the California Department of Food and Agriculture. Miller is returning to the Senate to work for Senator Kent Conrad (D-ND) on farm bill issues. During his time at USDA, Miller was considered a strong voice and advocate for agriculture and was instrumental in working on various trade problems facing U.S. agriculture.

Three Senators Announce Plans to Retire — The 2012 election campaign is beginning early with three senators announcing they will not be seeking reelection next year. They are Kent Conrad (D-ND), Kay Bailey Hutchison (R-TX), and Joe Lieberman (I-CT). Senator Conrad is chairman of the Senate Budget Committee and a senior member of the Senate Agriculture Committee. He has been instrumental in the past two farm bills.

P. Scott Shearer
Vice President
Bockorny Group
Washington, D.C.
Subscribe to Our Newsletters
National Hog Farmer is the source for hog production, management and market news
You May Also Like
---