USDA announces improvements to Livestock Mandatory Reporting
USDA announces improvements to Livestock Mandatory Reporting
USDA delivers on promise to improve its swine and pork reports under Livestock Mandatory Reporting for pork.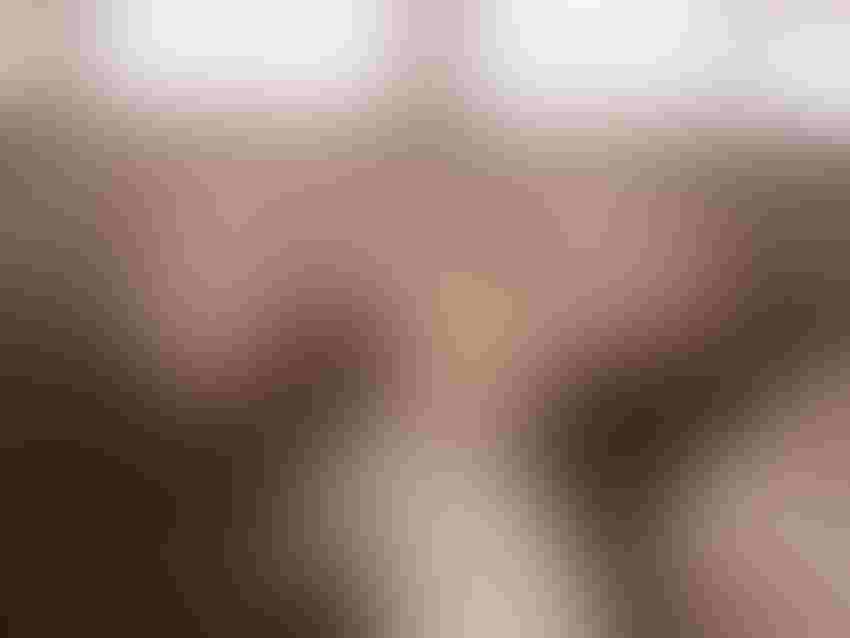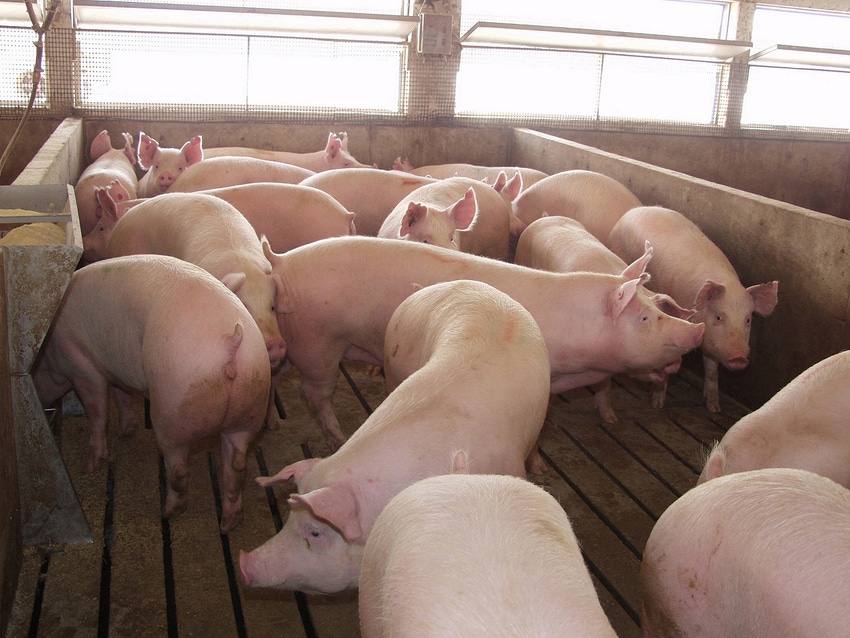 Source: USDA 
At the request of the pork industry, USDA's Agricultural Marketing Service will improve its swine and pork reports under the Livestock Mandatory Reporting program. Effective Aug. 7, AMS will expand swine premium price reporting and enhance the pork cutout. These changes, along with guidance previously announced, will provide industry with more data to use in an evolving and competitive marketplace.
AMS will expand the premium categories on the National Weekly Direct Swine Non-Carcass Merit Premium Report by adding an "Other" category. The new category will include all reported premiums that are not currently published on an individual basis due to confidentiality issues. A list of all of the premiums included in the "Other" category will be published on the report to provide transparency and clarity to industry regarding the items included. Initial items to be included in the "Other" category include: animal welfare, antibiotic free, diet/feed, genetics, meat quality, Process Verified Program, sow housing, and weight.
Additionally, AMS will enhance the pork cutout by removing product from the belly primal in order to better reflect current industry practices and trends. By removing the 14-16 pound and 16-18 pound skin-on bellies from the belly primal, the pork cutout will provide a more accurate and reflective belly primal value and overall pork cutout value. In 2016, the average daily difference between the current belly primal value and the proposed belly primal value was $0.20 with an average daily difference of $0.04 to the overall pork cutout value.
The data supporting these changes can be found in a recent presentation titled the LMR Swine and Port Reporting Update available on the AMS website.
These changes will affect the following reports:
AMS routinely collaborates with industry to improve its LMR reporting services and is hosting stakeholder meetings to gather industry feedback to promote an orderly reauthorization of LMR in 2020. AMS held a meeting with pork industry stakeholders on March 21-22. Materials from that meeting are available on the LMR Stakeholder Meetings page of the AMS website.
For more information on LMR, visit www.ams.usda.gov/rules-regulations/mmr. Or, contact Mike Lynch, Livestock, Poultry, and Grain Market News director, at 202-720-4846; or Taylor Cox, field chief, at 515-284-4460.
Subscribe to Our Newsletters
National Hog Farmer is the source for hog production, management and market news
You May Also Like
---