UConn, USDA to develop ASF vaccine candidate licensed by Zoetis
UConn, USDA to develop ASF vaccine candidate licensed by Zoetis
Researchers have conducted trials on wild boars using edible bait, on domestic pigs by injection; both routes demonstrated immunization's efficacy against ASF.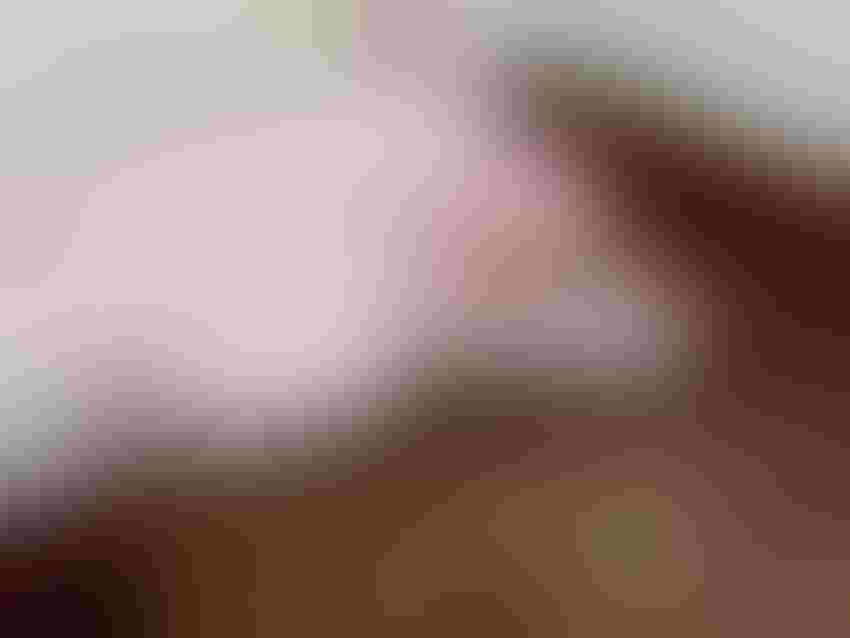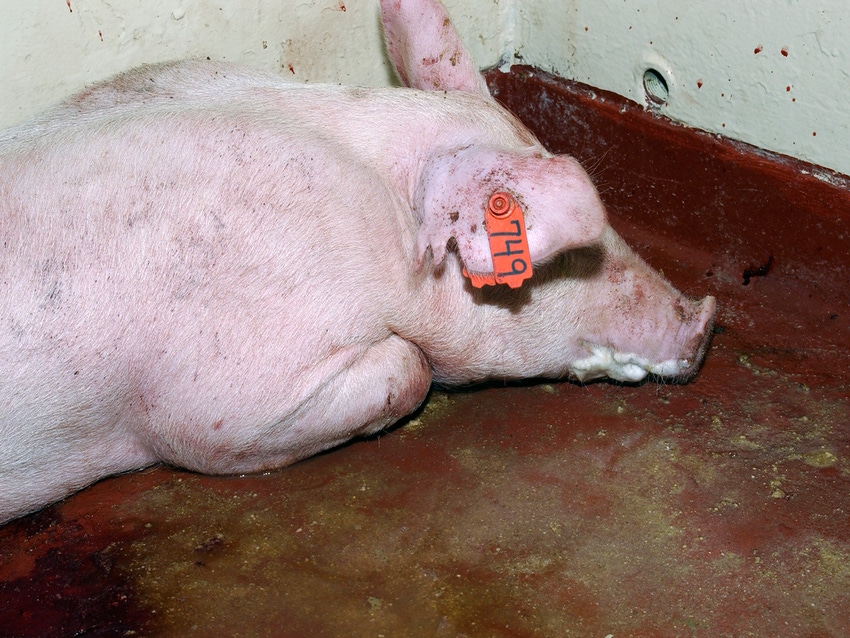 Plum Island Animal Disease Center
In response to African swine fever virus's spread from its origins in sub-Saharan Africa to other continents, scientists at the USDA and the University of Connecticut have developed vaccine candidates deemed "promising" by independent researchers. The vaccine candidate ASFV-G-DMGF was one of those candidates and was recently licensed for commercial development by Zoetis, an offshoot of the medical company Pfizer and the world's largest animal pharmaceutical producer. 
UConn's Technology Commercialization Services worked with the USDA to facilitate an agreement that allowed the USDA to negotiate licenses with animal health companies like Zoetis who can eventually bring this vaccine to the market. TCS works with faculty and researchers to expedite and facilitate the transformation of UConn discoveries into products and services that benefit society. 
Guillermo Risatti, professor of pathobiology in UConn's College of Agriculture, Health and Natural Resources and director of the Connecticut Veterinary Medical Diagnostic Laboratory, is enthusiastic about the vaccine candidate's potential. CVMDL is one of UConn Extension's active service centers working cooperatively with federal and state veterinary agencies to enhance disease surveillance and response in the region.
"Over the years, people have tried live attenuated vaccines, they have tried killed vaccines, they have tried different cocktails of proteins that are expressed by the virus as a mechanism of protection," Risatti says. "But it never materialized into some sort of candidate."
Risatti, collaborating with USDA scientists Manuel Borca and Douglas Gladue, developed this vaccine candidate. The successful development of safe and effective modified live vaccines represents a new frontier in protecting swine from ASF. 
Researchers from Zoetis and the Friedrich-Loeffler-Institut in Germany have conducted trials on wild boars using edible bait containing the vaccine, and on domestic pigs through a more traditional route—injection into the muscle. Both routes demonstrated the immunization's efficacy against ASF. 
"Overall, our findings confirm that 'ASF-G-ΔMGF' is a most promising vaccine candidate that could find its way into well-organized and controlled immunization campaigns," the researchers from Zoetis and FLI concluded in a peer-reviewed article in the journal Pathogens.  
Currently, the nearest documented cases of ASF (respective to the United States) have occurred in the Dominican Republic and Haiti. But oceans don't always pose barriers for foreign animal disease spread—this was evident earlier in 2022, when UConn CVDML researchers detected a foreign rabbit pathogen that had reached Connecticut for the first time. 
ASF emerged in sub-Saharan Africa after European colonists brought their own pigs to the continent, according to Risatti. This puts the emergence of ASF about 200-300 years in the past. Like all viruses, though, it mutates and persists. More than 35 countries are now impacted by the disease, including China, the world's largest pork producer. 
"That is a major problem when you don't have a vaccine or ways to control the spread of the disease. You will rely only on trying to slow down the movement of animals, but that's very difficult. Animals are constantly being moved to market or formally or informally from one neighbor to another, and that's when you see these diseases spreading very fast," Risatti says. 
Source: University of Connecticut, which is solely responsible for the information provided, and wholly owns the information. Informa Business Media and all its subsidiaries are not responsible for any of the content contained in this information asset. 
Subscribe to Our Newsletters
National Hog Farmer is the source for hog production, management and market news
You May Also Like
---