Revised trichinae policy could boost U.S. pork exports to Chile
Revised trichinae policy could boost U.S. pork exports to Chile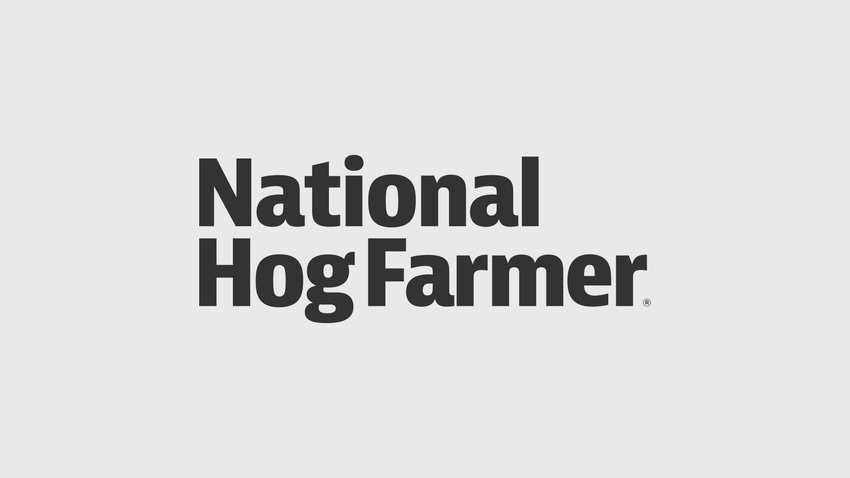 Export requirements for U.S. pork destined for Chile were recently updated to add a new trichinae certification option. Previously, chilled/frozen pork had to test negative for trichinosis or be treated/frozen in order to be eligible for Chile. Exporters now have the option of certifying that the product is derived from hogs raised under the Pork Quality Assurance Plus program, as certified under a USDA Agricultural Marketing Service export verification program.
To implement this change, the AMS Quality Assessment Division announced a new auditing program for animals raised under the PQA+ program. More details on how to utilize this program are available online.
The U.S. pork industry and U.S. trade officials have been working for several years to eliminate Chile's trichinosis testing requirement, which raises the cost of exporting pork, so the revised export requirements are positive news for U.S. suppliers serving Chile.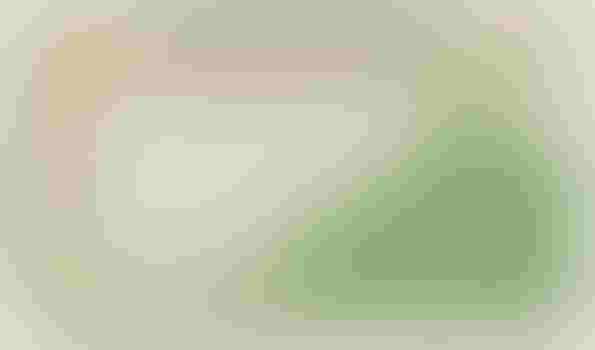 U.S. pork exports to Chile increased rapidly from 2010 through 2013, before retreating somewhat last year – and in the first two months of 2015 – when a strong dollar and relatively high U.S. prices made export growth difficult in the face of lower-priced offers from Brazil and Canada. U.S. exports in 2009 were just 1,890 metric tons valued at $5.5 million, making Chile the 26th-largest value destination for U.S. pork. By 2013, Chile had climbed to the ninth-largest market with exports of 24,188 mt valued at $61.7 million. In 2014, exports totaled 19,110 mt valued at $49.3 million.
The United States is Chile's largest supplier of imported pork, holding about 41% market share last year. The two primary competitors are Canada (31%) and Brazil (21%), though the European Union also supplies small volumes of pork to Chile.
About 60% of the U.S. pork entering Chile is for further processing, while 30% is sold at retail and the remaining 10% is purchased for foodservice. The ability to ship more chilled product could make U.S. pork an attractive option for more Chilean importers who serve retail and foodservice clients.
Dan Halstrom, U.S. Meat Export Federation senior vice president for global marketing, explains that due to the transit time between the United States and Chile – about 23 days – supplying chilled pork will remain a challenge. However, the change in requirements can also offer advantages for frozen U.S. pork.
"We can supply chilled pork to Chile, and buyer interest certainly suggests that there is potential for growth in chilled exports, but the distance involved can make it difficult to meet buyers' shelf life needs," Halstrom says. "However, eliminating the trichinosis test for pork derived from animals raised under the PQA+ program could also provide a boost for frozen exports. When the product is eligible for relief from trichinosis testing and treatment regulations, freezing requirements are less burdensome. This reduces the time and cost of getting the product to market."
Although the revised regulations have not yet been announced, the USMEF anticipates similar changes soon for U.S. pork exports to Peru. Peru is a small market for U.S. pork, but exports have risen sharply over the past three years – increasing from just 400 mt in 2011 – valued at less than $1 million – to 1,672 mt last year, valued at $4.5 million.
In both Chile and Peru, import duties on U.S. pork have been eliminated through free trade agreements. Colombia, another FTA partner and the leading South American market for U.S. pork ($134 million in 2014), adopted the revised trichinae requirements last year. Colombia's import duties on U.S. pork are currently 6% and will be eliminated next year.
Subscribe to Our Newsletters
National Hog Farmer is the source for hog production, management and market news
You May Also Like
---