Puzzling numbers in USDA quarterly hogs and pigs report
Puzzling numbers in USDA quarterly hogs and pigs report
Disappearing sows not accounted for in USDA report.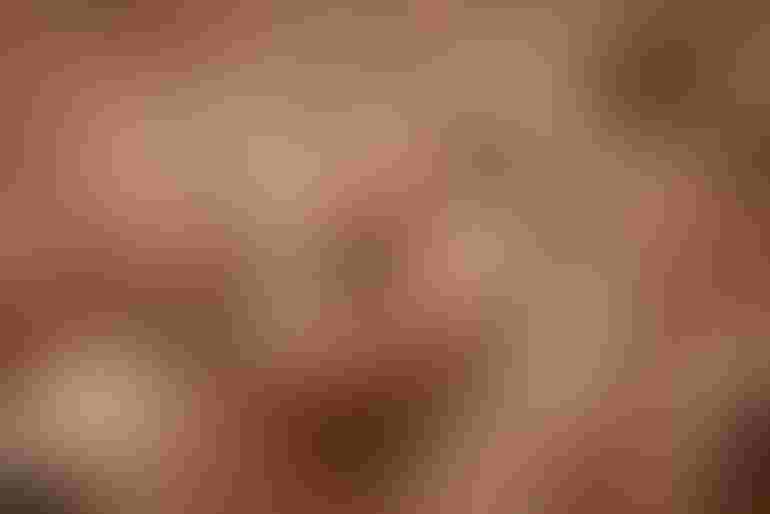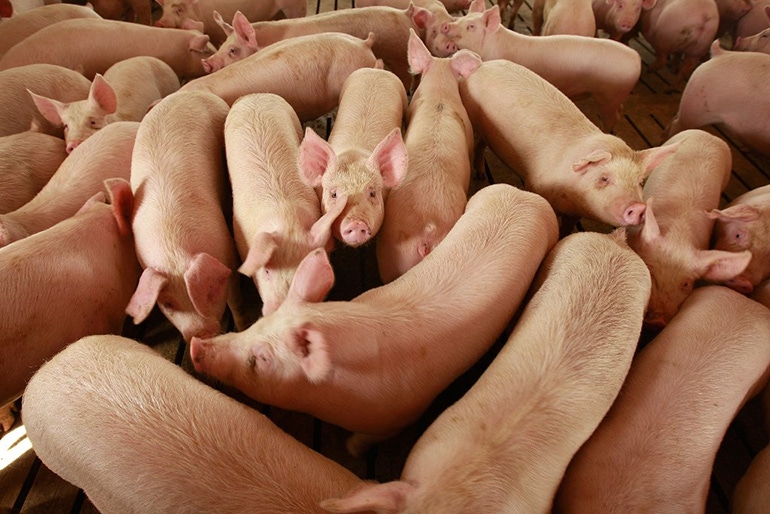 As chatter gets louder over U.S. hog producers expanding, traders have been embracing for a negative USDA Quarterly Hogs & Pigs report. As Ron Plain, University of Missouri, discusses in this week's market preview, the June 24 USDA report is the first real check on accuracy of the U.S. herd size.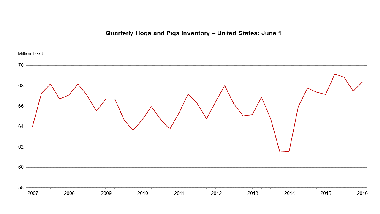 U.S. pig farmers did not disappoint with a record June 1 U.S. hog inventory penciled in at 68.4 million head for all hogs and pigs, up 1.9% from the previous year. Of the 68.4 million hogs and pigs, 62.4 million were market hogs (up 2%), while 5.98 million were kept for breeding (up 1%).
Trade analysts anticipated all numbers to come in at break even or up 1%, however the reported numbers were actually 1-2% across the board. Plain says the report is slightly bearish and should only negatively impact the hog market briefly.
Breeding herd breakdown
The March-May 2016 pig crop, at 30.3 million head, was up 3% from 2015. This is the largest March-May pig crop since 1971. Sows farrowed during this period totaled 2.90 million head (up 1%), representing 48% of the breeding herd. For the March-May period, the average pigs saved per litter reached another record high at 10.48.
Joseph Kerns, president of Kerns & Associates, says one concern with this quarterly report is the disappearing sows. It is somewhat of a mystery. Kerns says, "Not only did the sows lost in the March report — in particular from the state of Iowa — did not show back up, but we lost 10,000 more! I find that very hard to digest."
U.S. hog producers intend to farrow 2.95 million sows during the June-August 2016 quarter, down 2% from the actual farrowings during the same period in 2015. Intended farrowings for September-November 2016, at 2.90 million sows, are down 1% from 2015.
Slaughter capacity
Moreover, a record June 1 inventory for 2016 easily means fresh new highs will certainly be reached for U.S. slaughter. 
Reaching record hog slaughter this year is anticipated, but heightens the distress over packing capacity. Kerns sees real concerns with this report coming in on the high side. He explains that last year in a non-packing constraint environment live hogs traded down to $48 per hundredweight in the December time frame. It gets quite concerning for fourth quarter '16 and first quarter 2017 as you tack on 2-3% more animals this year without adding more packing capacity.
Steve Meyer, vice president of pork analysis for EMI Analytics, estimates packer capacity is currently at 2.496 million head per week compared to 2.441 million last fall. While four packing plants are currently sited and under construction, only two plants will be processing pork by last quarter of 2017. Presently, Meyer estimates the new packing capacity at the end of 2017 to be 2.615 million head per week.
Kerns explains taking the number on the report at face value, 2016 hog slaughter is approaching 2.6 million head killed a week. He says, "That is stuffing some sausage and we are going to have a difficult time doing that this year."
Overall, for Kerns there are many red flags in this USDA report. He says, "if you take the animals we are able to count and the discrepancy far as of the expansion we hear, it does not seem to be showing up in this report. There are a lot of red flags flying for me on this particular report."
Subscribe to Our Newsletters
National Hog Farmer is the source for hog production, management and market news
You May Also Like
---