Pork Checkoff to host USDA 'Hogs and Pigs' webinar
Pork Checkoff to host USDA 'Hogs and Pigs' webinar
Analysts include Dr. James Mintert, Joe Kerns and Daniel Bluntzer.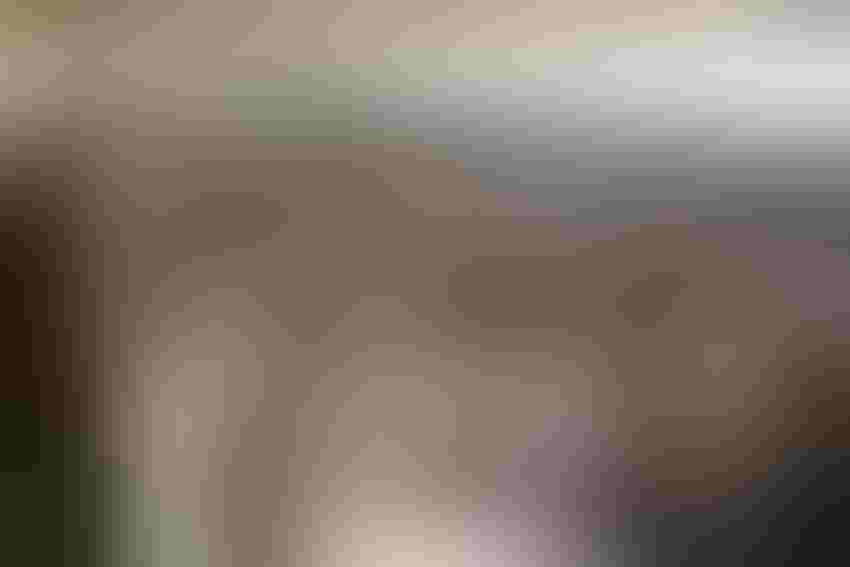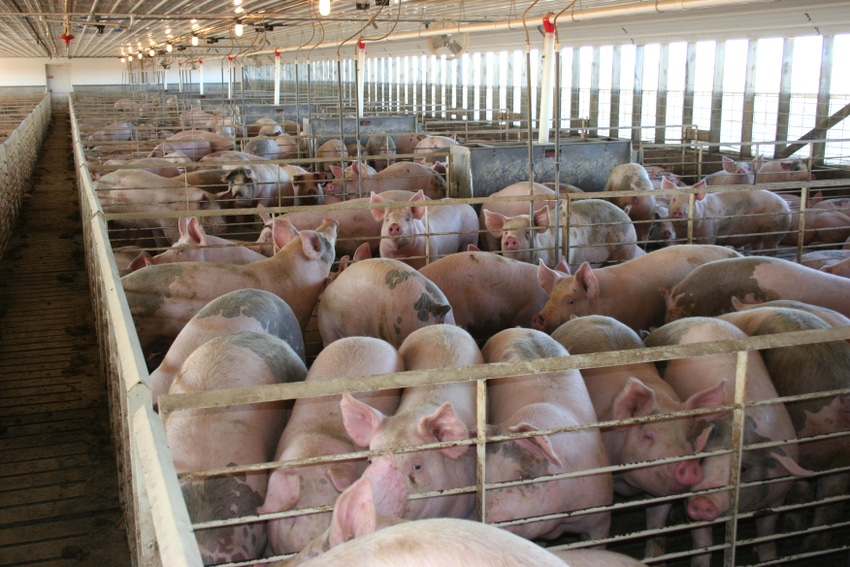 DarcyMaulsby/iStock/Thinkstock
The Pork Checkoff will host a webinar following the release of the highly anticipated U.S. Department of Agriculture's "Quarterly Hogs and Pigs" report on Thursday, March 25, 2021 at 3:30 p.m. CST. The webinar is open to media and interested pork producers.
Steve Meyer, economist with Partners for Production Agriculture, will be joined on the webinar by industry analysts who will provide their reactions to the report. 
All attendees will have the opportunity to submit questions during the webinar through the chat function.
Pre-registration is required and can be accessed here.  
Panelist providing their expertise include Dr. James Mintert with Purdue University, Joe Kerns with Partners for Production Agriculture and Daniel Bluntzer with NFC Markets.
In a recent National Hog Farmer article, Kerns said that hopefully this will be the first report since the onset of COVID that things will have been quiet enough to get an accurate count of inventories and weights.
"I do not blame the USDA for the previous whiffs as they had an impossible task, given the unprecedented decline in harvest through last summer and the displacement of animals due to the industry trauma. Now, however, we have stabilized enough of the moving parts to allow return to normal and to potentially identify an upcoming hole in marketing that several suggest is on the horizon," he said.
USDA will release the report at 3:00 p.m. EST.
Subscribe to Our Newsletters
National Hog Farmer is the source for hog production, management and market news
You May Also Like
---