Legislation Offered to Reduce Corn Used for Ethanol
Legislation Offered to Reduce Corn Used for Ethanol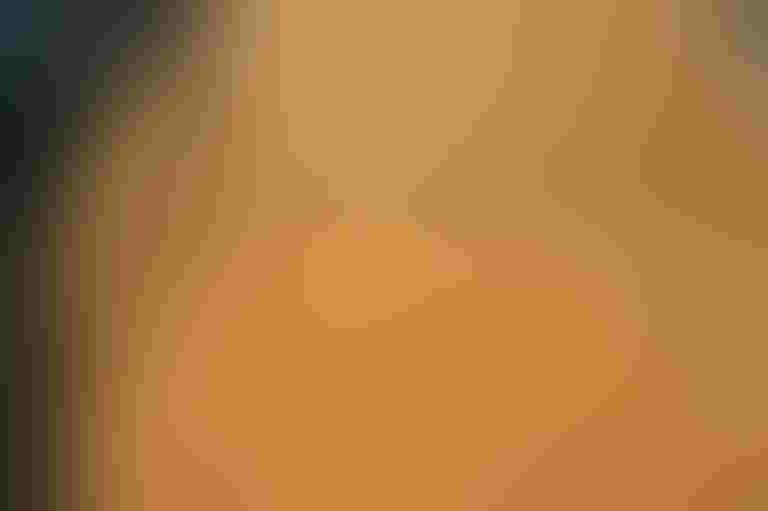 Congressman Pete Olson (R-TX) has introduced the "Domestic Alternative Fuels Act," which would expand the eligibility requirements within the Renewable Fuels Standard (RFS) to allow ethanol from alternative feedstocks (coal, natural gas, etc.) to compete with corn-based ethanol.   His goal is to reduce the amount of corn used to produce ethanol.  Congressman Olson said, "It's long past time for Congress to address the failed RFS.  The RFS focus on corn ethanol has translated into higher feed costs for livestock producers and higher food costs for working families.  While Congress considers eliminating the RFS altogether, we should in the meantime allow greater participation and competition under the program."  Those supporting the legislation are the National Cattlemen's Beef Association, National Chicken Council and the Grocery Manufacturers Association.  The RFS was passed in 2005 to reduce the United States' dependence on fossil fuels.

112th Congress Faces Full Agenda — Thesecond session of the 112th Congress begins with a historically high disapproval rating of 84%.  Issues to be addressed before Congress leaves in October for the election include the social security payroll tax extension, unemployment benefits extension, fiscal year 2013 budget, fiscal year 2013 appropriations, 2012 farm bill, Department of Defense reauthorization, highway reauthorization and Permanent Normal Trade Relations (PNTR) for Russia.  President Barack Obama will present his priorities to Congress on Jan. 24 in his state of the union address and the first week of February when the administration's FY '13 budget is released.

GIPSA Administrator Resigns — J. Dudley Butler, USDA Administrator of the Grain Inspection Packers and Stockyards Administration (GIPSA) has resigned his position effective Jan. 26.  Butler helped spearheaded the development of USDA's controversial GIPSA rule on livestock marketing.  In a statement, Secretary of Agriculture Tom Vilsack said, "President Obama and I believe fair and competitive markets are critical to the success of American agriculture, and Dudley has worked tirelessly to advance this cause.  USDA looks forward to continuing this work on behalf of our nation's producers.

USDA Marks 150th Anniversary at 2012 Agricultural Outlook Forum — USDA will commemorate its 150th anniversary at its annual Agricultural Outlook Forum on Feb. 23-24 in Arlington, VA.  Former Secretaries of Agriculture Ed Schafer, Senator Mike Johanns, Ann Veneman, Dan Glickman, Mike Espy, Clayton Yeutter, John Block and Bob Bergland have been invited to participate in a panel to discuss the future of agriculture in America.  The forum will have 25 breakout sessions with more than 80 speakers who will focus on a broad range of issues including: global food security; foreign trade, financial markets, and economic development; conservation; energy; climate change; food safety; food hubs; extension programs; and, next generation farmers.  Commodity supply and demand and food price outlooks will also be presented.  Further information is available at www.usda.gov/oce/forum.

P. Scott Shearer
Vice President
Bockorny Group
Washington, D.C.
Subscribe to Our Newsletters
National Hog Farmer is the source for hog production, management and market news
You May Also Like
---