Are you ready to execute your marketing plan?
Are you ready to execute your marketing plan?
The United States-Mexico-Canada Agreement needs action soon so we don't miss out on additional market access.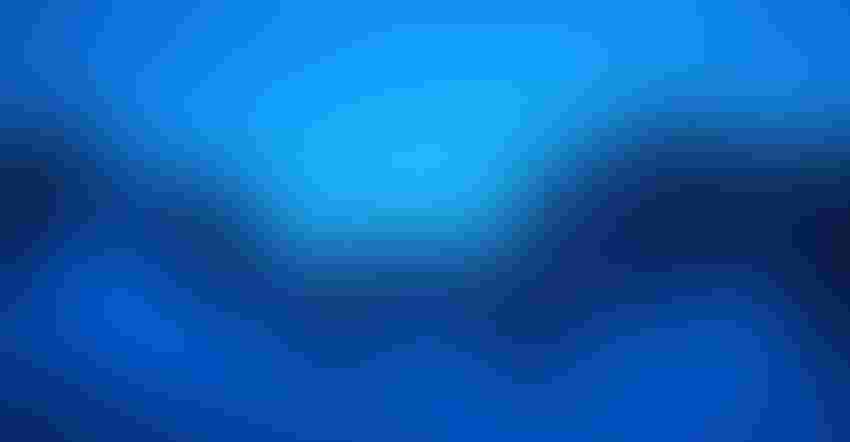 We have seen this before. Twice this year we have had marketing opportunities based on optimistic expectations that China needs to buy U.S. pork. Will this be the third time?
After the United States announced plans to delay tariff hikes until Oct. 15, China has excluded pork, soybeans and other farm goods from new tariffs. Could this be the start of unprecedented loads of pork heading to China? Only time will tell, but are you willing to take a gamble that there won't be another tweet or announcement from China that more tariffs will be added back into the mix?
Earlier this month the United States and China agreed to hold trade talks in early October. Hopefully this will materialize and serve as the ground work for a beneficial free trade agreement with China long term. Based on this news, the markets have responded with summer futures for 2020 in the low-$90s. We know how summer ended up, which was lower than expectations. I'm not recommending that you lock-in 100% of your production but be sure to have a defined plan and be ready to execute. This past summer we had the opportunity for $90-$100 hogs. We ended up with a CME index in July in the low-$70s.
Based on everything we're hearing along with the reports coming out, African swine fever has been underreported in China. We have seen outbreaks now in Vietnam, the Philippines and most recently South Korea. In those Asian countries where pork consumption is high, demand will be up. We are starting to see this in the markets and in the most recent export numbers.
Looking at the July U.S. Meat Export Federation report, China purchased 26% of all U.S. exports when including variety meats. There isn't any reason to believe that this won't become a trend and continue to drive markets higher. However, we have all been a part of this optimism in the past only to get burned.
If you start to layer in some profits and the market pushes higher, what is the worst that could happen? Is it better for you to miss out on hitting a home run for the first six months and take some profits off the table? Or are you willing to risk that opportunity again, which could disappear overnight?
With the problems facing China, this will have long-term impacts to China and the Asiana region. This will give U.S. pork producers tremendous opportunities into the distant future. My advice is to revisit your marketing plans, have a strategy and be ready to execute it.
What could go wrong?
We have all seen how fast this market responds to the trade news. Outside of that, we have hog numbers that could come close to testing capacity this fall. Year-over-year we have seen daily slaughter numbers go from 414,000 head to 487,000. When looking at 5.4 slaughter days per week that pushes our annual hog slaughter numbers up to 20 million more pigs to process.
Remember with domestic consumption projected to be slightly up in 2019 at 50.8 pounds per person annually, most of that additional pork needs to be exported. Looking at the chart below, the USDA projects minimal growth through 2028. Unless we can get better market access and grow exports we are at currently at capacity.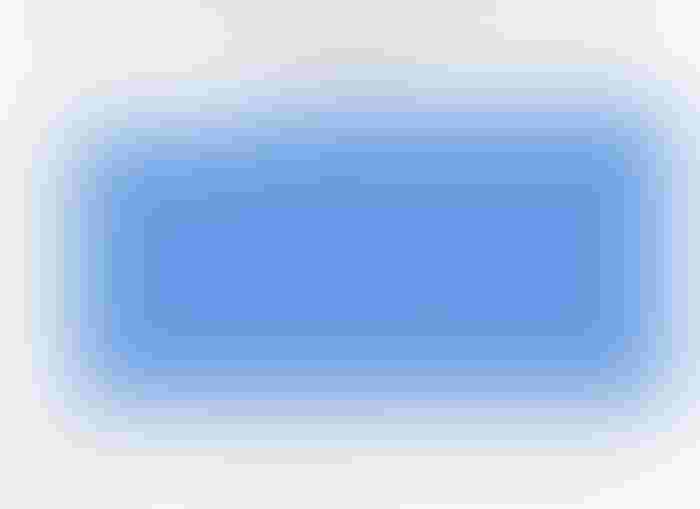 This is why it's important for each producer to be active with their members of Congress to advocate for free trade agreements waiting to be signed. The United States-Mexico-Canada Agreement needs action soon so we don't miss out on additional market access. Maybe China is next? We can only wait and see.
Steve Malakowsky is a vice president Swine Lending specialist, with more than 22 years of experience at Compeer. For more insights from Malakowsky and the Compeer Swine Team, visit Compeer.com.
Source: Steve Malakowsky of Compeer Financial, who is solely responsible for the information provided, and wholly owns the information. Informa Business Media and all its subsidiaries are not responsible for any of the content contained in this information asset.
Subscribe to Our Newsletters
National Hog Farmer is the source for hog production, management and market news
You May Also Like
---