Need for more wean-to-harvest biosecurity research
Need for more wean-to-harvest biosecurity research
Swine industry has traditionally focused on breeding herds, boar studs and live haul transportation for much of the biosecurity work.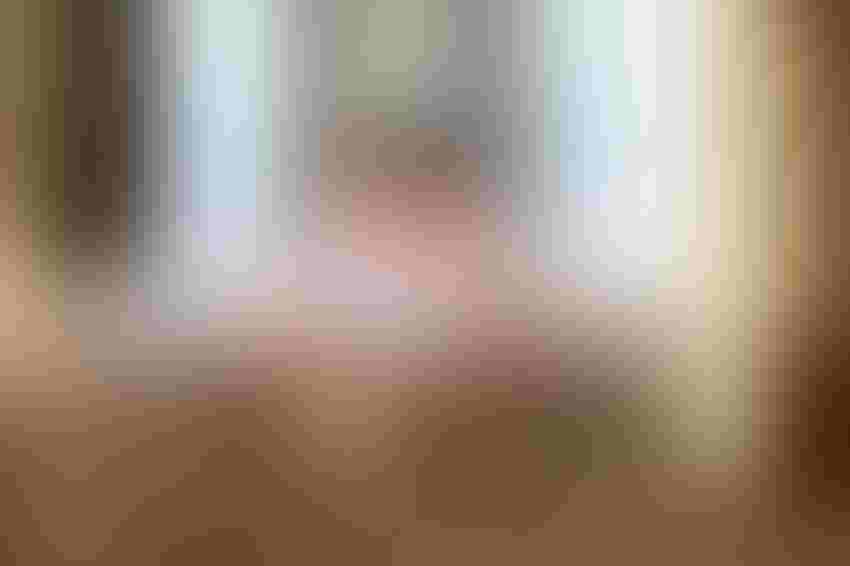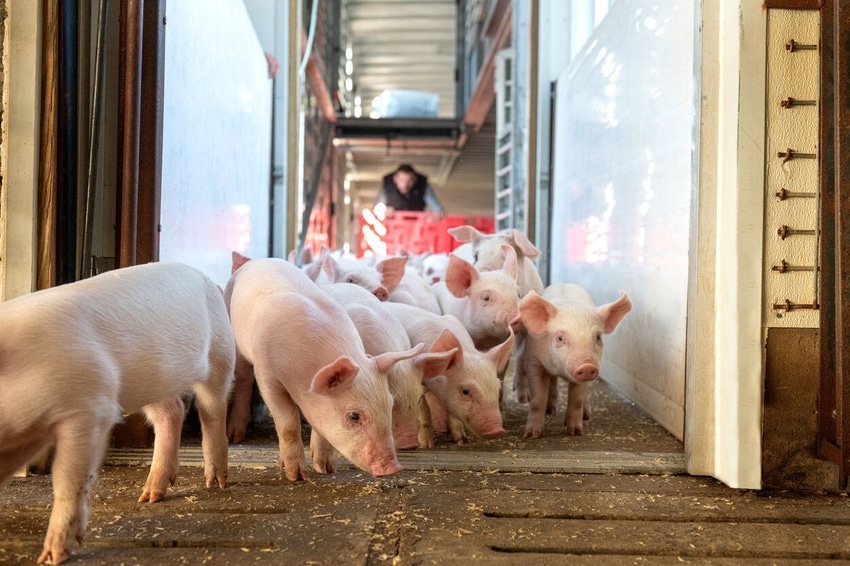 The Swine Health Information Center is soliciting a second round of proposals for its Wean-to-Harvest Biosecurity Program with funding from the center, the Foundation for Food & Agriculture Research, and Pork Checkoff. The program proactively enhances wean-to-harvest biosecurity to help control the next emerging disease in the U.S. pork industry and improve U.S. swine herd health. 
"As a veterinarian, I am constantly tasked with, asked about, and challenged on biosecurity processes or protocols – what is the 'right' way, what is the value or ROI, what is the science behind this, does this even work?" commented Jeremy Pittman, DVM, senior director of U.S. veterinary services for Smithfield Foods and SHIC board member. "While there has been a lot of good scientific biosecurity work reported, we need more to answer these and other questions more confidently and to get better as an industry." 
The first round of research proposals was funded in February 2023. This second round of research will investigate cost-effective and innovative technologies, protocols or ideas to develop solutions for biosecurity gaps that were not adequately addressed in the first round of projects. Approximately $1.3 million is available for this second round of research. 
"The swine industry has traditionally focused on breeding herds, boar studs and live haul transportation for much of the biosecurity work. But recently, grow-out sites and market haul transportation have started to get more attention in response to both domestic and foreign animal disease prevention and mitigation," Pittman remarked. "This type of focused research will help the industry continue to get better and for biosecurity practices to be more effective and efficient."
The updated research priorities in the second round of solicitation continue to focus on site and transportation biosecurity. They cover five targeted areas:
Personnel biocontainment and bioexclusion

Alternatives to fixed truck wash

Packing plant biocontainment
"We are seeking novel tools in any of the five areas to help result in comprehensive biosecurity enhancement," remarked SHIC Executive Director Paul Sundberg. 
The call for proposals encourages collaborative projects including pork industry, allied industry and/or academic public/private partnerships, demonstrating the most urgency and timeliness of completion, and showing high value to pork producers with efficient use of funds. Proposals are due by 5 p.m. CDT, April 28. SHIC, FFAR and Pork Checkoff anticipate release of all research project results as they are made available. 
The Wean-to-Harvest Biosecurity Program aligns with SHIC's mission to analyze swine health data and support targeted research to benefit the U.S. pork industry. SHIC-funded Swine Disease Monitoring Reports' aggregate data show breeding herd breaks of porcine reproductive and respiratory syndrome virus and porcine epidemic diarrhea virus tend to follow breaks in wean-to-harvest sites. A SHIC-funded project detailed how PRRS and PED negative pigs placed on wean-to-harvest sites become infected after placement. SHIC's Rapid Response Program investigation of the Actinobacillus pleuropneumoniae outbreak in the Midwest exposed deficiencies of wean-to-harvest biosecurity that contributed to disease spread. 
Subscribe to Our Newsletters
National Hog Farmer is the source for hog production, management and market news
You May Also Like
---