Finding future in feed biosecurity
Finding future in feed biosecurity
Swine's Promising Next Generation: Pipestone director of feed mills leans on science, practicality in new role.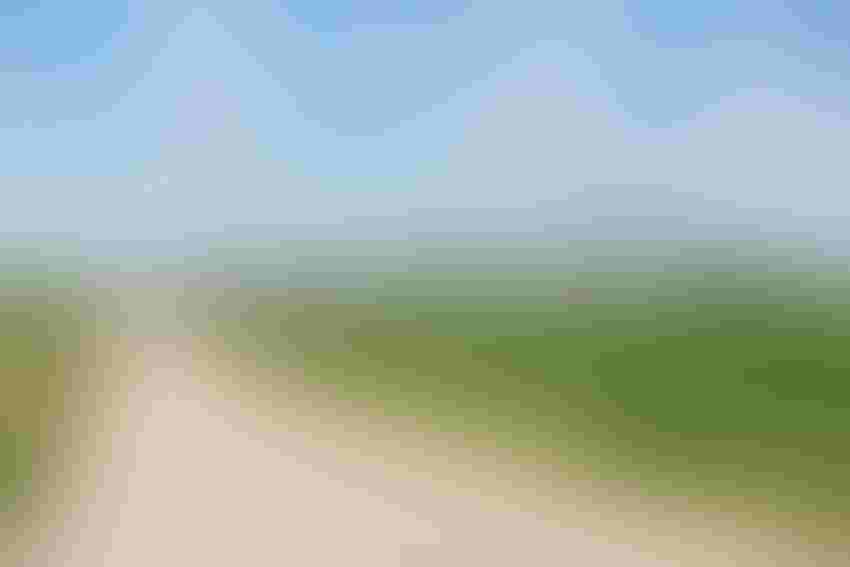 When Roger Cochrane headed off to Franklin College in 2010 to pursue a degree in chemistry, the Bloomfield, Ind., native never dreamed his educational pursuit would lead him to the "north country" and a career in feed mill biosecurity.
"It blows my mind every time I think about it. It's kind of one of those things where somebody took a chance on you and everything worked out," Cochrane says.
He credits Cassandra Jones, Kansas State University associate professor and coordinator of undergraduate research, for taking that chance. During his senior year at Franklin, Cochrane had the opportunity to do a 10-week research experience for undergraduates at K-State in the grain science department on a renewable energy project. While the specific project didn't appeal to Cochrane's career interests, he found himself drawn to feed science and was soon calling up Jones to ask if he might return to complete a master's.
Jones agreed, and after graduating from Franklin College with a bachelor's in chemistry, Cochrane headed west. It was January 2014 and porcine epidemic diarrhea was just starting to hit farms in the U.S.
"That kind of led into how I got into the research with feed mill biosecurity. We started out with two projects, one being salmonella-based and one being PED-based with chemical mitigation strategies," Cochrane says. "From there, that carried me all the way through my master's and my Ph.D., with that mindset of mitigation and feed mill biosecurity."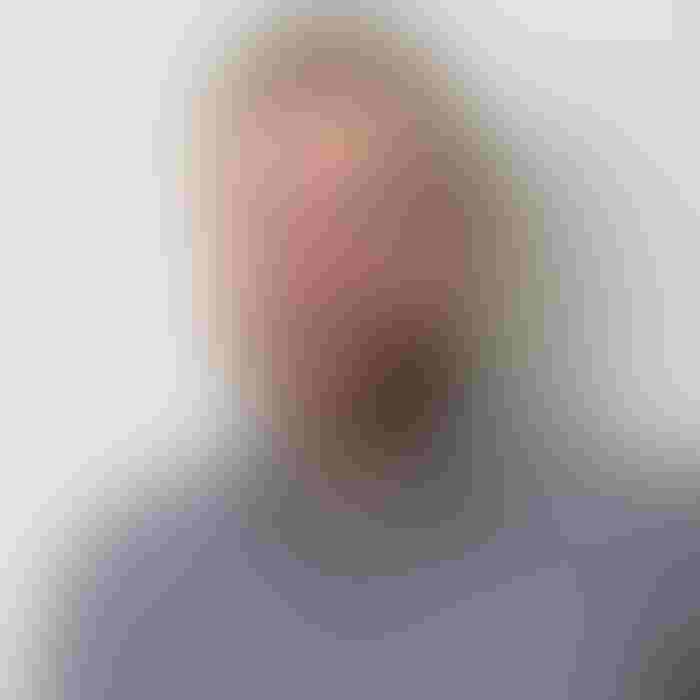 Today the 28-year-old is responsible for Pipestone System's feed mill biosecurity program and completes quality and biosecurity audits twice a year for about 40 feed mills that work with Pipestone System.
As director of feed mills, Cochrane works with not only commercial toll mills to implement effective biosecurity protocols, but also independent producers that run their own feed mills.
"Being able to go out and try to help those guys with the mills, looking at particle size, helping those guys get samples analyzed, spend time there when they are making feed, helping with animal food safety plans, and providing some inputs here and there," Cochrane says. "That's been the best thing — extremely enjoyable to go out and help those farmers."
Credits research
Cochrane credits the feed biosecurity research Kansas State University, South Dakota State University, Iowa State University and Swine Health Information Center have been conducting for getting more feed mills to implement additional biosecurity measures.
"When you look at the receiving area, as you're talking about foot traffic, scientifically you can show them and walk through with them what that means and whatever that contaminant is, if it's PEDV or something else, that you can show them how that can get tracked through the feed mill," Cochrane says. "That research has helped a lot just to explain again and reinforce the importance."
He credits the latest research on the African swine fever virus and its ability to survive in various feed and feed ingredients for getting mills to set up quarantine times and developing responsible importing programs of their own. A science-based means for introducing essential feed ingredients from countries of high risk, Pipestone's responsible import system is now a quarantine model other feed mills can follow.
"The big bridge is finding the things that work in a scientific setting and finding a way to fit them into the feed mill," Cochrane says. "Not every feed mill is the same."
Hailing from a small crop farm with no experience in livestock, Cochrane has some advice for research students looking to enter the workforce: Always be willing to try something new.
"Don't be afraid to try something new or take small risks to try and learn something new," Cochrane says. "For me, it worked out. You never know if that new skill set will be the one that actually carries you on to your job."
Subscribe to Our Newsletters
National Hog Farmer is the source for hog production, management and market news
You May Also Like
---