Team Pork dedicated to mission yesterday, today and tomorrow
Team Pork dedicated to mission yesterday, today and tomorrow
Producers struggling to stay ahead during COVID-19 pandemic.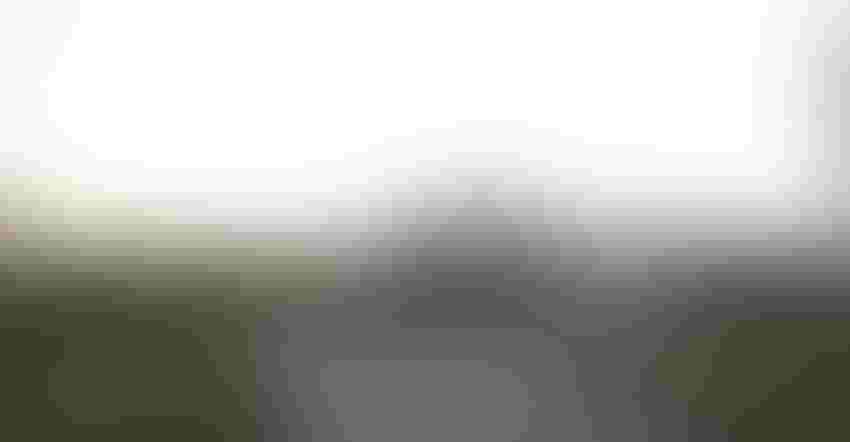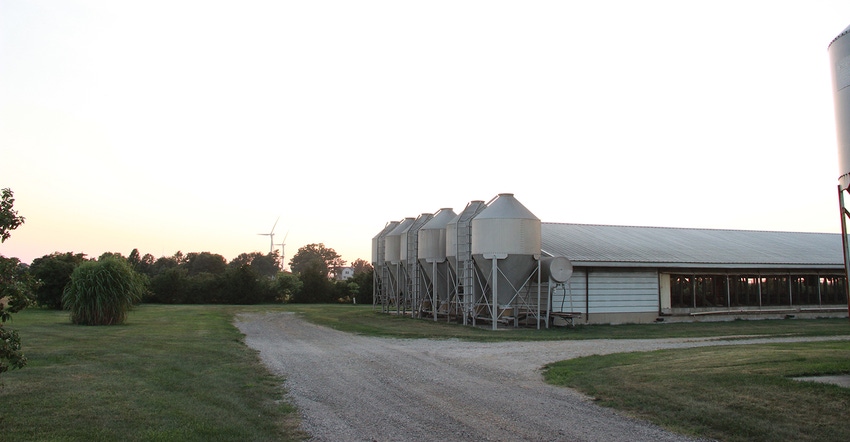 The impact of COVID-19 has caused hog values to plummet, creating a financial disaster for our hog farmers nationwide as they stand to face a collective $5 billion loss for the remainder of the year, according to a recent economic analysis. All conversations these days circle back to how we can keep our hog farmers going as they continue raising healthy, nutritious pork for consumers, while past due notices pile up and they are drowning in red ink.
Recently, I participated in a conference call with two of my Illinois hog farmers, Chad Leman from Eureka and Thomas Titus from Elkhart. The call was organized by the National Pork Producers Council and the Illinois Pork Producers Association, with the ag staffers from our respective Illinois congressional delegations.
During the call, Dermot Hayes, an economist with Iowa State University, communicated to the congressional staffers that prior to the COVID-19 crisis, and after two challenging years with retaliatory tariffs in place, hog farmers were generally expecting a profitable year. The industry analysts were forecasting earnings of approximately $10 per hog on average for 2020.
Unfortunately, due to COVID-19, our new reality is that hog farmers will lose on average nearly $37 per hog for each hog marketed for the rest of the year, or almost $5 billion collectively.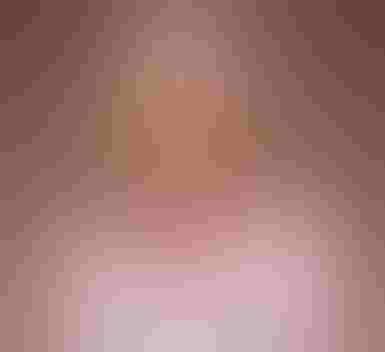 After Hayes delivered the devastating numbers, our Illinois hog farmers took the lead in the discussion. Leman, a third-generation farmer from Woodford County, explained how this situation is not only impacting his family's bottom line at his home farm near Eureka, but also the six grower partners residing across Illinois that depend on him to support their families' livelihoods.
On the call, Titus, a hog farmer from Logan County and a past senior pork procurement manager for Cargill, discussed the importance of keeping our packing plants up and running. With hogs backing up on farms, there is nowhere for them to go, and this can leave farmers with tragic choices to make. The pork industry is based on a just-in-time inventory system. So, even as the three packing plants in Illinois continue to operate as of mid-April, the plants located in nearby states that have experienced a break in daily operations will continue impacting hog movements across the country.
As NPPC explains, hog farmers and pork packing plants have faced a long-standing shortage of labor, which is now compounded by COVID-related plant shutdowns and rising worker absenteeism. With plant capacity already constrained due to the labor shortage in rural America, those plants that have the theoretical capacity to expand to second weekday and/or regular Saturday have not been able to do so because of the longstanding labor shortage. COVID-19 has further exacerbated the labor shortage.
At the conclusion of our call, our Illinois hog farmers reiterated the need for immediate financial support in order to survive. Several measures were raised with federal policymakers, including:
Equitable direct payments to producers without eligibility restrictions.

Over $1 billion in pork purchases by the USDA to clear out a backed-up meat supply, supplementing agency food bank programs facing increased demand due to rising unemployment. These purchases should accommodate pork products packaged for restaurants and other segments of the food services market.
Last Friday, the USDA announced the $19 billion Coronavirus Food Assistance Program, which included $16 billion in direct payments to farmers and a $3 billion food purchase program. While the direct payments will offset some losses in the short term, eligibility restrictions will continue to limit how many hog owners and contract growers can participate in the program, ultimately causing many hog farmers to be left behind.
NPPC also stressed the need to replenish funds for the Payroll Protection Program that was exhausted last week and continues to urge Congress to increase the cap on qualifying businesses to those that employ up to 1,500.
The situation is dire for hog farmers right now, and I don't know if all of them can weather the storms ahead. However, even when times are tough and they are struggling to make ends meet, they continue to give back to their local communities. Illinois hog farmers just supported a donation of more than 20,000 pounds of ground pork to our nine regional food banks across the state. Food banks graciously accepted this much-needed protein that many families are not able to purchase right now. Jim Hires, president and CEO of the Eastern Illinois Foodbank, says it best. "Our continuing partnership with the Illinois Pork Producers is truly meaningful and greatly appreciated. Thank you for all you and the organization do for us."
As a staff member at IPPA, my team and I are all dedicated to moving product and helping our hog farmers be successful in feeding our state and our world. #TeamPork
Source: Jennifer Tirey, who is solely responsible for the information provided, and wholly owns the information. Informa Business Media and all its subsidiaries are not responsible for any of the content contained in this information asset. The opinions of this writer are not necessarily those of Farm Progress/Informa.
Subscribe to Our Newsletters
National Hog Farmer is the source for hog production, management and market news
You May Also Like
---