Arby's serving pork boldly
Arby's serving pork boldly
Pork-belly-wrapped loin driving demand and pork cravings.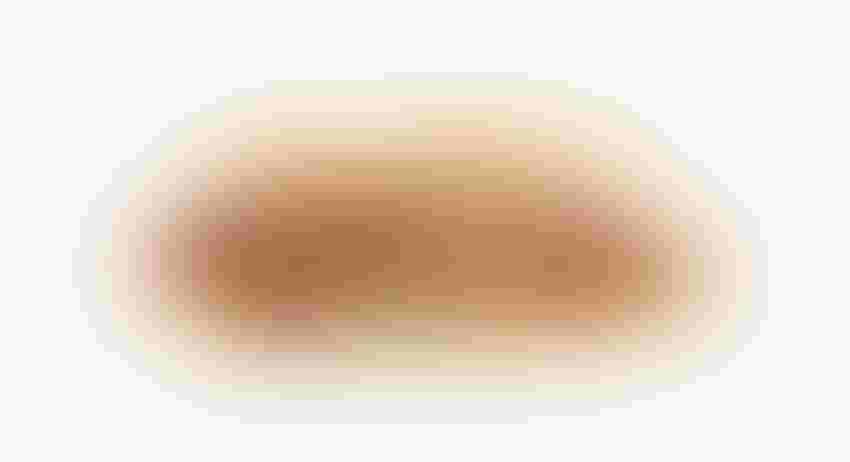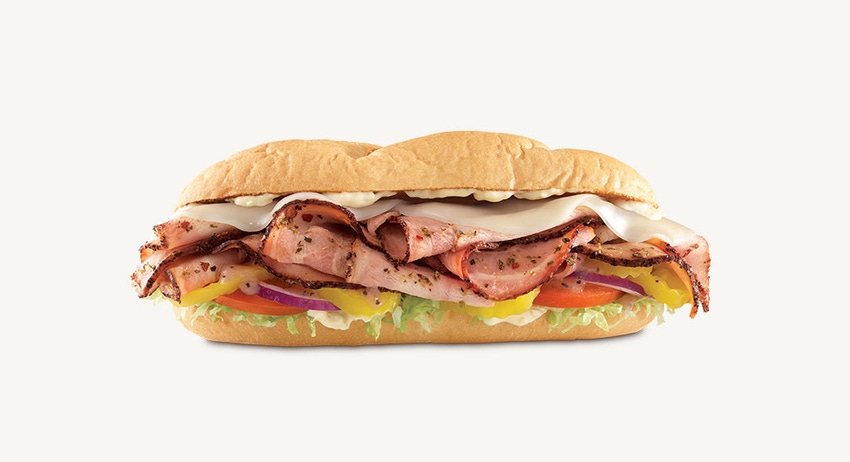 Meat served boldly is fast food chain, Arby's specialty. And pork loin wrapped in skin-on pork belly, herbed and smoked to perfection is the newest "Meatcraft" coming to an Arby's near you. 
Neville Craw, Arby's brand executive chef, tells National Hog Farmer to be on the lookout for more pork appearances on the food establishment's menu over the next two years. "There are a lot of white spaces left open for pork," states Craw.
Craw and his team's job is to create mouth-watering food items that keep customers craving more. Developing a new product is not something that happens overnight and depending on the product the entire process can take six months to a year. For Arby's, the research and development process starts with a conversation with their guests and goes through numerous testing before being sold in stores as a limited-time only food item.
"Our focus outside the core menu is trying to bring to life an experience that people can get at a white tablecloth environment for $5.50. Our motto is to bring that same kind of experience through the drive-thru window," says Craw.
The new Smoked Italian Porchetta, introduced this week, is the latest creation from Craw's kitchen, and illustrates the eating experience that the team is trying to create. Craw says he follows the trends but they are looking for interesting meat stories to tell that resonate with customers.
Craw thinks pork's potential is virtually untouched. He is drawn to the animal protein for its versatility because developing a top-selling sandwich starts with the quality of the meat topped with specialty sauces and breads. If the R & D process goes well, there will be more pork items in 2018.
For America's hog farmers, more pork served at restaurants drives demand whether consumers dine out or are inspired to cook it at home. Take pork bellies, for example. Bacon is popular, but when food establishments from fast food to fine dining carved it up thick, it stirred a whole new following, driving pork belly prices recently higher.
So, just think what a sandwich pairing loin and pork belly together can do for pork demand?
Look for the entire discussion on pork and Arby's in the August issue of National Hog Farmer. 
Subscribe to Our Newsletters
National Hog Farmer is the source for hog production, management and market news
You May Also Like
---