Seaboard reports $104M loss in pork division in Q2
Seaboard reports $104M loss in pork division in Q2
Decrease primarily the result of lower sales prices of pork products and market hogs due to declines in commodity market pricing.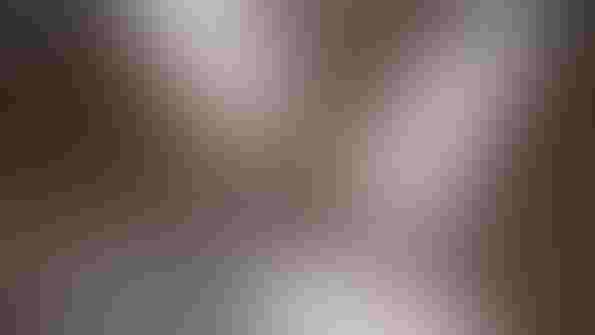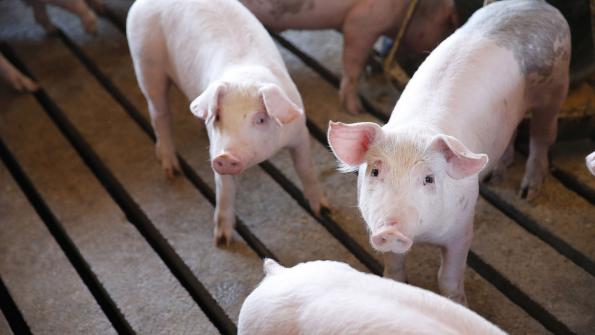 Seaboard Corporation has released its second quarter 2023 earnings, which included a $104 million drop in its pork segment's operating income compared to the same three-month period in 2022. Over the last six months the company's pork operating income has fallen $316 million compared to the first half of last year.
According to the firm's filing with the Securities and Exchange Commission last week, Seaboard Corporation's total net sales for quarter two was $2.393 billion compared to $2.973 billion for the same period last year. Net sales for the pork segment fell $68 million and $74 million for the three- and six-month periods of 2023, respectively, compared to the same periods in 2022.
The company says the Q2 operating income reduction reflects the "$127 million in lower margins on pork products and market hogs due to lower sales prices and higher hog costs, including an increase in feed costs of $55 million offset by a decrease of $43 million to the lower of cost and net realizable value inventory reserve."
While Seaboard acknowledges market prices for pork products, feed costs or prices for third-party hogs for future periods cannot be predicted; based on the current economic climate, management anticipates the pork segment will not be profitable for the remainder of 2023.
Seaboard also noted the impact animal welfare laws such as California's Proposition 12 and Massachusetts' Question 3 have on the business.
"The enactment of more stringent standards can impair the value of existing assets, increase the cost of production and distribution, lower the value of non-compliant products and/or disrupt the market for pork which could result in a reduction in the sales prices of pork products. Incrementally, strict growing standards could cause the creation of regional markets of compliant products or require the industry to build compliant assets for each market."
Five percent of Seaboard's direct sales are impacted by California and Massachusetts' legislation, in addition to indirect sales through further processor customers.
For the second half of 2023, Seaboard management has budgeted capital expenditures totaling approximately $390 million. For the pork sector, that money will be devoted to biogas recovery projects as well as breeding herd replacement and further investment in hog production assets. At some of the company's hog farms, biogas recovery facilities are currently under construction to capture methane from hog lagoons and inject it as renewable natural gas into the local pipeline infrastructure.
Subscribe to Our Newsletters
National Hog Farmer is the source for hog production, management and market news
You May Also Like
---