Insect bioreactor unit to evaluate pig manure as feedstock for BSF
Insect bioreactor unit to evaluate pig manure as feedstock for BSF
2022 study found supplementation of black soldier fly larvae in pig diets had beneficial effects on growth performance, meat quality.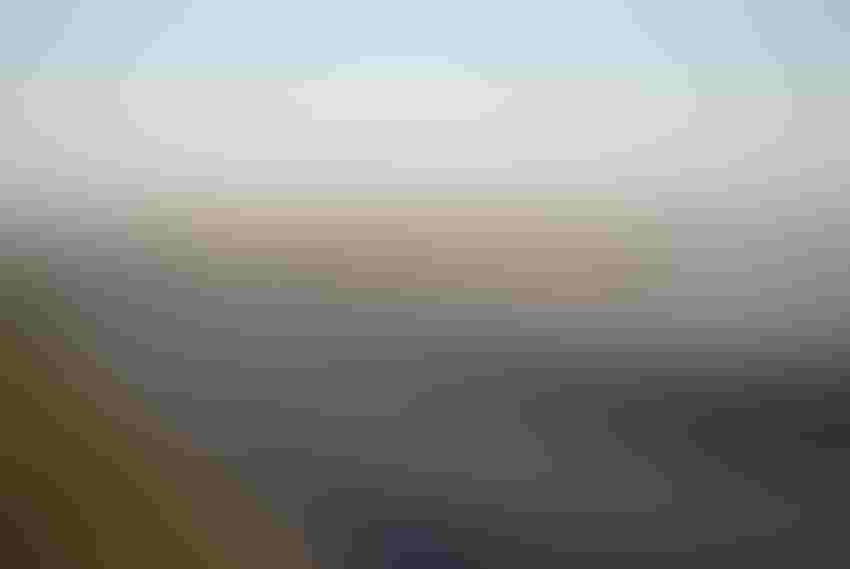 Insect technology company Entocycle and the University of Leeds, a Russell Group university, have formed a partnership to advance research into the use of insects in circular on-farm feed systems.
The agreement will see Entocycle supply and install a 40ft walk-in, self-contained insect-raising unit fitted with an environmental control system and wi-fi data monitoring at the Centre for Innovation Excellence in Livestock's National Pig Centre, situated on the University of Leeds Research Farm.
The insect bioreactor unit, funded by UKRI-BBSRC on behalf of UK Research and Innovation, will help evaluate the use of pig manure and slurries as a feedstock for black soldier fly and potentially other insect species under high-density and environmentally controlled conditions, with operations starting in Q3 2023.
The National Pig Centre is the UK's largest and most advanced facility for research into pig nutrition, behavior, welfare and health, and production systems, with the University of Leeds Research Farm currently being developed as a testbed for the integration of technologies that support sustainable approaches to net zero.
Under EU legislation, BSF larvae have been allowed in pig (and poultry) feed since 2021, but manure-fed larvae are currently not permitted. A change in legislation could help create circular systems on farms with BSF valorising agricultural waste streams while reducing the dependency on imported high-protein feeds with high environmental impacts, such as soybean and fish meal.
According to the UK Environment Agency, farming is now the biggest cause of river pollution in the UK. Animal excrement and effluent are high in phosphate and nitrate and are often spread over fields which end up seeping into local waterways, causing algal blooms and a heavy decline in aquatic life.
A previous study published in 2021 found that incubating pig manure with BSFL substantially reduced manure nutrient levels with reductions in nitrogen, carbon, energy, phosphorus and potassium in the residual material, potentially decreasing the environmental problems caused by surplus manure on farms.
BSFL also appear to have a positive effect on animal health, with several scientific studies conducted in recent years supportive of the benefits. A 2022 study found that the supplementation of black soldier fly larvae in pig diets had beneficial effects on the growth performance of pigs and on improving meat quality.
The frass (larvae castings and excrement) also has potential use as a fertilizer or soil amendment in agriculture as it's rich in organic matter, chitin and essential minerals.
"To advance the utilization of insects in our food and feed supply chains, partnerships with like-minded and forward-thinking experts and research and innovation institutions such as the University of Leeds are critical," said Will Bisset, Entocycle's CCO. "We know that BSF can play a key role in valorizing agricultural waste streams, and we're looking forward to seeing the results from this important research. We hope to soon see the potential of BSF farming across the UK with its contribution to helping protect and restore our rivers and waterways."
"Insect biotechnology has huge potential to provide future solutions to on-farm management of manures and slurries, as well as reducing carbon emissions," said Gesa Reiss, Smart Agri-Systems Senior Innovation Fellow at the University of Leeds. "This partnership will bring together our collective talents and expertise to address significant environmental challenges, such as waste management, food sustainability and climate change."
Entocycle is keen to partner with both research and commercial organizations within the agricultural and aquaculture sectors to advance the understanding and utilization of insects and technology as a means to reduce the environmental impact of those industries.
Subscribe to Our Newsletters
National Hog Farmer is the source for hog production, management and market news
You May Also Like
---