Utilizing a predictive index behavior assessment
Utilizing a predictive index behavior assessment
Creating emotion-based module trainings to reduce swine caretaker euthanasia-related strain.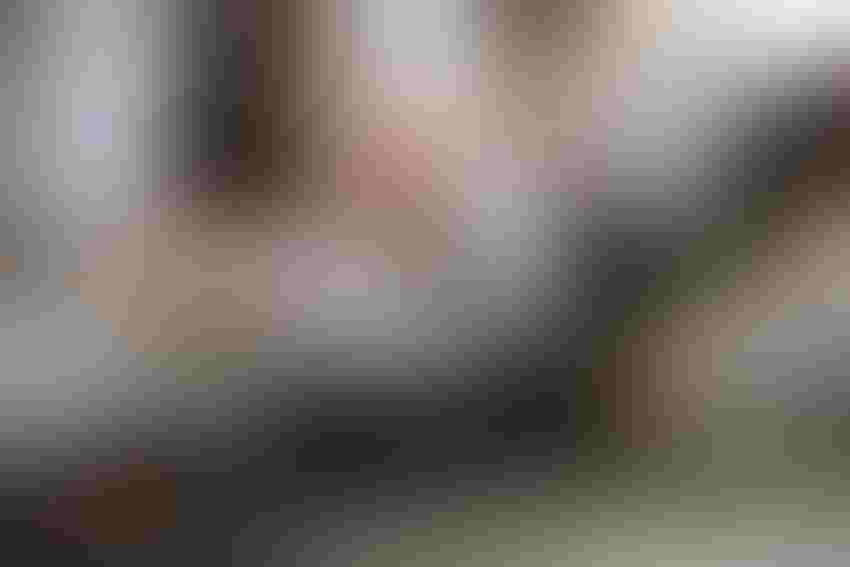 By Lindsay Peters, Anna Johnson, Jennifer Bundy, Susanne Millman, Kenneth Stalder, Jacob Yarian, Iowa State University; Monique Pairis-Garcia, North Carolina State University; and Cassandra Jass, Iowa Select Farms
The National Pork Board, in collaboration with the American Association of Swine Veterinarians, has developed educational resources and training materials to ensure that pigs are euthanized in a timely and humane manner (AASV and NPB 2016). These resources, combined with on-farm training programs, provide guidance to properly identify compromised pigs, to select appropriate euthanasia methods and to confirm insensibility and death (Campler et al. 2018).
Although the aforementioned resources provide the "how to", they lack detail concerning best practices to help with caretaker empathy and attributions. To successfully to include empathy and attribution into euthanasia training, we need to understand caretaker personality and learning style preference (De Raad 1996; De Raad and Schouwenburg 1996).
Personality assessment tools must be valid, reliable and cost effective. One such tool is the Personality Index Behavioral Assessment. The PI Behavioral Assessment categorizes people into personality profiles based on dominance, extraversion, patience, formality and objectivity. Persons undergo a 10-minute assessment and at the conclusion are allocated a behavioral profile. Next, the PI behavioral assessment tool categorizes the behavioral profiles into four PI Types that are the analogy of a sailboat (Bridge, Buffer, Rudder/Keel and Sail; Table 1). To date, no published literature has applied the PI Behavioral Assessment to caretaker empathy affect and attributions whilst going through euthanasia training.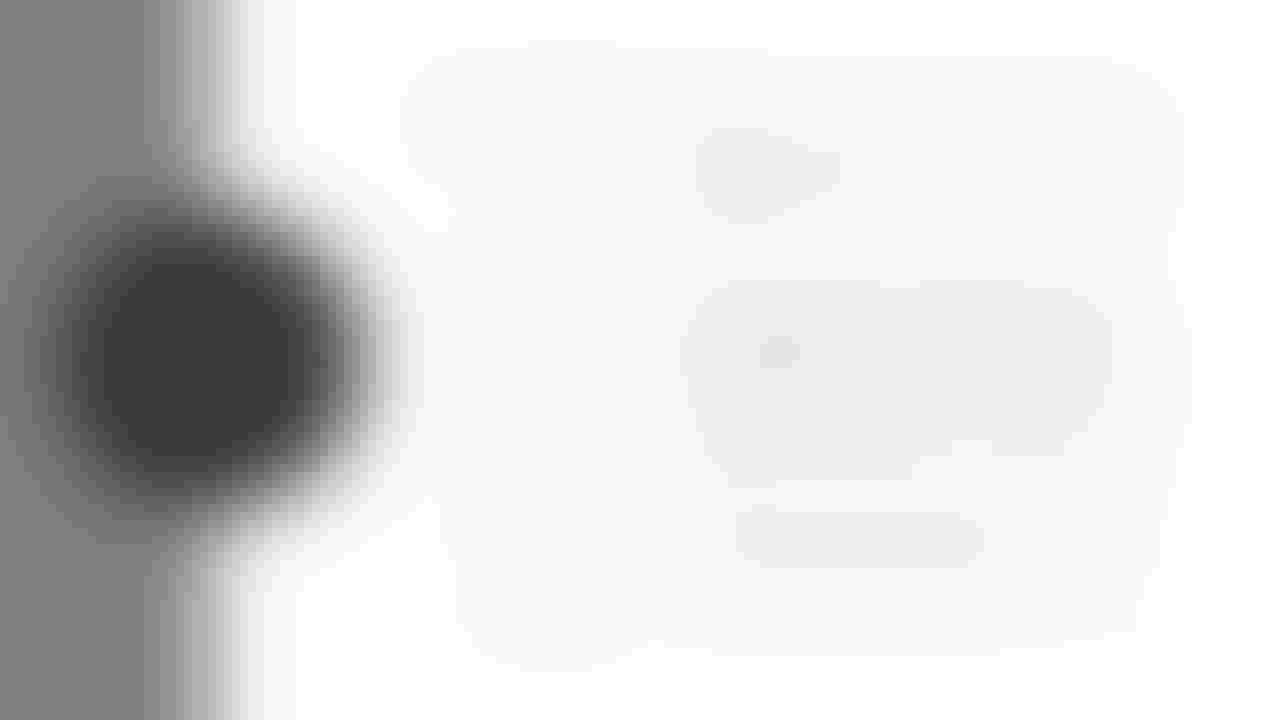 ISU
The objective of this study was to determine if a tailored swine euthanasia training tool based on the PI Behavioral Assessment improves caretaker empathy affects and attributions on-farm.
Modules
Euthanasia modules were created and recorded by one person using Microsoft PowerPoint (2019). Each module was identical in information and presentation for the first 17 slides as well as the final slide. Slide content included defining euthanasia, why we euthanize, euthanasia steps, pig etiologies that require euthanasia, methodology per company protocols, how methods work, pig responses, humane euthanasia elements, public perception regarding euthanasia, caretaker coping mechanisms, consequences to the employee, company, and animal when failing to euthanize a pig, and the contact information for participants.
The remaining slides covered three case studies. Case study one, caretakers were asked to contemplate coping mechanisms that they use when faced with making, completing, and the aftermath of euthanasia. Case study two, caretakers were asked to identify reasons for a failed euthanasia attempt and what follow up steps should be. Case study three, caretakers were asked to frame a response if a person from the general public asked why and how they euthanize a pig or piglet on farm.
These case studies were designed to meet how a Sail, Rudder/Keel, Buffer, and Bridge would learn. For the Sail personality type there were 27 slides, Buffer personality type had 29 slides, and Rudder/Keel and Bridge personality types had 30 slides.
Sail caretakers were given information in concise text, with reduced time to reflect on material (.5x), resulting in a faster learning environment. Bridge caretakers were reminded about topics previously discussed in the first 17 slides and then were given 1.5x to analyze each case study to support and enhance their confidence.
Support was defined as providing the caretaker with in-depth reasoning and solution options whilst acknowledging that they could arrive at their own conclusion(s). Rudder/keel caretakers were given standard time (x) to reflect on the material.
During the case studies, they were asked to reflect on their previous challenging life experiences, how those experiences made them feel, and how they coped. Next, they were asked to apply those previously applied coping mechanisms to these case studies. In addition, they were encouraged by the narrator with positive comments throughout the case studies. Buffer caretakers were given standard time (x) to reflect on the material. During the case studies, these caretakers were reminded about the importance of euthanasia, with a focus on the humane aspects, whilst being offered a more detailed case study.
Surveys
Three surveys were created using the 2020 Qualtrics online software (Qualtrics 2020). Prior to participating, caretakers signed a consent form authorizing the use of their anonymous answers and demographic information in Survey One: Consent Form, Demographics and Baseline Viewpoints. A second and third survey were created for caretakers titled Survey Two: Post-Module Training Viewpoints and Survey Three: Module Trained with on-farm experience.
In these surveys, caretakers were given a 5-point scale to record their responses; 1) strongly disagree, 2) disagree, 3) neither agree or disagree, 4) agree, 5) strongly agree. Additionally, caretakers were given the option "Prefer not to respond" for all questions, except questions related to a caretaker's eligibility for enrollment in this study (Figure 1).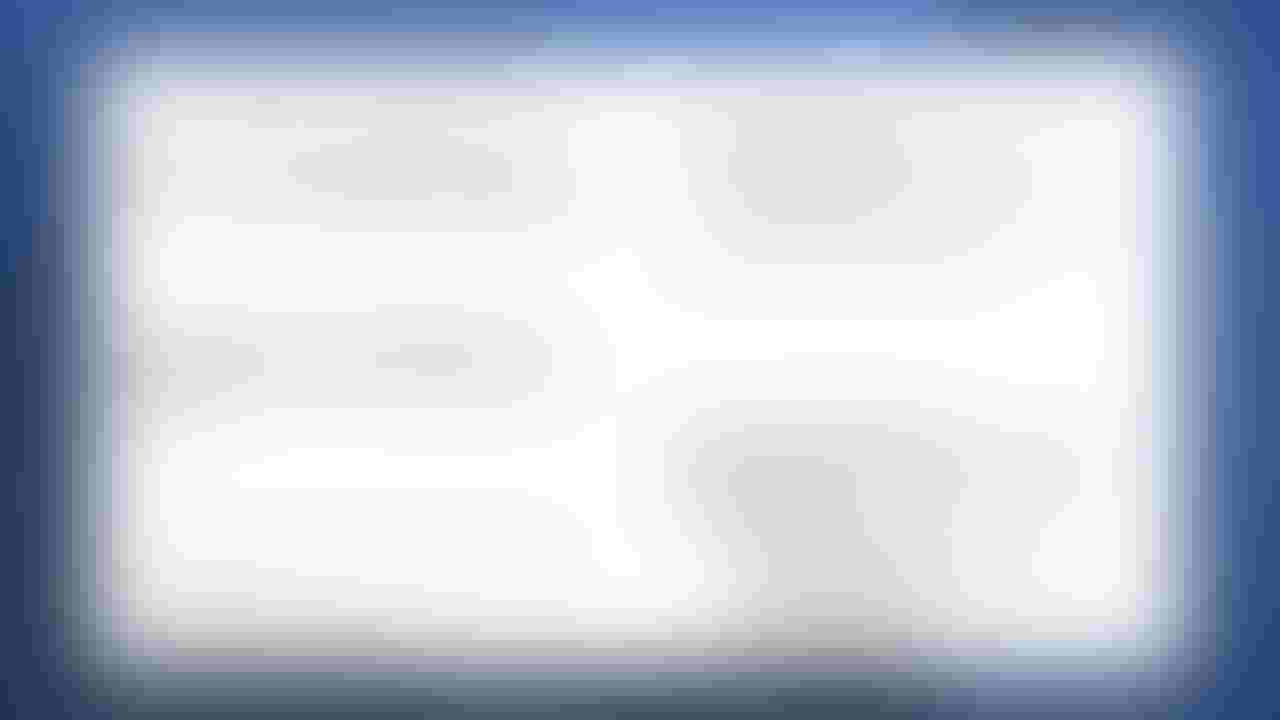 ISU
For this report, two sections of the survey will be presented. These sections were titled empathy affect (n = 14 questions), and empathy attributes (n = 6 questions). Data will be presented as an average for three random caretakers for each PI treatment group.
Demographics
Eighty-three percent of respondents were ≤30 years of age, comprising 83% male and 17% female. All caretakers were migrant workers from Mexico. The majority (83%) had a professional degree and 17% had a bachelor's degree. The average time working with pigs was six weeks.
When considering empathy affect between Surveys 1 and 3, Rudder/Keel changed from a disagree to neutral when asked to "imagine how an adult pig feels" (Table 2). However, all other personality types disagreed with this question. When considering "I try to understand adult pigs from their point of view", Bridge changed from disagree to agree with Buffer and Sail disagreeing with this question. Sails changed from disagree to agree when asked "if I see piglets having fun I feel really happy". Bridge, Buffer and Rudder/Keel agreed with the statement "when I see an adult pig injure itself I know how it feels."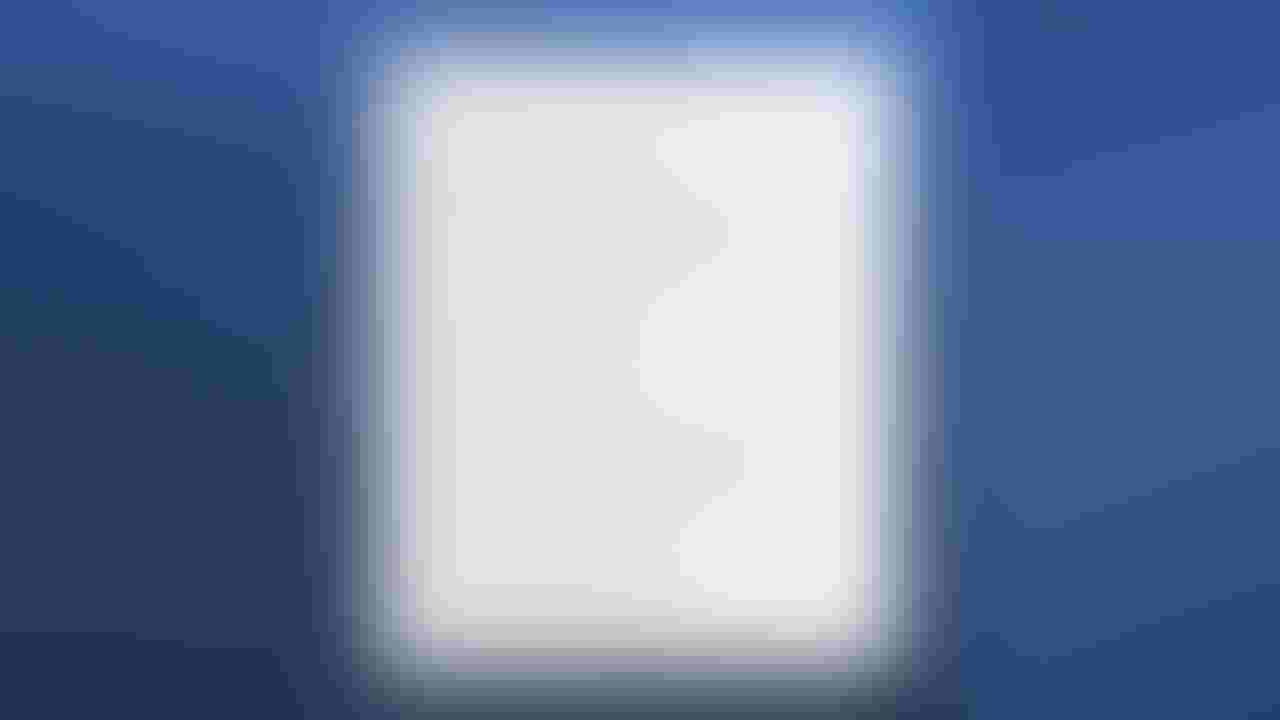 ISU
Sail disagreed with "being more upset when seeing an unhappy piglet" and Rudder/Keel agreed that they were better at "telling if a piglet is happier than most people." When considering empathy attributions, Bridge and Rudder/Keel agreed that "adult pigs and piglets are able to feel happiness" but all personality types were either neutral or disagreed that "adult pigs and piglets have the same feelings as people" (Table 3).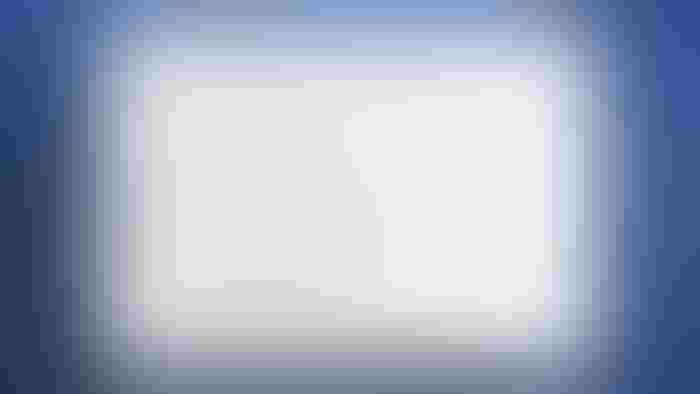 ISU

From these preliminary findings, Sails are decisive and do not show human-like (anthropomorphic) tendencies towards the adult pig and sow. However, this should not be mistaken that they do not care. Whereas Rudder/Keel indicated more empathetic tendencies which could be related to their sensitivity to criticism and striving to do their best always. Being mindful of how personality type impacts caretaker empathy affect and attributions could be used to improve euthanasia communication and training.
Citations
American Association of Swine Veterinarians (2016). On-Farm Euthanasia of Swine: Recommendations for the Producer.
Campler, M. R., Pairis-Garcia, M. D., Rault, J. L., Coleman, G., and Arruda, A. G. (2018). Caretaker attitudes toward swine euthanasia. Transl. Anim. Sci. 2, 254–262. doi:10.1093/tas/txy015.
De Raad, B. (1996). Personality traits in learning and education. Eur. J. Pers. 10, 185–200. doi:10.1002/(SICI)1099-0984(199609)10:3<185::AID-PER256>3.0.CO;2-M.
De Raad, B., and Schouwenburg, H. C. (1996). Editorial: personality, learning, and education. Eur. J. Pers. 10, 301–302. doi:10.1002/(SICI)1099-0984(199612)10:5<301::AID-PER272>3.0.CO;2-7.
Predictive Index LLC (2016). The Science Behind the Predictive Index. Available here.
Subscribe to Our Newsletters
National Hog Farmer is the source for hog production, management and market news
You May Also Like
---