Retrofit project repurposes 20-year-old building.
Retrofit project repurposes 20-year-old building.
Illinois farm converts nursery to 1800 head finishing facility.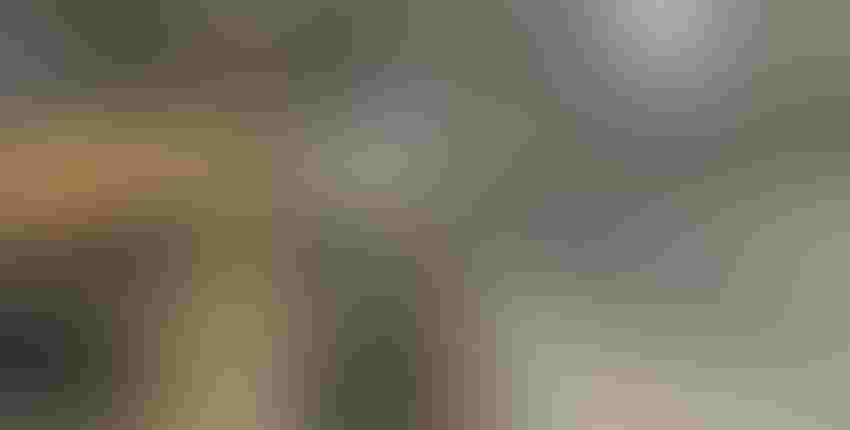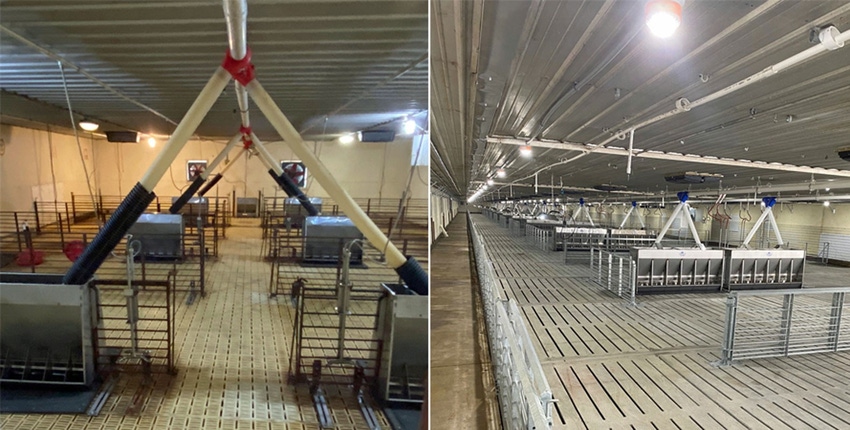 Submitted by Hog Slat Inc
When presented with the opportunity to convert an existing 20-year-old nursery to a finishing facility, the owners of Probst Porkers LTD decided to move forward. Located near Sigel, IL, the partners worked with Hog Slat sales rep Ross Thompson to finalize the plans and construction timeline.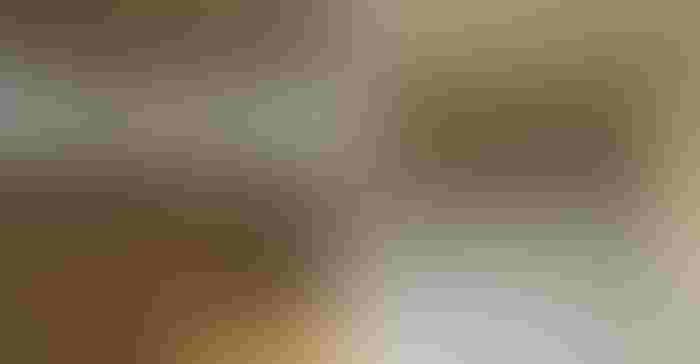 The existing building was 310' x 47' divided into ten rooms with a deep pit underneath. The process began by removing the interior walls and nursery equipment, including plastic flooring and beams. After verifying the soundness and correcting some of the columns and lintels, the next step involved installing new 4'x 10' concrete slats. 
The construction work then moved to replacing the roof and repairing one sidewall, including framing in two 24-inch and two 36-inch AirStorm fans. Next, carpenters installed 40 actuated ceiling inlets to supply winter and transition airflow. Four 250,000 BTU furnaces heat the structure, with ten 17,000 BTU brooders providing additional infrared heat when starting weaned pigs.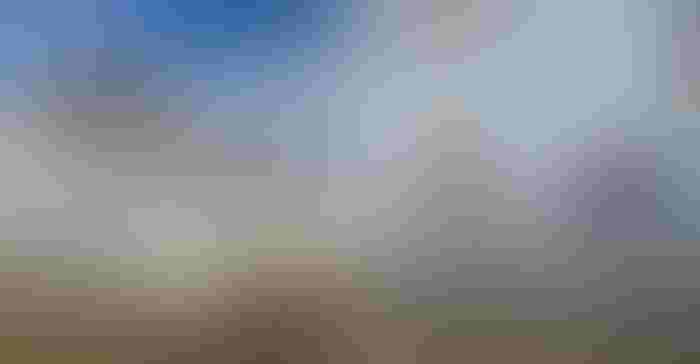 During hot weather, the ventilation switches to tunnel ventilation. Fifty-five feet of curtain-covered opening, located on the end wall and one of the side walls open to supply incoming air. On the opposite end of the building, seven 54-inch AirStorm belt drive fans pull the length of the building.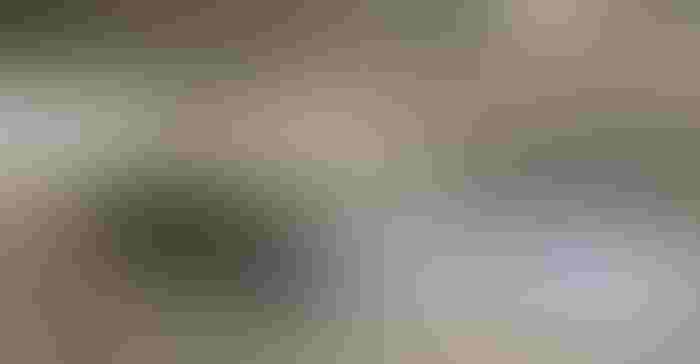 The new pen configuration lays out a side aisle along one exterior wall with ten 30-foot wide by 42-foot pens. Additional gates swing into place to create a ten-foot-wide fast sort alley in front of the feeders allowing pre-sorting before loadout. Each pen contains two 84-inch wet/dry feeders supplied from two 18.5 feed bins. Three AquaChief cups mounted on the center penning furnish water for each group.  
This remodeling project enabled Probst Porkers LTD to better utilize an existing building by creating a lower-cost finishing facility capable of performing with any comparable new structure.
Subscribe to Our Newsletters
National Hog Farmer is the source for hog production, management and market news
You May Also Like
---