Post-weaning diarrhea caused by hemolytic E. coli
Post-weaning diarrhea caused by hemolytic E. coli
Data shows that ETEC is the primary pathogen detected in post-weaning diarrhea cases submitted for disease diagnosis investigation.
By Rodrigo Paiva, Eric Burrough, Pablo Pineyro and Marcelo Almeida, Veterinary Diagnostic Laboratory, Iowa State University
Diarrhea due to enterotoxigenic Escherichia coli remains one of the main enteric challenges to the United States swine production, resulting in significant economic losses due to morbidity, mortality, decreased weight gain and cost of treatment, vaccinations and feed supplements. Data from the Iowa State University Veterinary Diagnostic Laboratory (Figure 1) shows that ETEC is the primary pathogen detected in post-weaning diarrhea (PWD) cases submitted for disease diagnosis investigation.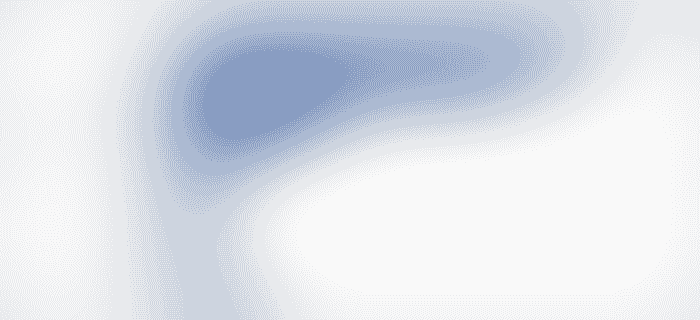 ISU Figure 1. Number of diagnostic accessions at the ISU VDL resulting in each specific disease diagnosis from samples collected from pigs with post-weaning diarrhea from 2010 to 2022.
Among the E. coli virulence factors, surface fimbriae are a key component that facilitates bacterial adherence to specific receptors on the intestinal mucosa. F4 (K88) isolates are amongst the ETEC strains causing high mortality due to diarrhea during lactation and early after weaning. F18 strains can be responsible for either post-weaning diarrhea or edema disease when Shiga toxin-producing E. coli (STEC) is present. STEC strains adhere to the intestinal mucosa by fimbrial adhesin F18ab and then produce Stx2e toxin, causing vascular damage. Table 1 demonstrates the main pathotypes and virotypes associated with enteric disease caused by E. coli.

ISU Table 1. Pathotypes and virotypes associated with E. coli enteric disease in pigs (adapted from Gyles and Fairbrother 2010).
The ISU VDL data (Figure 2) has shown that F18 ETEC has become the predominant fimbrial adhesin in cases where genotyping was performed.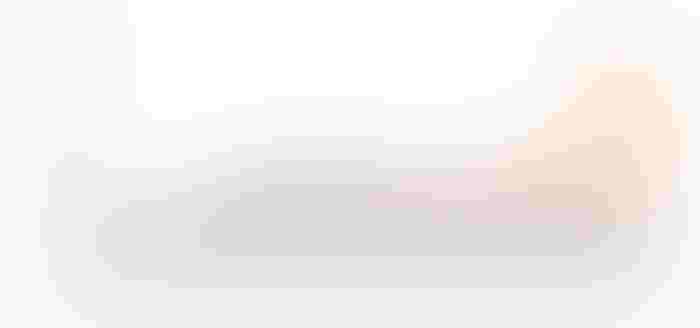 ISU Figure 2. Frequency of E. coli F18 and F4 fimbrial gene detection in cases where genotyping was performed at the ISU VDL from 2010 to 2022.
Virotyping, or determination of the virulence factors through polymerase chain reaction is the more definitive way of identifying pathogenic E. coli. Although much information is available about E. coli virulence factors and prevention and control strategies, there is still much to learn about some pathogenic types/strains affecting pigs, especially regarding how they evolve to survive in the environment outside the host and to compete with other bacteria in the intestine. The information provided in this descriptive study should help veterinarians and producers in their decision-making process about enteric disease in growing pigs.
If there are any follow up questions regarding these data, please contact us at [email protected] or [email protected]. 
References
Fairbrother, John M., and Éric Nadeau. "Colibacillosis." Diseases of swine (2019): 807-834.

Gyles, C. L., and J. M. Fairbrother. "Escherichia coli." Pathogenesis of bacterial infections in animals 4 (2010): 267-308.
Subscribe to Our Newsletters
National Hog Farmer is the source for hog production, management and market news
You May Also Like
---