Iowa Supreme Court finds nuisance defense constitutional
Iowa Supreme Court finds nuisance defense constitutional
​​​​​​​To qualify for defense, livestock producers must meet all applicable environmental laws, use generally accepted management practices.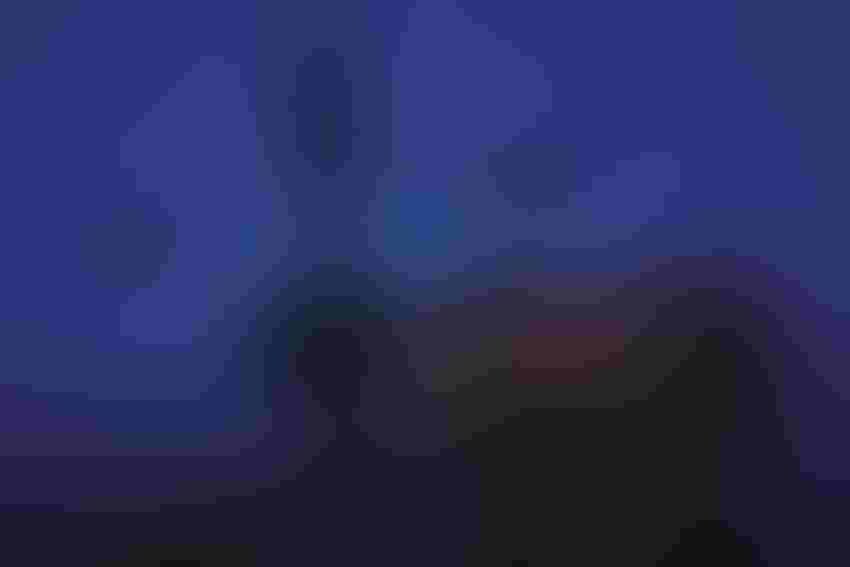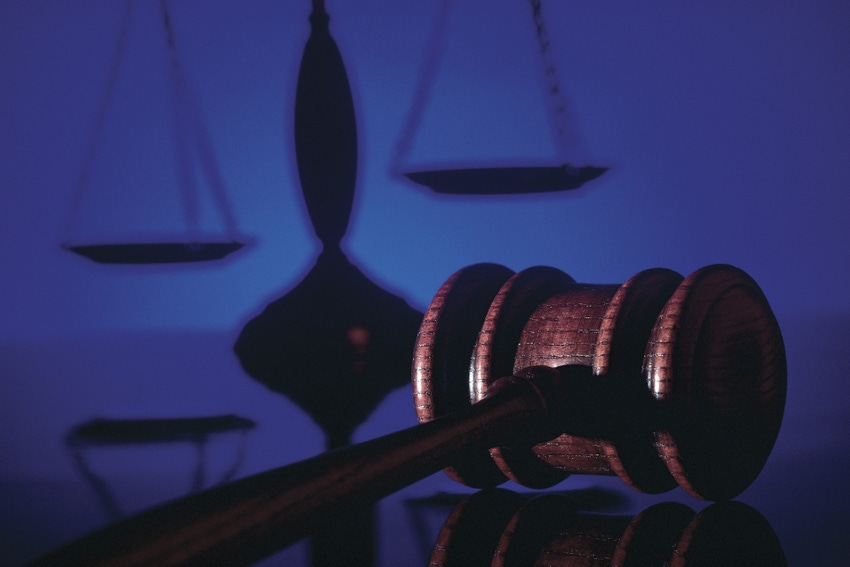 In a 4-3 decision Thursday, the Iowa Supreme Court reversed an 18-year-old precedent how nuisance lawsuits against livestock producers should be judged. In the case of Garrison v. New Fashion Pork, LLP and BWT Holdings, LLP, the state's high court overruled decisions in 2004 and 2018, which held that in nuisance cases, judges must rule on the constitutionality of nuisance defense for each individual person suing the animal feeding operation using a three-factor test.
According to attorney Eldon McAfee, who represented the Iowa Pork Producers Association, before Thursday's ruling, Iowa was the only state in the nation that held statutory immunity available under its right-to-farm law is unconstitutional.
"Every state has a right-to-farm law; Iowa was the only state that found it to be unconstitutional," McAfee says. "The Court emphasized that the decision in Gacke was clearly erroneous and an outlier in Iowa court decisions, as well as nationally."
In 2004 case Gacke v. Pork Xtra L.L.C, the Iowa Supreme Court had ruled that the nuisance defense was unconstitutional on a case-by-case basis and was an infringement upon the Iowa Constitution. That ruling also established the three-part test that each plaintiff had to prove:
Plaintiff received no particular benefit from the nuisance immunity other than what the public received in general.

Plaintiff suffered significant hardship.

Plaintiff lived on their property long before any animal operation began and that each spent considerable money in property improvements.
In the 87-page ruling, the Iowa Supreme Court instead overturned the three-factor test and ruled that the animal feeding operations nuisance defense is constitutional finding that "balancing the competing interests of CAFO operators and their neighbors is a quintessentially legislative function involving policy choices our constitution places with the elected branches."
If the jury rules there is a nuisance occurring, producers can use the nuisance defense if the operation is in full compliance with state and federal regulations, exercises generally accepted management practices on site and for substantial periods of time does not interfere with the enjoyment of the person's life and properties.
According to McAfee, this new nuisance defense applies regardless of the established date or expansion of the operation. The livestock operation does not have to be "first in time."
"What will happen now is first if a case goes to trial, the jury has to determine whether it's a nuisance or not," McAfee says. "The last three nuisance cases that have went to trial against livestock operations in Iowa, the juries have found no nuisance. The juries just found, based on the evidence, there was not a nuisance."
Subscribe to Our Newsletters
National Hog Farmer is the source for hog production, management and market news
You May Also Like
---