Check Procedures for Penicillin Due to New Screening Test
Check Procedures for Penicillin Due to New Screening Test
The upshot? According to Steve Larsen, director of pork safety for the Pork Checkoff, this may result in animals that would have been considered negative in the previous test sequence now being named positive for a violative residue when the new confirmation test is used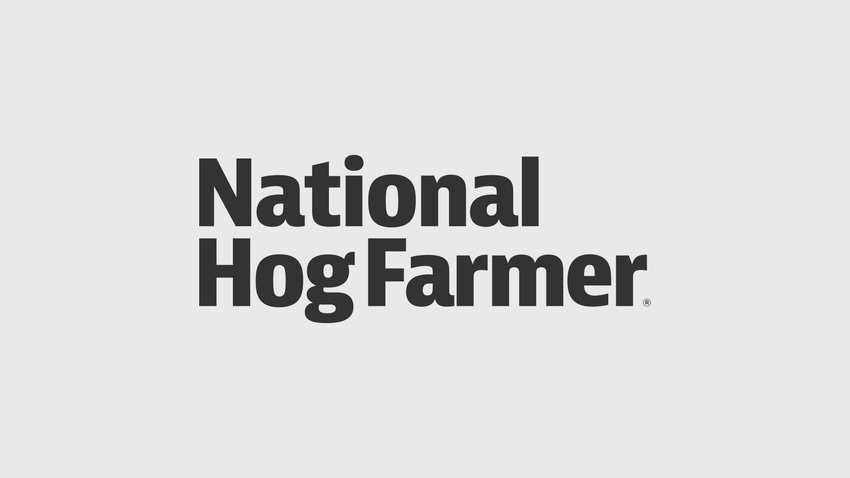 This summer, the U.S. Food Safety and Inspection Service (FSIS) instituted a new screening test for confirming violative residues of antibiotics. This test is used to confirm residues in animals that were first screened as positive in the in-plant screening tests. This is important to know because the new test appears to be able to confirm some positive screening tests that had before been classified as inconclusive.
The upshot? According to Steve Larsen, director of pork safety for the Pork Checkoff, this may result in animals that would have been considered negative in the previous test sequence now being named positive for a violative residue when the new confirmation test is used.
"Sow packers are especially concerned about penicillin-related violative residues," Larsen says. "Producers need to keep this in mind when administering penicillin products and make sure all administration procedures and withdrawal times are strictly followed."
It's imperative that producers follow several key steps when considering the use of penicillin in their herd if it's an "extra-label" use in swine, including:
Consult with your veterinarian to ensure penicillin is needed and dosage is established.

Administer no more than 10 ml of product per injection site.

Follow all withdrawal times precisely, per the label if used according to label directions, or those of the consulting veterinarian if used in an extra-label manner.
Also, to prevent any residue violations, producers are urged to actively participate in and adhere to the components outlined in the Pork Quality Assurance Plus program that specifically deal with proper pre-slaughter medication withdrawal periods. And, as always, producers should maintain a robust veterinarian-client-patient relationship to ensure proper medication protocols are followed at all times.
For more information, contact Steve Larsen at [email protected] or (515) 223-2754.
Subscribe to Our Newsletters
National Hog Farmer is the source for hog production, management and market news
You May Also Like
---