New grain management technology helps ensure safe, high quality feed
New grain management technology helps ensure safe, high quality feed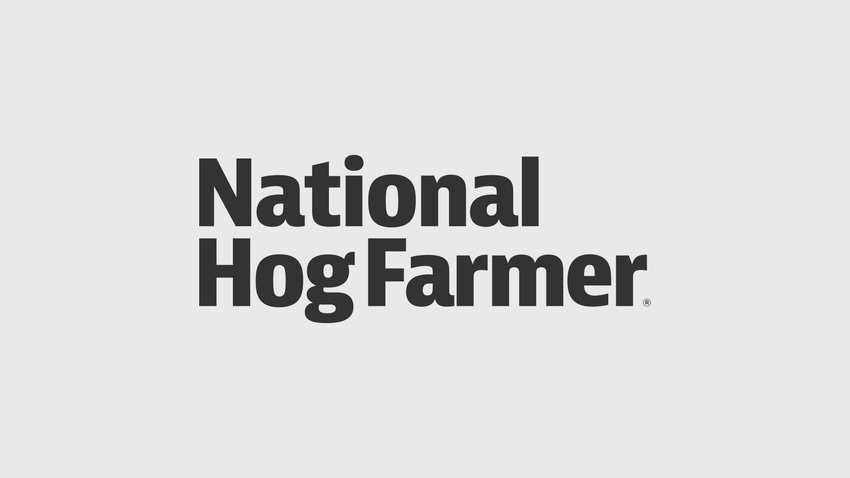 New feed science solutions are emerging to protect swine, poultry and ruminant industries from the growing risk of contaminants that threaten the integrity of safe, wholesome feed and food production.

"Grain management is a rising concern that affects everyone involved in animal agriculture," says Sabrina Zettell, Nutrition and Technical Service Manager with Canadian Bio-Systems Inc. (CBS Inc.), an innovation-focused company that researches, develops and manufactures a wide range of bio-based feed additive solutions.

"We need to ensure the feed grains we use are safe and high quality, to uphold high standards of care and nutrition for our animals, optimize production and protect the reputation of our products in the marketplace. Today we face increasing threats, but the good news is our testing capability and grain management solutions are also advancing – they provide us with excellent options to meet this challenge."

Safeguarding feed grains

Common sources of contaminants include pathogens such as fusarium, fungi such as ergot, and other moisture-related issues such as mold. In wet years the risk is much higher and often supports high risk conditions that carry over to the following year. However emerging feed testing options are vastly improved in convenience, accuracy and sophistication, says Mark Peters, Director of Sales and Marketing with CBS Inc.

"Today with our testing technology and the benefits it can provide, including improvements in fast and cost-effective options, there's really no reason not to test. It's a simple step to protect your investment and make sure everything is on track, whether you are a grower, feed mill, nutritionist or livestock operation."

Testing and tools to ensure clean feed

Testing to protect against contaminants including mycotoxins is now recommended at all key stages involving procurement and use of feed grains, says Peters. It can often be tied together with broader feed quality analysis to assist with balancing feed rations and optimizing nutritional strategies.

"Awareness of the importance of regular testing is really starting to grow," says Peters. "With an option such as our latest MycoCheck system, it's simple to get done and provides the peace of mind of knowing what you're dealing with. Once you know the presence and level of any contaminants, you can then take the steps needed to ensure clean feed and avoid any issues."

Science-driven solutions

Advanced feed additive options that help protect feed grain safety and quality have also come a long way, says Rob Patterson, Technical Director with CBS Inc. Leading new products such as the latest version of the company's own NutraMix, now widely available including at higher volumes for the post-harvest period, offer a simple-to-use, reliable tool that serves as an invaluable insurance policy.

"We probably don't stop and think about it enough, but so much of the success of our livestock industries starts with ensuring safe, high-quality feed," says Patterson. "That's more true than ever as science deepens our understanding of the threats and the importance of vigilance at all levels. The spotlight on feed and food safety is becoming more intensified every year, impacting everything from production level profitability to marketplace acceptance. It's an area where testing and tools are becoming not just good investments, but essential ones to keep production and profitability on track."

CBS Inc. has long-standing research partnerships with western Canadian universities and has participated in large scale grain surveys and testing projects, including an annual wheat survey. A number of industry surveys based on early harvest grain samples for 2017 have reported substantial risk in key regions across Canada and the U.S. for potential feed quality issues.

"We are advising everyone to be even more diligent than normal in taking the right steps to safeguard the quality of feed and the performance of livestock consuming the feed," says Patterson.

CBS Inc. is headquartered in Calgary, Alta., with major manufacturing facilities in Calgary and in Oshawa, Ont., along with expanding partnerships and networks across North America and worldwide. More information on CBS Inc. and its comprehensive line of feed technology is available at www.canadianbio.com.
Subscribe to Our Newsletters
National Hog Farmer is the source for hog production, management and market news
You May Also Like
---