Tyson Foods celebrates one year of providing tuition-free education
Tyson Foods celebrates one year of providing tuition-free education
Company announces new partnership with the University of Arkansas.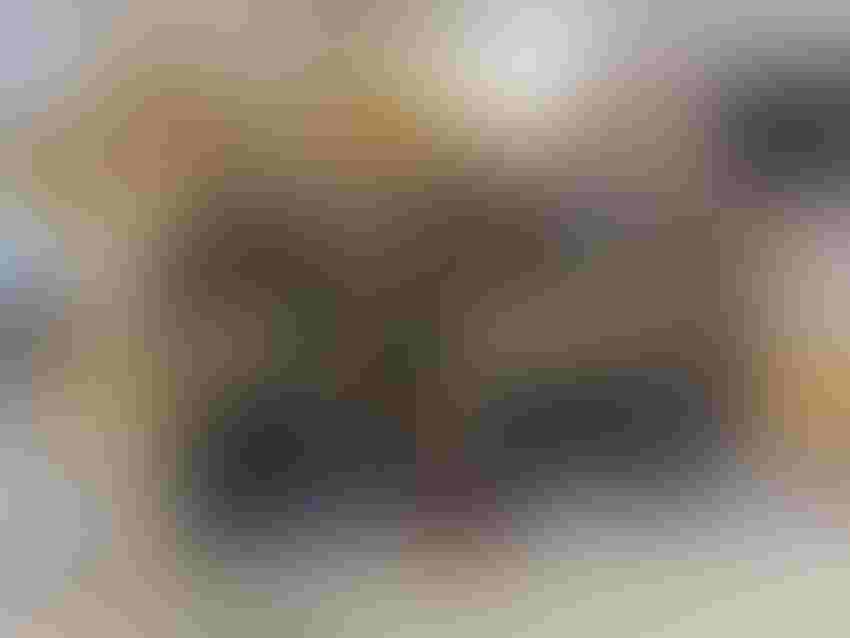 Tyson Foods recently celebrated its first year of providing tuition-free education for all U.S. team members through its Upward Academy Online program in partnership with career opportunity company Guild.
As part of the one-year milestone, Tyson Foods is also announcing a new partnership with the University of Arkansas, the flagship post-secondary school in the company's home state, to offer six new programs that include degrees and certificates in general business, supply chain management and human resources management, in addition to other professional certifications.
"The University of Arkansas is proud to partner with Tyson Foods and Guild to provide transformative, career-enhancing educational opportunities to Tyson team members in Arkansas and across the nation," said Chancellor Charles Robinson of University of Arkansas. "We love to see students of all educational paths shine, and this is just one way we can empower working professionals to reach their career goals."
Since the expansion of Upward Academy one year ago to include access to Guild's online Career Opportunity Platform, more than 2,800 of the company's employees are enrolled in a variety of programs that are provided by more than 35 accredited universities, colleges and professional training providers.
"We're investing in the future of our team members and providing the tools and resources they need to be successful, both personally and professionally," said Donnie King, president and CEO of Tyson Foods. "Whether they're learning a new language, earning a college degree or gaining skills to help build their career, this program is helping our team members thrive."
More than 13,000 Tyson Foods team members have engaged with the program and become Guild members since the program launched in 2022. By becoming Guild members, they are able to connect with a Guild coach to discuss their professional goals, access career resources, and explore programs connected to in-demand roles within the company.
Sixty-seven new learning and education programs including agriculture and sustainability, cybersecurity and data analytics, have been added this year. Bachelor degrees in nursing, Spanish and French language programs and professional certificates in automation, nanotechnology and management leadership are also available.
Personal and professional growth for its team members has remained a top priority for the company since the inception of Upward Academy in 2016. Originally designed as an onsite adult education program, Tyson Foods recognized the growing need for expanded education offerings to improve career mobility opportunities. By partnering with Guild, the company is able to give employees a convenient and accessible way to achieve their career goals.
"Upward Academy Online is a great program because Tyson Foods pays for it in its entirety, and classes are online, making it more accessible for full-time team members," said Petrit Kwa, electrical technician at the Tyson Foods Waterloo, Iowa facility. "You can stay home and complete coursework through your phone…even though you have a family, you're still able to do it. This is the type of opportunity I've been waiting for ever since I came to the U.S."
Subscribe to Our Newsletters
National Hog Farmer is the source for hog production, management and market news
You May Also Like
---