Prestage Foods of Iowa releases statement regarding COVID-19 cases
Prestage Foods of Iowa releases statement regarding COVID-19 cases
Prestage now testing all employees at Eagle Grove facility after 16 employees with Black Hawk County connections tested COVID-19 positive and were asymptomatic.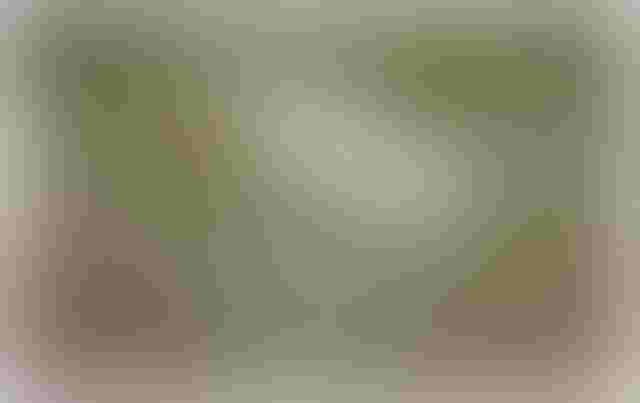 Prestage Foods of Iowa has received confirmation from the Iowa Department of Public Health that 16 employees who work at its pork plant in Eagle Grove have tested positive for COVID-19. Tests were conducted Friday and Saturday after plant officials contacted local regulatory agencies requesting the testing.
Over the past several weeks the Wright County Board of Supervisors and the Wright County Board of Health has stayed in constant communication with Prestage and have worked together to provide the latest information and state guidelines to facilitate the implementation of the policies and procedures to help insure the safety of their employees and the citizens of Wright County. On Thursday, Prestage contacted the BOS and the BOH to notify them of 62 employees that commute from Black Hawk County to their facility in Wright County. Prestage, BOS and the BOH agreed that a proactive measure should be taken immediately due to the increased positives in the Black Hawk County region.
On Friday, the BOS and BOH requested from Iowa Department of Public Health to allow them to test all employees that commuted from that region. This request was granted and testing began late Friday and Saturday. On Saturday and Sunday, the Wright County BOS and BOH received confirmation that 16 of the 62 employees tested positive for COVID-19. It should be noted that all 16 employees that came back positive were asymptomatic.
Due to the outcome of these tests and that all positives were asymptomatic the Wright County BOH, BOS and Prestage felt it is necessary to test all employees at the facility as soon as possible. On Sunday evening, the Wright County BOS, BOH and Prestage requested assistance from the State Emergency Operations' Center and the Governor to gain access to 950 tests. This request was granted immediately and testing of all Prestage employees began Monday morning.
The following is a statement from John Prestage, senior vice president of Prestage Farms, Inc.:
"We learned late last week that some of our team members who live in Black Hawk County have been in contact with other individuals there who tested positive for COVID-19 or were exposed to COVID-19. After learning that, we knew it was critical to move forward immediately in coordinating testing for these employees. We believe it was important to take this voluntary action as soon as possible for the well-being of not only these specific team members, but all of our Prestage Foods employees and their families, as well as our community.
"The employees who tested positive are isolating at home and will not be eligible to return to work at Prestage Foods until after a quarantine period specified by health officials. The company will continue to pay these team members during this time.
"While Prestage Foods of Iowa has not experienced any cases of obvious illness nor hospitalizations, we will continue to work with local and state regulatory agencies to provide testing of all of our employees and on-site service providers over the next two days. Plant operations will be limited until all testing occurs and results are received."
Subscribe to Our Newsletters
National Hog Farmer is the source for hog production, management and market news
You May Also Like
---