Farm bill likely to include Prop. 12 nullification language
Farm bill likely to include Prop. 12 nullification language
Legislative Watch: No word on farm bill incorporating EATS Act language; House Ag Chairman hints at August draft; Legislation to promote plant-based proteins.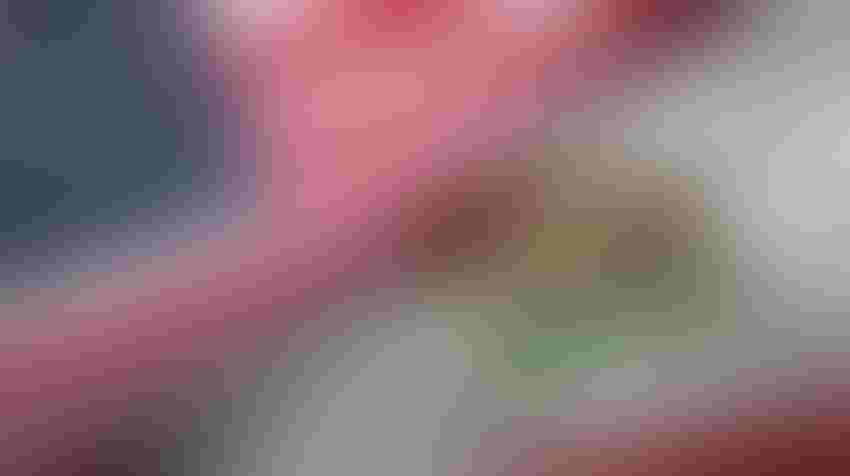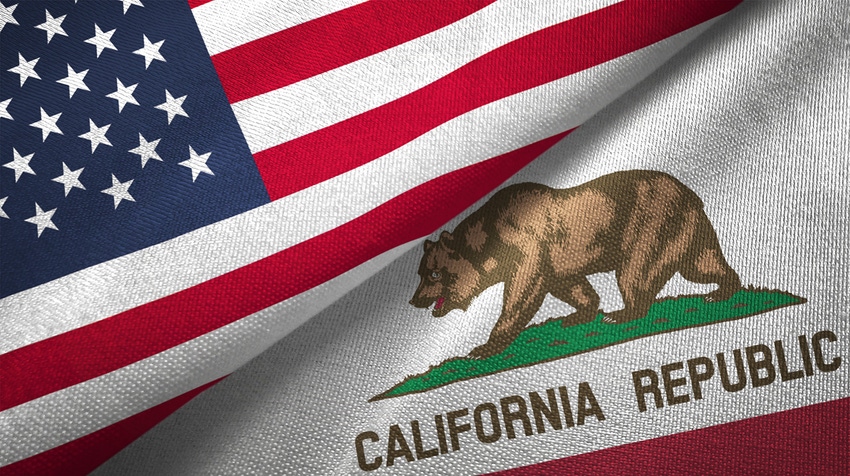 At a farm bill listening session in Minnesota this week, House Agriculture Committee Chairman GT Thompson (R-Penn.) said he plans to include language in the farm bill to nullify the effects of California's Proposition 12 on other states. The California law placing restrictions on pork, veal and egg production was upheld in a May Supreme Court decision after a challenge by the National Pork Producers Council. Thompson noted that the justices suggested Congress had the power to override state laws like Prop. 12.
In June, Sen. Roger Marshall (R-Kan.) and Rep. Ashley Hinson (R-Iowa) introduced the Ending Agricultural Trade Suppression (EATS) Act, H.R. 4417. The bill would prohibit states from imposing "a standard or condition on the preharvest production of any agricultural products sold or offered for sale in interstate commerce" in another state. Numerous agriculture groups are supportive of the legislation, but it has received substantial pushback from animal rights groups and others. Thompson did not say if the farm bill would incorporate the EATS Act language or if the committee would craft new provisions.
California's regulations are scheduled to go fully into effect at the end of 2023. This tight timeline has led some pork producers to move forward with compliance investments, which is contributing to a growing divide within the industry over whether or not Congress should step in. A report by Harvard Law School's Animal Law and Policy Program has also raised concerns, as it found the EATS Act could invalidate over a thousand state and local public health and safety regulations due to its broad language.
House Ag Chairman hints at August farm bill draft
The House of Representatives is in the first week of a six-week recess, but it is not stopping the House Agriculture Committee from moving forward on writing the farm bill. In an interview with The Hagstrom Report on Monday after a field hearing in Maine, committee Chairman GT Thompson (R-Penn.) addressed the timing of the legislation.
Thompson said he expects to have a draft ready to release "at the end of August" and plans a markup in committee "in mid-September." However, he cautioned that he will not release the draft text or schedule a markup until House leadership promises a specific week for the bill to be considered on the House floor. Thompson has expressed a desire to pass a farm bill prior to the current bill's expiration Sept. 30. The House Agriculture Committee continues to hold field hearings and listening sessions around the country throughout the August recess to receive stakeholder feedback on the legislation.
Thompson may face an uphill battle in his effort to secure a promise of floor time for the farm bill. The House is only scheduled to be in session 12 days before the end of September, and the chamber is under a end-of-month deadline to pass the 11 remaining government spending bills before funding expires  The House has passed only one appropriations bill thus far and has struggled to make headway on others. 
Legislation introduced to promote plant-based proteins
A senior member of the House Agriculture Committee has introduced a new bill to boost plant-based foods. Rep. Jim McGovern (D-Mass.) introduced H.R. 5023, the Peas, Legumes and Nuts Today (PLANT) Act, during the last week of July.
The legislation would increase federal support for growers of certain commodities and make more plant proteins eligible for operating loans and USDA's Market Access Program. It would also open up USDA Rural Development loans and grants to plant protein companies and promote research and development into plant-based proteins.
"The PLANT Act will help us win the future of food," said McGovern. "Plant-based foods are already creating new opportunities for farmers across the country and exciting new options for consumers, and this legislation will be a game-changer. By putting farmers and their communities front and center as we grow the greatest plant-based sector in the world, we can create countless good jobs while showing the world what makes American agriculture so strong. Now is the time to embrace the enormous potential that plant-based foods have to strengthen our economy and our food system."
McGovern's bill is supported by the Environmental Working Group, the Plant Based Foods Association, Mercy for Animals, the American Heart Association, Ben & Jerry's, Danone North America, Oatly, The Tofurky Company and dozens of additional companies, groups and individuals. Two Democratic colleagues joined McGovern as original cosponsors.
Subscribe to Our Newsletters
National Hog Farmer is the source for hog production, management and market news
You May Also Like
---