Enhance biosecurity through measures and education
Enhance biosecurity through measures and education
Make employees aware of the risk while empowering them with the knowledge they need to help prevent ASF introduction.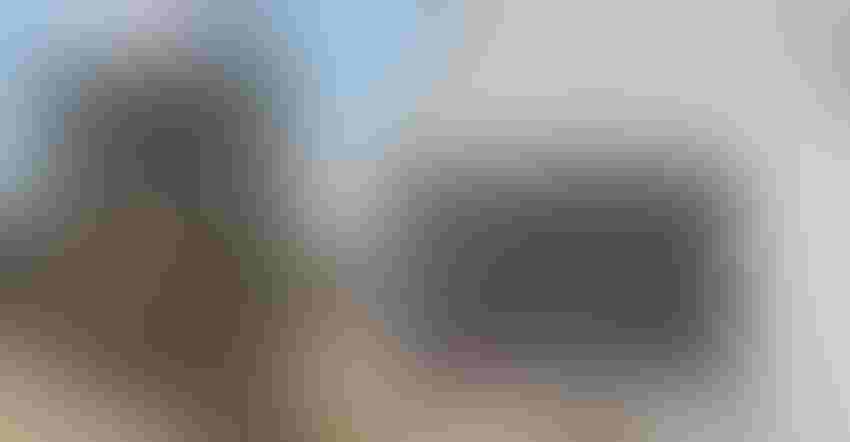 National Hog Farmer/Kevin Schulz
The introduction of a foreign animal disease would be devastating to the U.S. swine industry. Since the identification of African swine fever in China in 2018, the U.S. swine industry has placed a lot of effort and focus on biosecurity discussions. We have seen what happens to pork prices, pork consumption and the industry as a whole in ASF-infected countries including dramatic shifts from regular pork consumption to minimize the risk of exposure to the disease.
Even though there is a lot of research going on with regards to making an efficacious ASF vaccine, we still do not not have a treatment or a commercially available ASF solution. Therefore, the best method of defense continues to be keeping it out of the United States by increasing our biosecurity measures.
Biosecurity is a set of preventive measures designed to reduce the risk of transmission of infectious diseases. This takes place at different levels from ensuring that employees do not introduce pork meat into the farms, making it mandatory to shower before entering or upon leaving the farm, wearing protective clothing and boot covers, washing and disinfecting trailers, and utilizing feed mitigants. If you need help creating a biosecurity plan contact your veterinarian. In addition, the Secure Pork Supply website provides a lot of useful biosecurity resources you can put to use immediately.
According to the Swine Health Information Center Domestic Disease Monitoring Reports from December of 2019, we had the highest level of detection of porcine reproductive and respiratory syndrome positive cases for sow farms since 2013 for the months of November and December. Just this past winter, we experienced a PRRS outbreak within our system as well. Increased detection of porcine epidemic diarrhea and porcine deltacoronavirus was mostly driven by wean-to-market cases.
When I read these reports, I realize we have not yet achieved the necessary biosecurity measures to prevent the spread of a foreign animal disease like ASF in our country. The elevated number of PRRS outbreaks and the increased detection of PED and porcine deltacoronavirus sheds light on the fact that everyone is vulnerable, even those who think their biosecurity measures are of the highest standards/quality.
The main component essential to preventing the spread of diseases is education. Lack of education of all personnel involved in our farming operations can cause a major biosecurity failure. If employees or farm managers/farmers are not aware of a potential threat to their system, it may very well be too late for them to enact a proactive biosecurity plan. Education is also a critical component of ASF containment should we become infected. This is also accomplished by detecting the signs/symptoms of an FAD, spreading the knowledge to others in the industry and most importantly knowing the best biosecurity practices to implement before it is too late.
Hand in hand with proactivity is also the act of being conscientious and putting emphasis on the idea that a potential threat could arise at any time. Becoming complacent in biosecurity measures is the most dangerous thing to do since it allows for a great amount of vulnerability and loss. Erring on the side of safety will be beneficial to producers in the long run and prevent the catastrophic losses in productivity and revenue incurred during an ASF outbreak. Talk to your employees and coworkers about biosecurity regularly, make them aware of the risk we face while empowering them with the knowledge they need to help prevent ASF introduction into our marketplace.
Source: Attila Farkas, who is solely responsible for the information provided, and wholly owns the information. Informa Business Media and all its subsidiaries are not responsible for any of the content contained in this information asset.
Subscribe to Our Newsletters
National Hog Farmer is the source for hog production, management and market news
You May Also Like
---